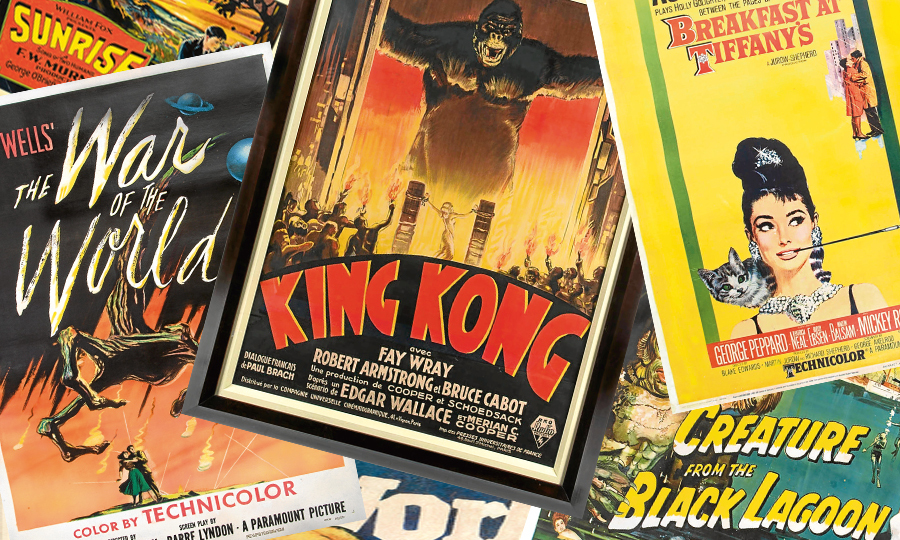 EVEN today, nothing builds up the excitement over a new movie quite like a poster.
No amount of TV adverts, YouTube previews or big-screen commercials at train stations and airports have the same power as the humble poster.
And a glamorous auction taking place soon in Tinseltown is set to see some of the classic posters of days gone by fetch vast sums of money.
It's all courtesy of the famed Julien's Auctions, who will be selling an incredible collection of posters, in all sizes, from the Osianama Archives.
This is the archive collection of world cinema, built and housed by Osian's, India's pioneering arts and culture institution.
As you can see, it's not just the traditional cinema posters that will be on display and up for grabs.
There are also lobby cards of various shapes and sizes, all from some of the greatest flicks ever made.
Lobby cards, known in Britain as Front Of House cards, are just like movie posters but often smaller, and are highly collectable.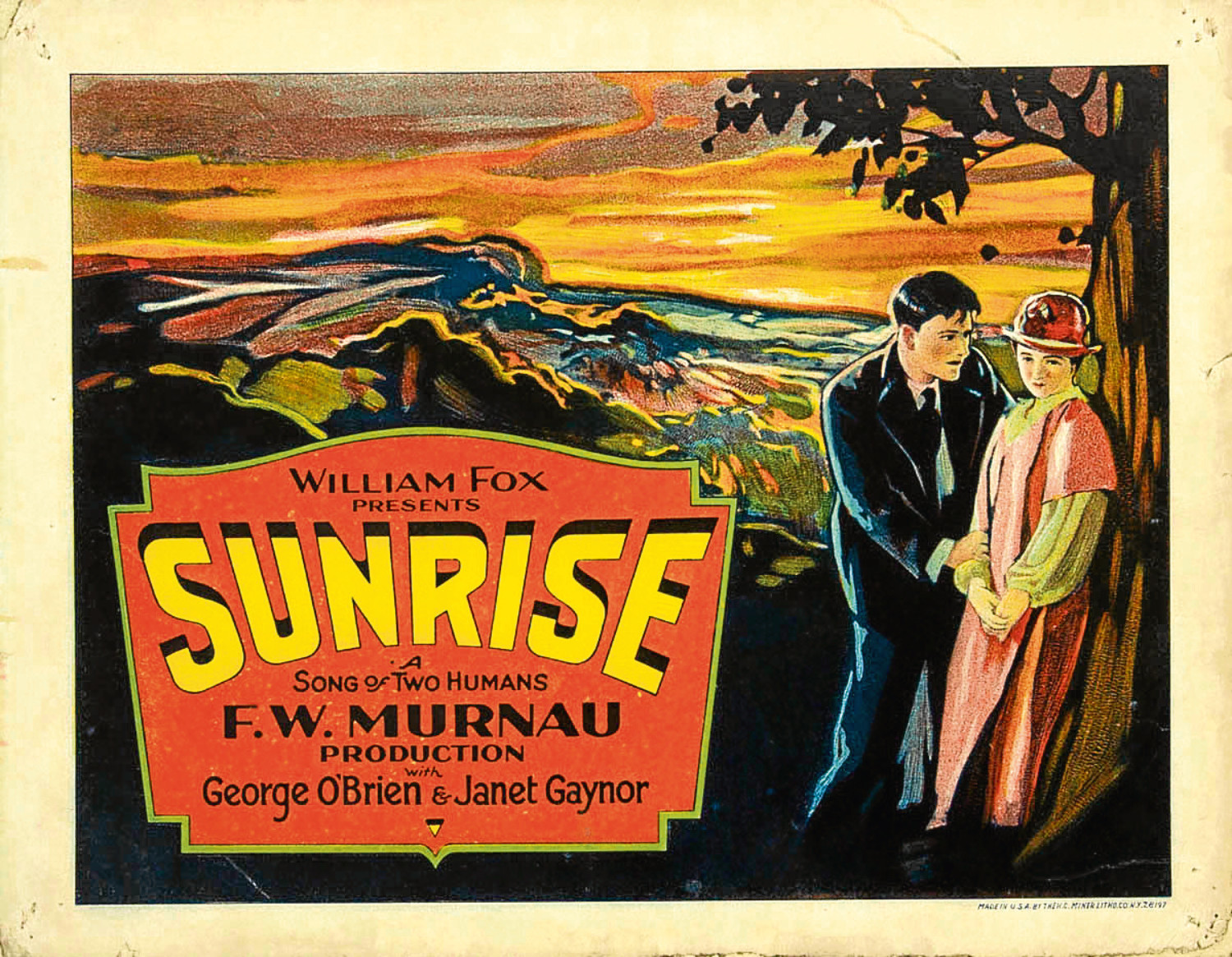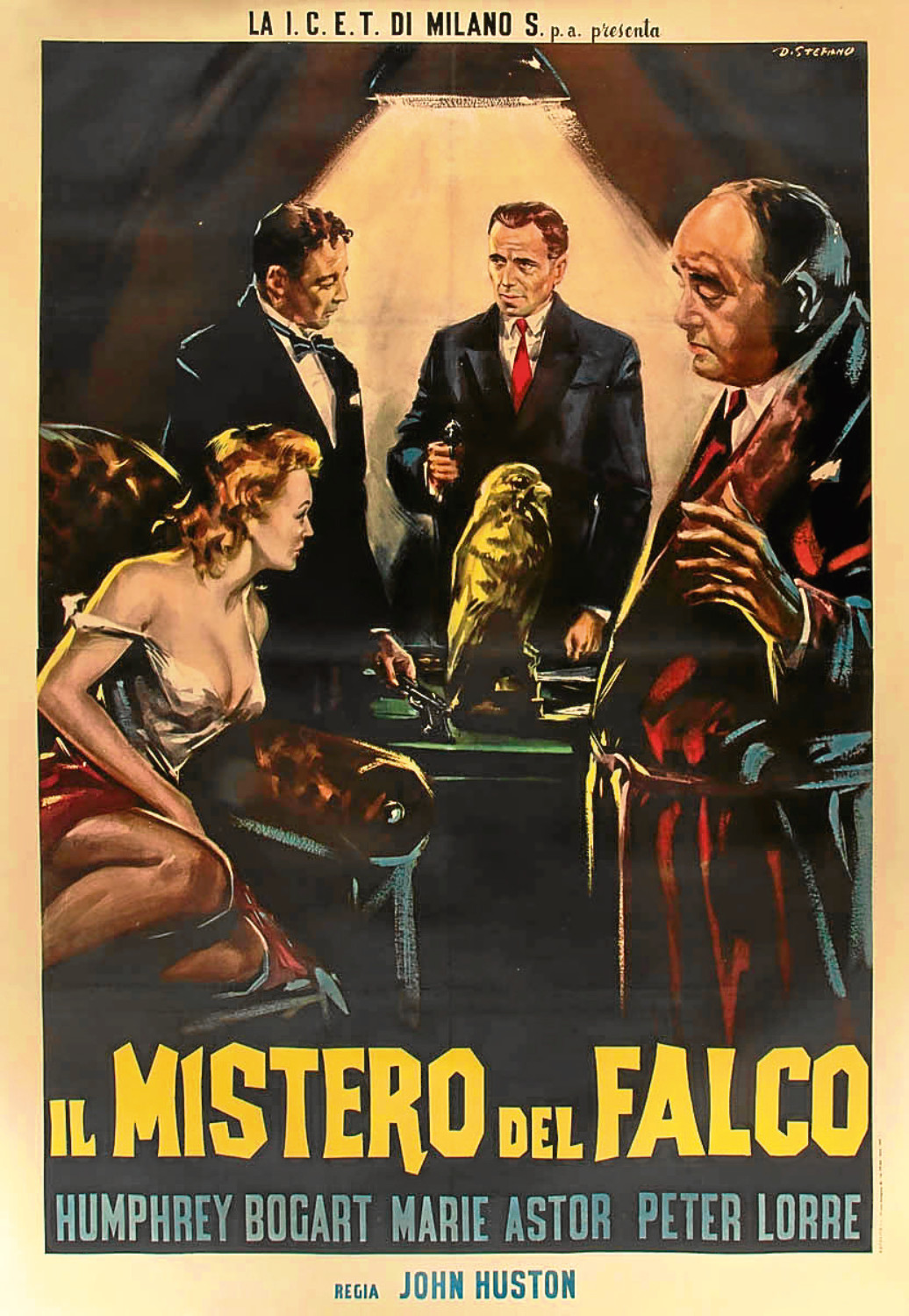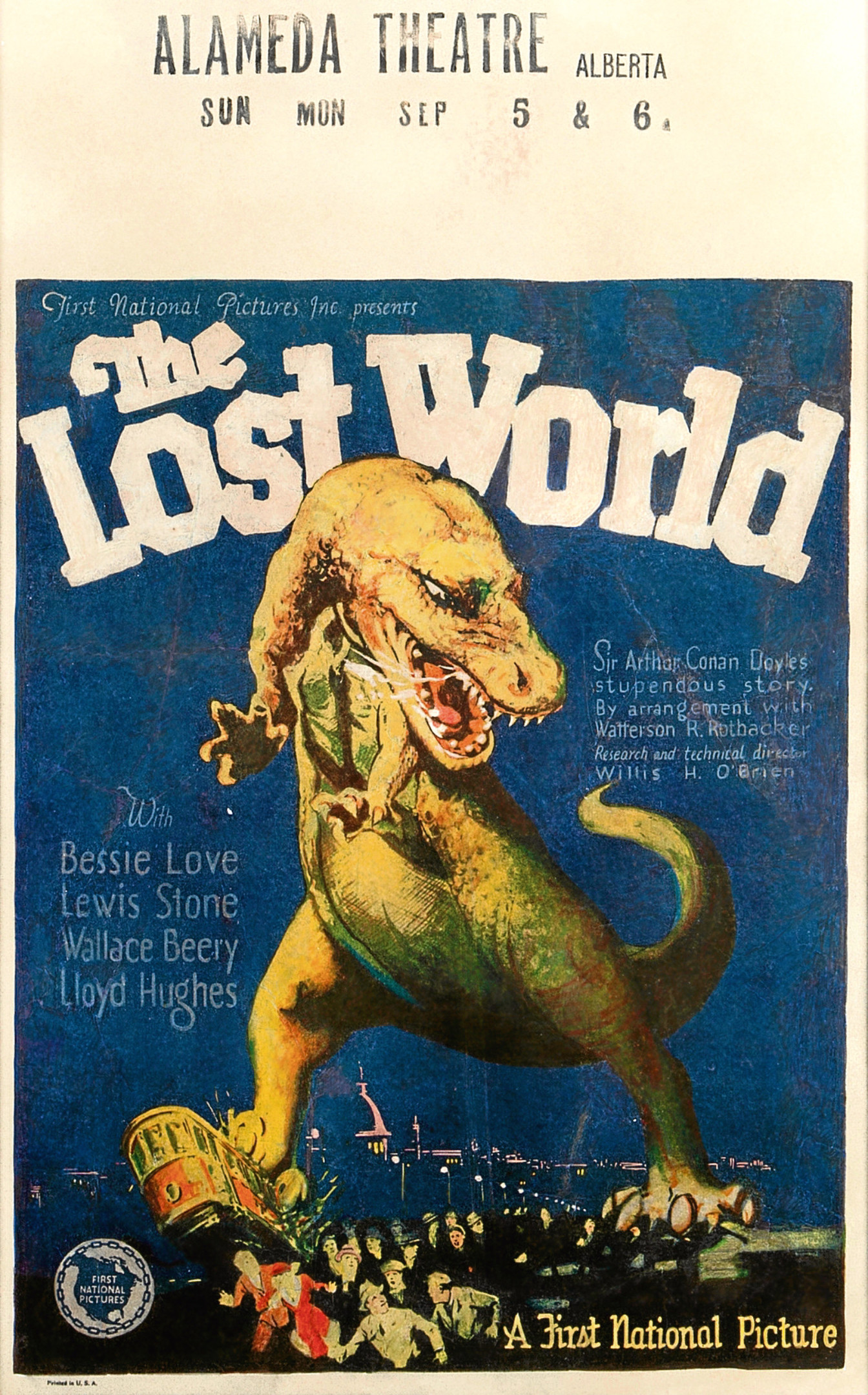 Typically issued in sets of eight or so, they do vary quite a bit, with the cards for 1963's The Running Man coming in a set of six, while 1969's The Italian Job came in sets of a dozen.
They were, of course, mainly popular in the pre-1940, pre-poster era, making most highly valuable today.
However, a look at the expected sums for the posters on offer show they're far from a cheap option, which was disappointing for the woman in our office who really fancied the Audrey Hepburn Breakfast At Tiffany's one!
A lobby card for the Fritz Lang classic Metropolis — the 1927 movie that is widely seen as the most important film of all time — is thought to be worth at least £5,750 to any self-respecting collector, and could easily go as high as £8,600.
Bear in mind that these are the auctioneers who got almost half-a-million dollars for Michael Jackson's white glove, and nearly five million dollars for Marilyn Monroe's Happy Birthday Mister President dress, so the final sums could be much, much higher!
Sunrise won top prizes at the very first Academy Awards, in 1929, two years after its release, making lobby cards for it highly desirable.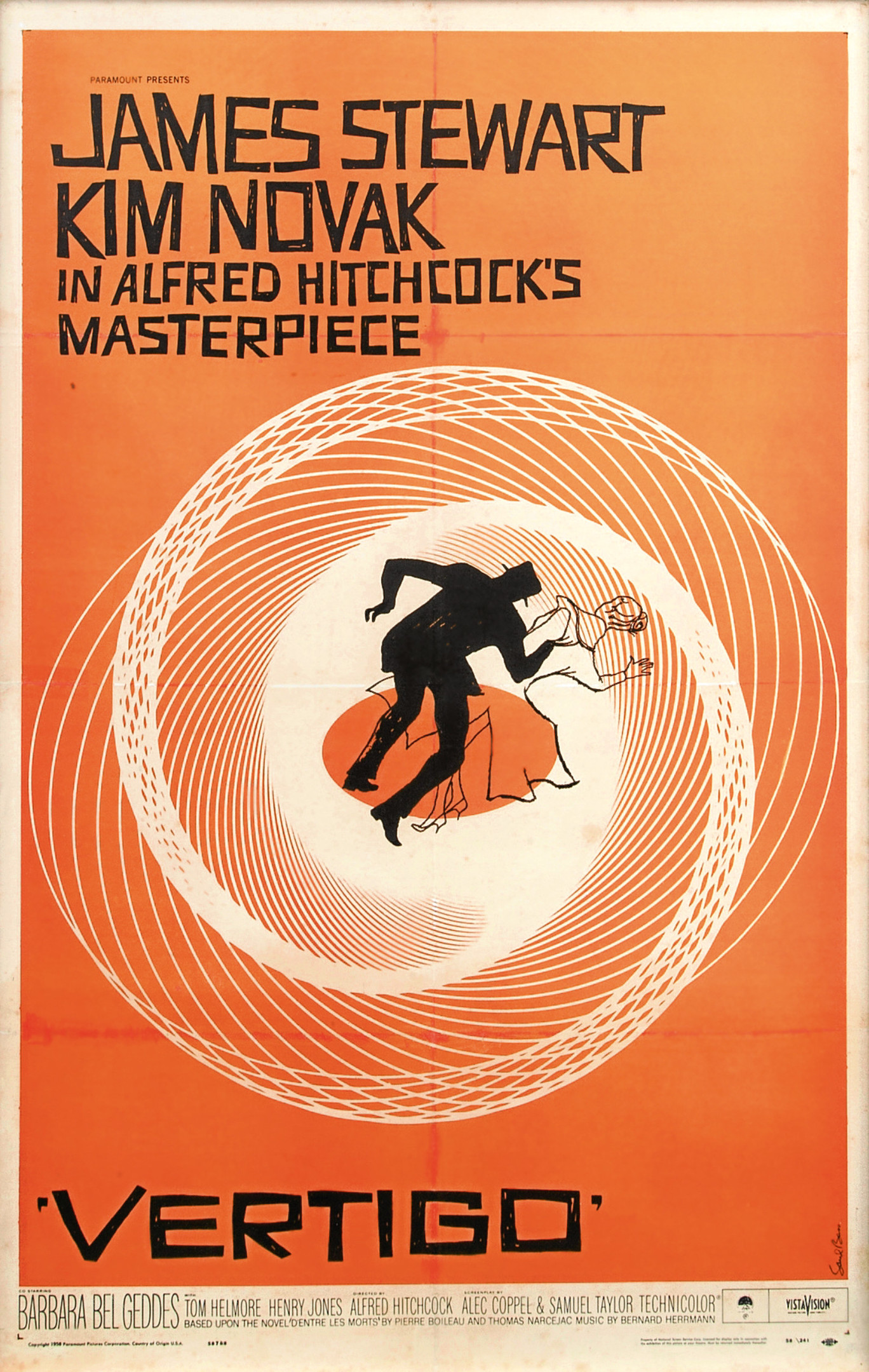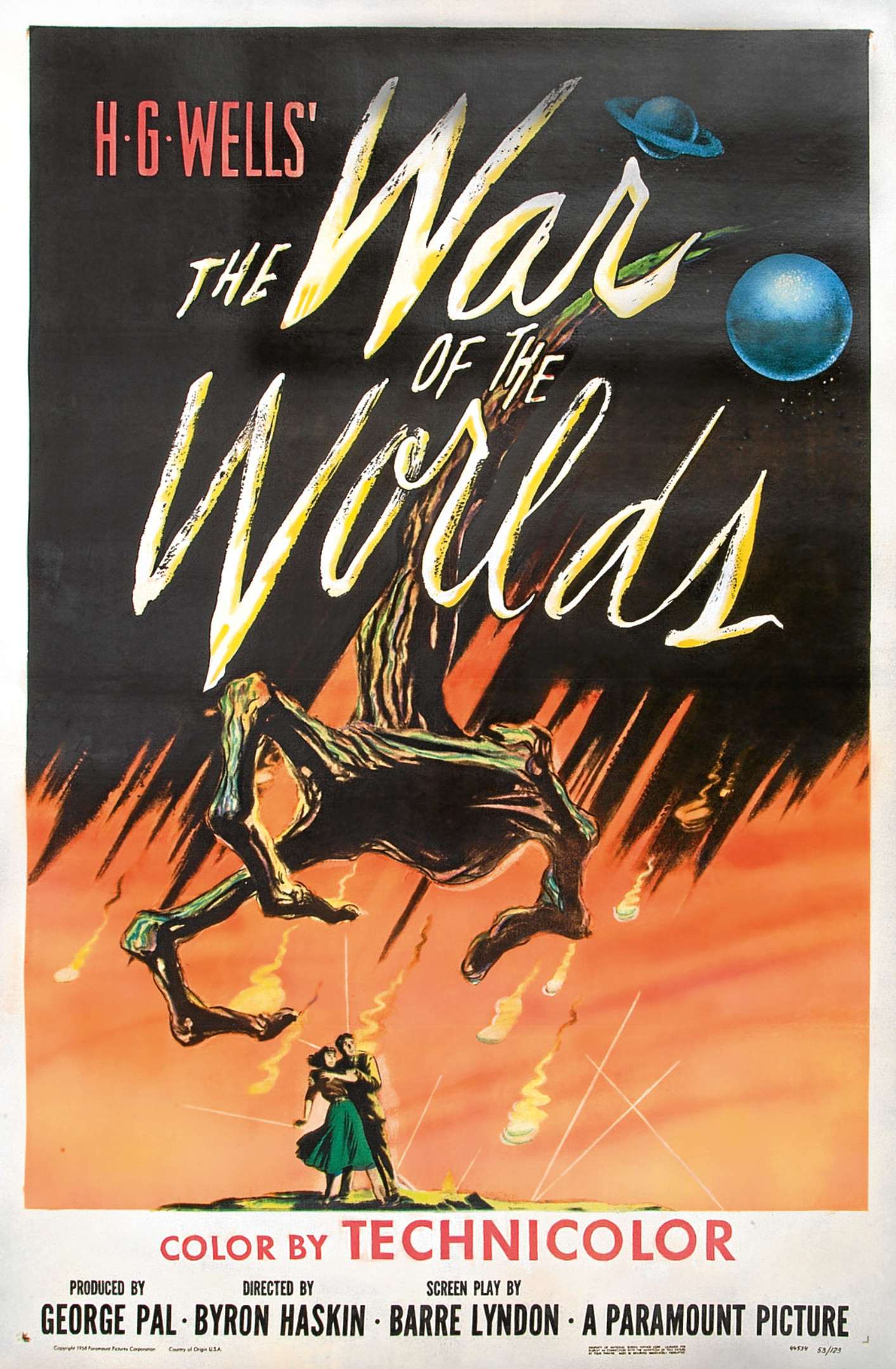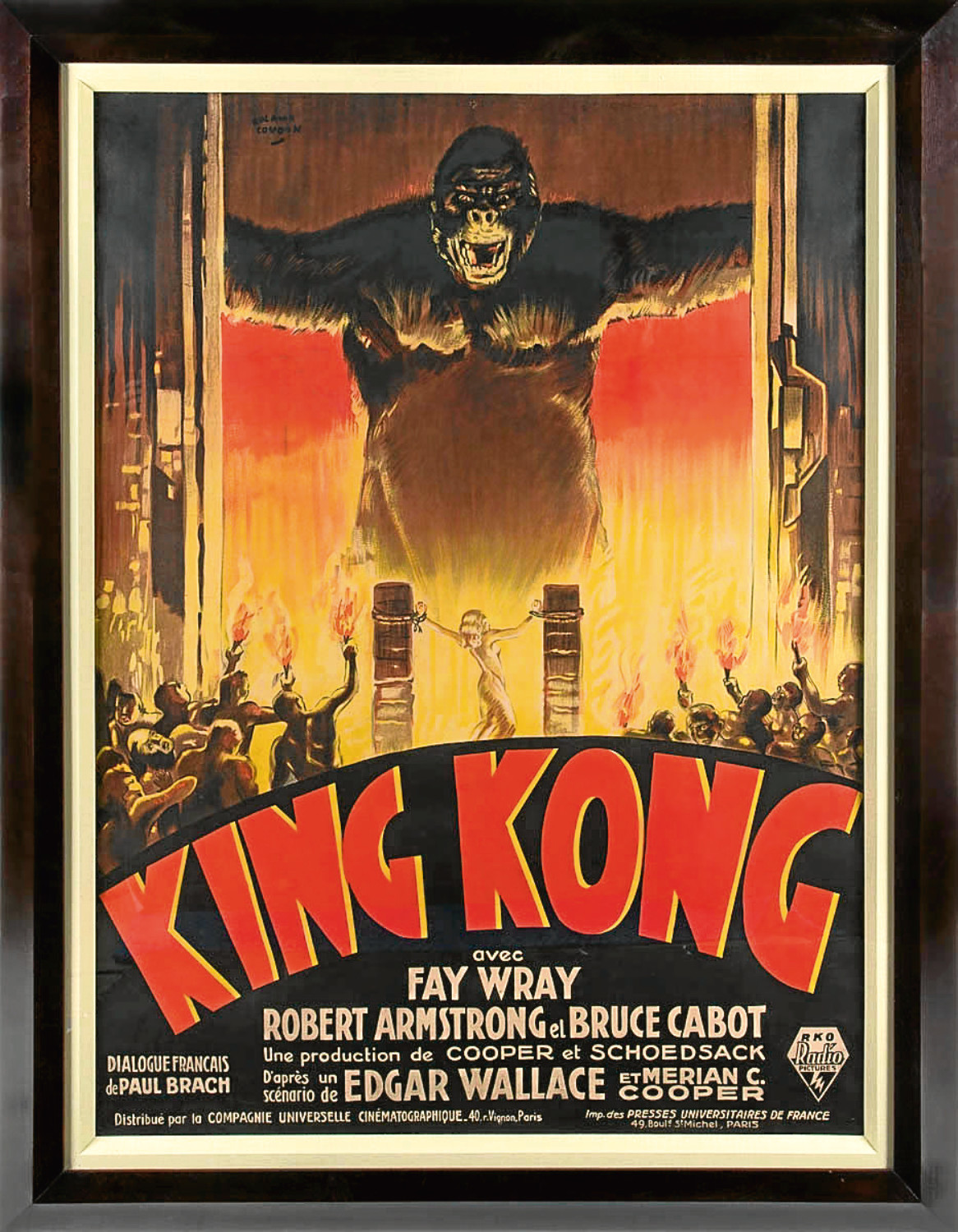 Bear in mind, however, that there are an awful lot of seriously rich men and women who adore the history of cinema, so if you are planning on turning up as a buyer, bring plenty of money!
Nine lobby cards, including Buster Keaton's The General, will rake in at least five thousand quid, it is reckoned.
The poster for Hitchcock classic Vertigo is another that will have multiple bidders, as is anything Hitch was involved with. Or James Stewart, for that matter.
King Kong, however, casts a suitably large shadow over most other items. The poster for that landmark 1933 classic could bring in a monster £30,000.
At that price, let's hope whoever gets it doesn't stick four pins through it and have it up on the bedroom wall. . .
The Creature From The Black Lagoon may not have brought in as much at the box office as the gigantic ape — well, King Kong was voted the Greatest Horror Movie Ever, after all — but, the poster for that it is still expected to make around £15,000.
Jezebel saw Bette Davis in awesome form as the nasty piece of work who wears a shocking red dress to the most important ball of the year, despite the fact unmarried ladies should wear white only.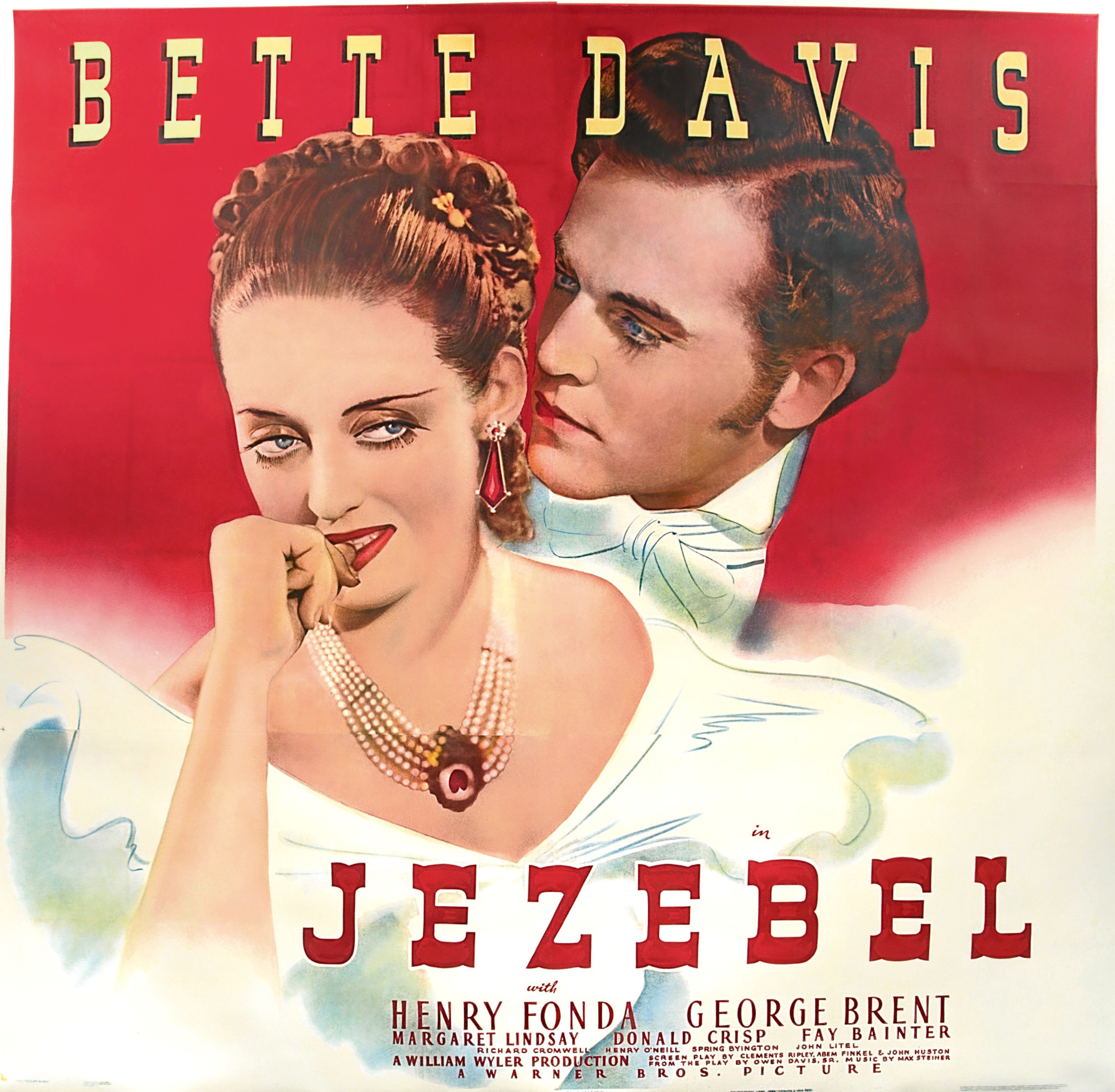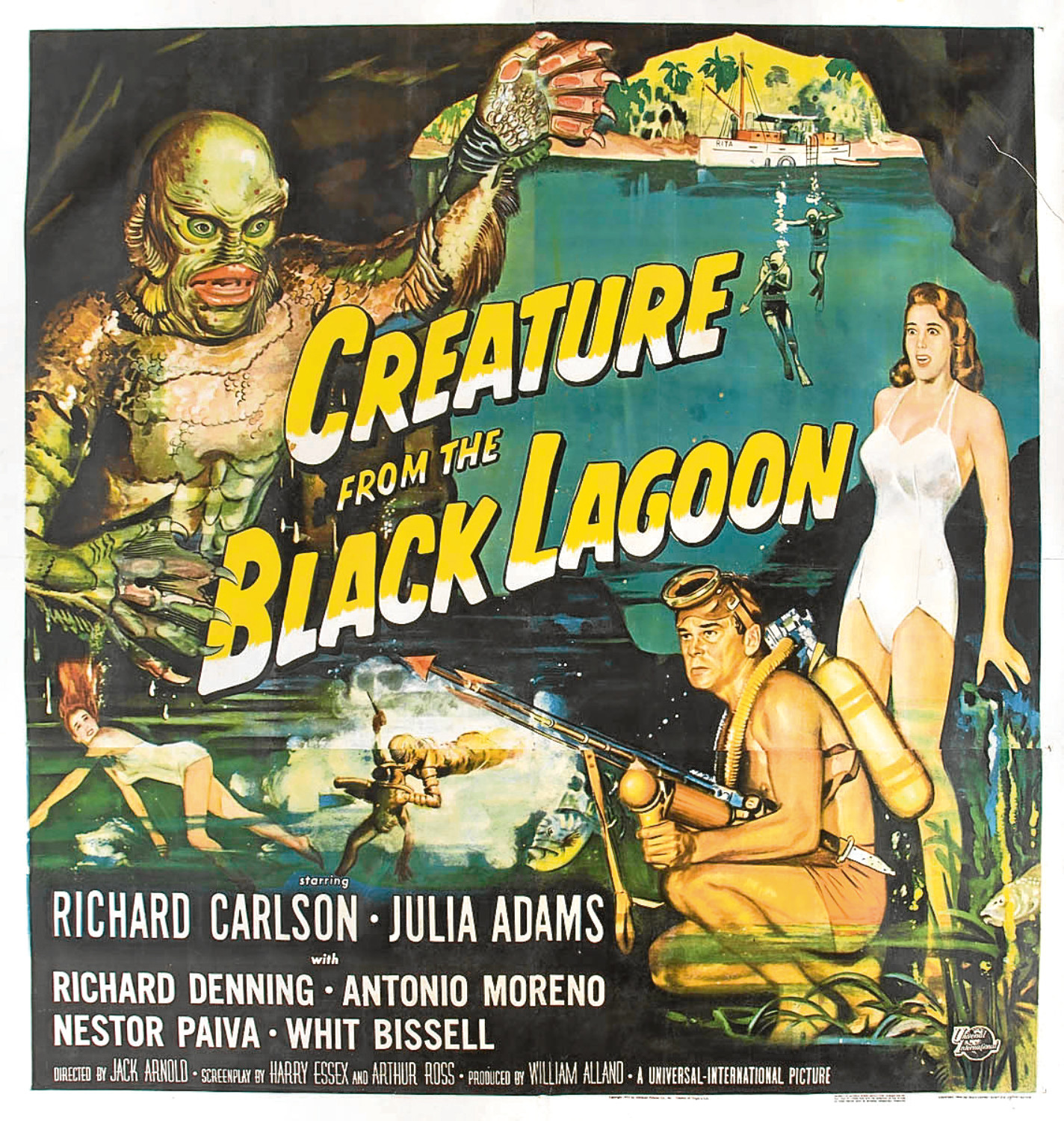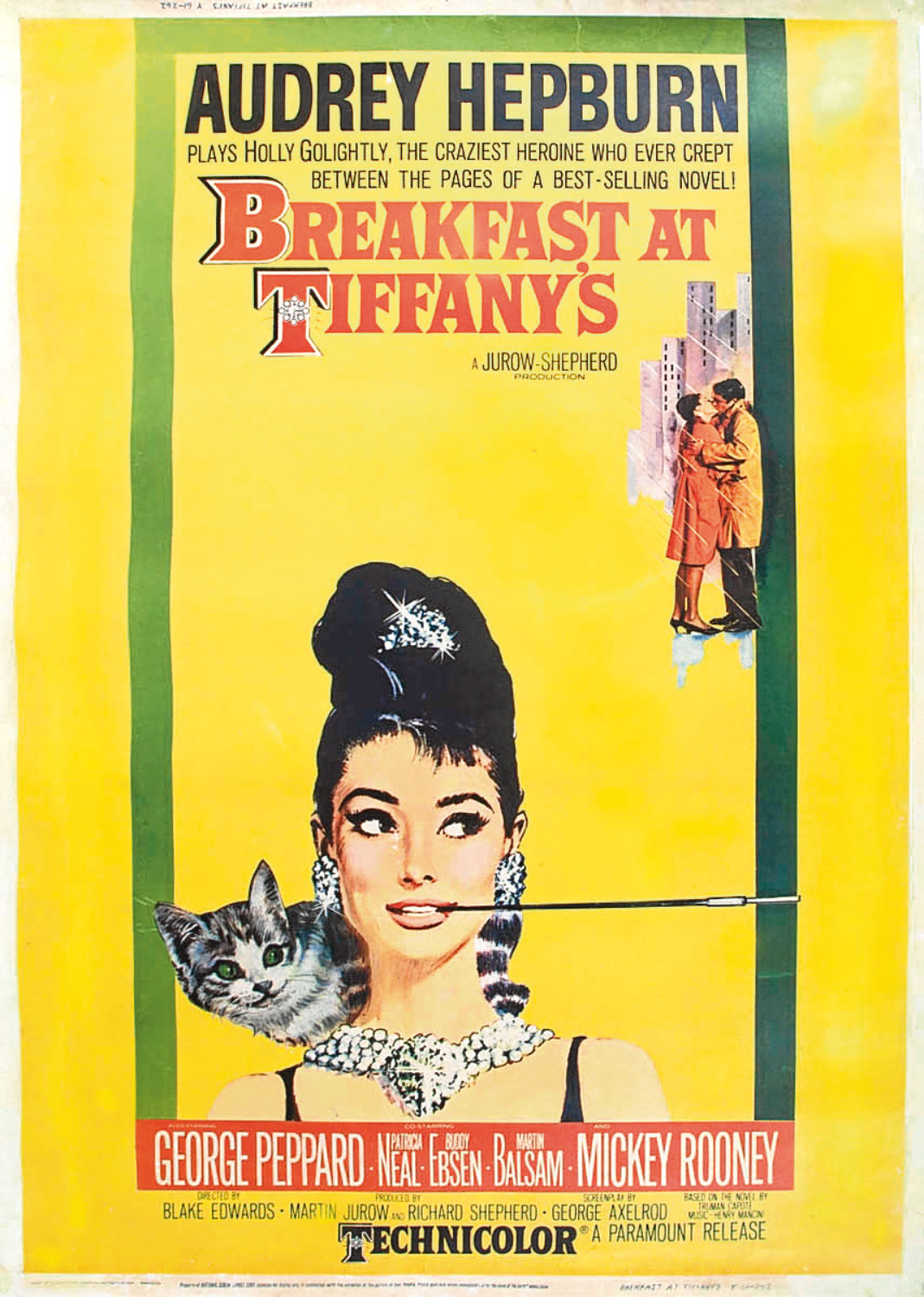 It wasn't just Davis's scintillating performance that made it famous — it clinched her a second Best Actress Oscar — but there were also many stories that she was given this movie to placate her after she was overlooked for a certain Gone With The Wind!
All of which, in the land of cinema poster obsessives, means it'll also rake in plenty of cash, though perhaps not quite as much as the Italian poster for The Maltese Falcon.
The Humphrey Bogart classic, of course, will fetch big money, though it's a rather prettier superstar who'll command one of the auction's larger sums.
The poster for Audrey Hepburn's timeless Breakfast At Tiffany's should rake in at least £9,000, around twice what they estimate for The War Of The Worlds poster.
By the way, it's not just posters that will be up for grabs — if you fancy a life-size model of Danny DeVito as The Penguin in Batman Returns, bring about ten thousand quid.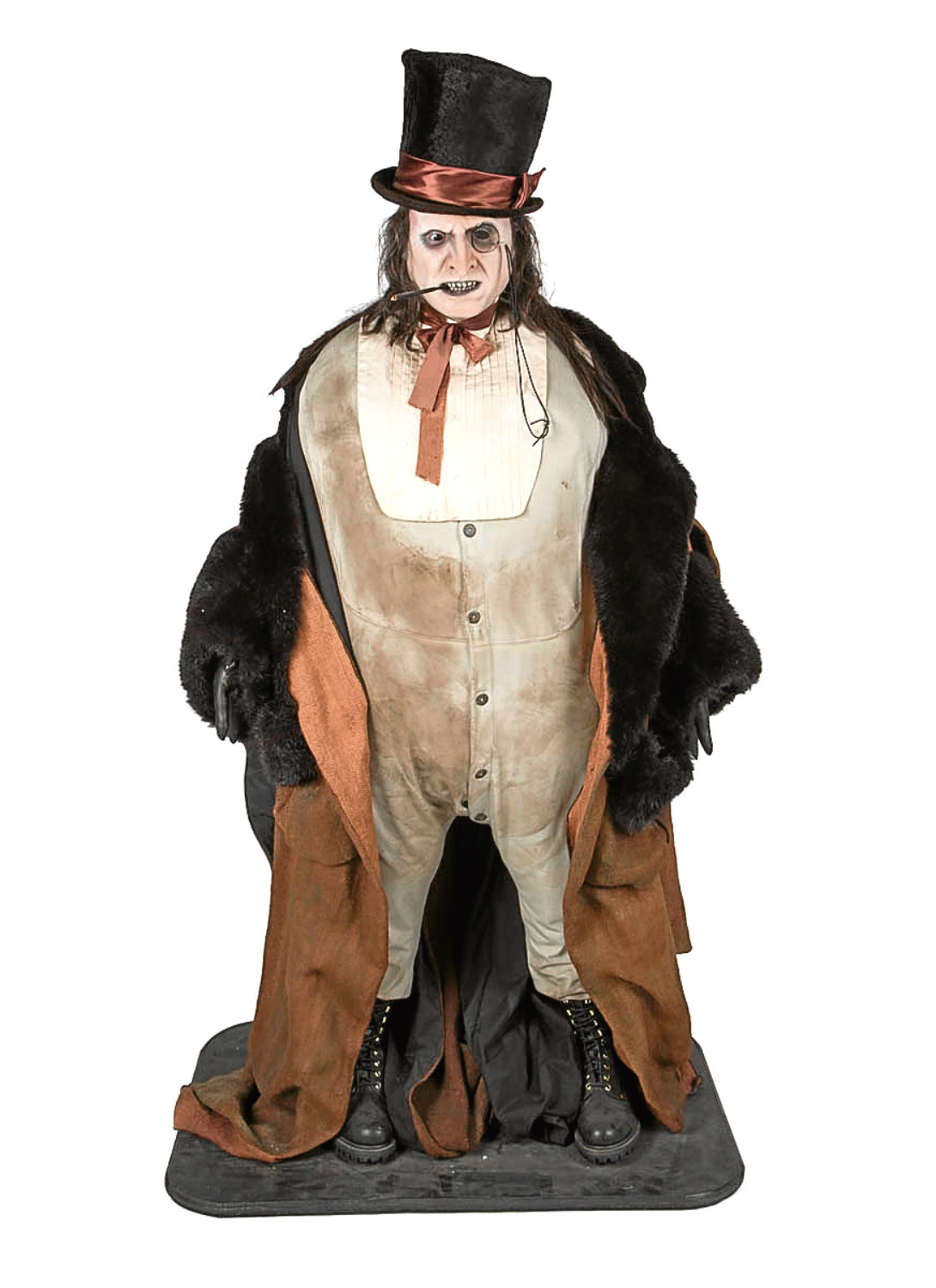 Perhaps you lean towards non-human models. In which case, get yourself a large Jurassic Park T-rex for about £18,000. Now, if that doesn't keep the birds off your lawn, nothing will . . .
Last but not least, we really fancy the scary Alien 3 bust. You know the one. Just don't let it out of your sight. Made of fibreglass and foam, it's reasonably affordable at about £4,000 or so.
A public exhibition of all this and more takes place at The Hollywood Museum from February 28 to March 8, the day of the auction.
For more info or to register to bid visit www.juliensauctions.com.