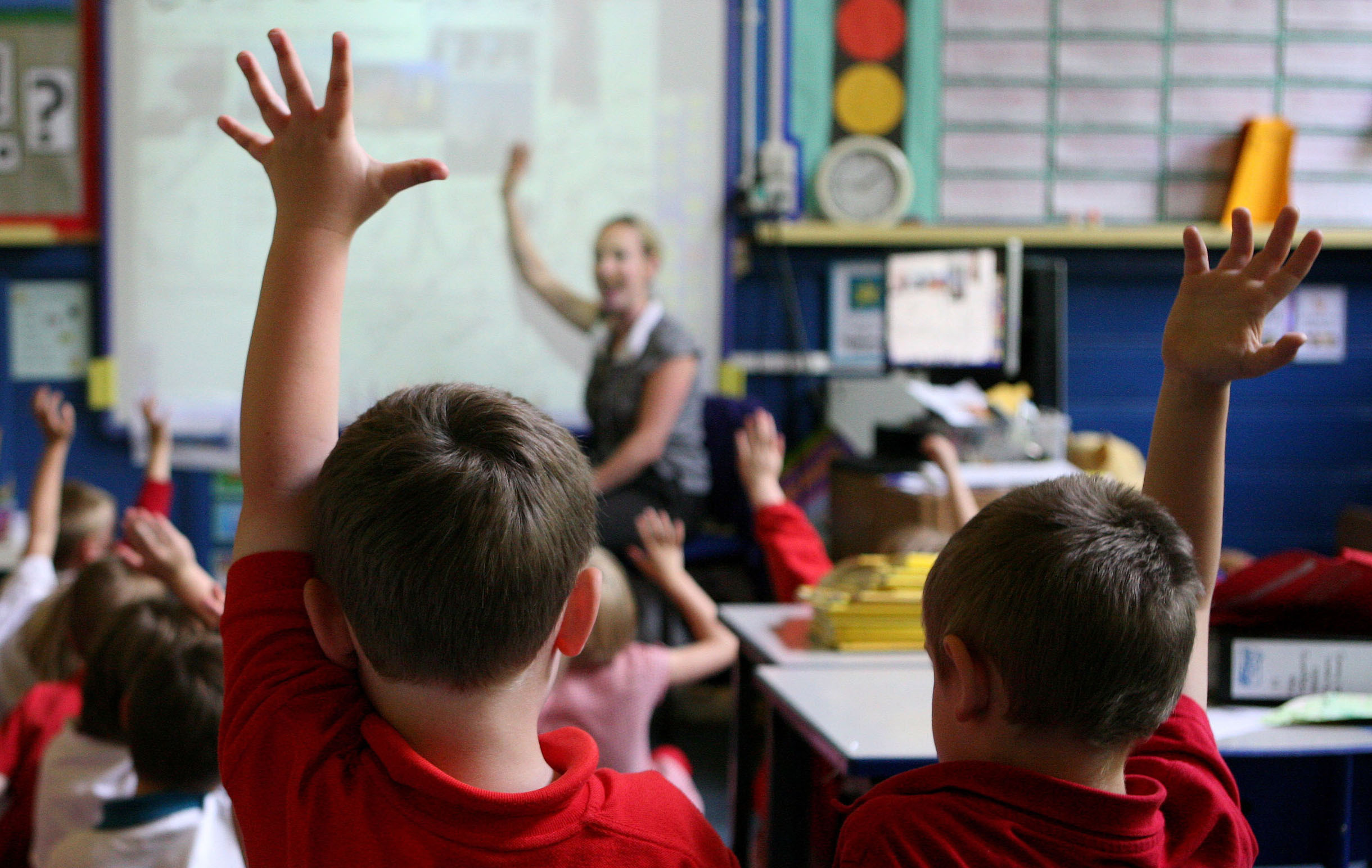 Women with lung cancer caused by asbestos are being diagnosed later than men and receive inferior care, a leading charity has warned.
Mesothelioma is not being recognised as quickly in women, meaning their options for life-extending treatment are limited.
Even when the disease is confirmed, securing proper care during their illness is more fraught, according to the charity Mesothelioma UK.
Worrying figures issued by the Health and Safety Executive show that, while cases of the disease are falling by 9% among men due to the awareness of asbestos in male-dominated trades and construction work, insidious exposure through working in offices built with asbestos in the last century is now impacting on women.
Experts fear doctors are less likely to suspect a link to asbestos in female patients.
The number of male deaths from mesothelioma fell to 1,945 last year but the figure stayed constant among women at 424 with no sign of decrease, the HSE figures showed.
Liz Darlison, nurse consultant and chief executive of Mesothelioma UK, said: "The disease is not suspected in women in the way it has been in men, making diagnosis later.
This then reduces treatment options because the malignancy is further advanced by the time of diagnosis.
"Sadly, it is also the case that women with mesothelioma struggle to get carers because they themselves are seen as carers. That is traditionally their role, with other family members relying on them.
"What we have to bear in mind is that, while construction and traditional industry is more aware of the dangers of asbestos, there are less obvious risks like offices in buildings built before asbestos was banned in 1999.
"This includes hospitals where women number among the doctors who have died after being exposed in health care settings, schools and many public buildings.
"We want women to know that a persistent cough can be the sign of something serious and speak to their GP earlier."
Retired police officer Chris Adams has revealed his family's heartbreak over his mother Margaret's ­diagnosis of mesothelioma.
The retired maths teacher, 83, from Stranraer, is currently in hospital having her lungs drained to allow her to breathe more easily and give her a respite from disease.
Her son said: "My mum has always led a very healthy life without ever smoking, drinking or ever having any serious health issue. She worked until she was 70.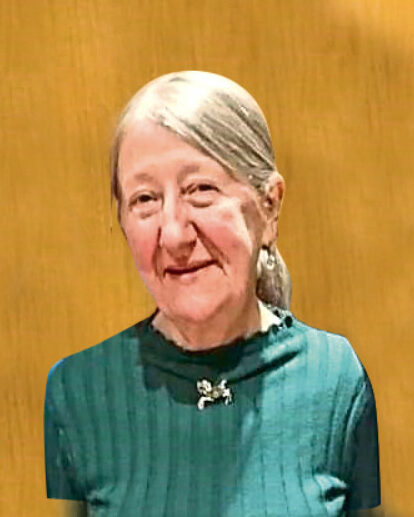 "Her parents lived well into their 90s and it seemed as though she would too, until she was diagnosed with mesothelioma.
"We are exploring the ­possibility that she was exposed to asbestos during her teaching career. I am aware that many schools and public buildings in the UK and elsewhere were built with asbestos.
"My mum worked hard all her years, teaching big classes and helping countless children achieve their potential. We are all understandably very upset at the thought of losing her, especially when she should have many healthy years of life ahead.
"After retiring she became a beekeeper and excelled to the extent that she was approached by a publisher to write a manual on the care of them.
"Now she is doing everything in her power to live and is willing to undergo what is very gruelling treatment.
"In truth, we are being robbed of our mum, which is painful for all of the five children in our family and, of course, of wonderful dad. He remains stoic throughout all of this.
"Mum may well be one of many women who got this through her working environment."
The family has been supported by Asbestos Action, which has a network of mesothelioma patients throughout Scotland.
Manager John Fearn said: "We have more women approaching us for help and assistance and fear a later than optimal diagnosis happens because women are not considered as having worked in traditional asbestos-risk jobs.
"We know that situation is changing because asbestos was used universally in construction.
"Some may be dying ­without a diagnosis because they are too ill to undergo medical investigations."
The Sunday Post view: If they can't see it, they won't be it and our daughters really need to be it
The disease takes between 20 and 50 years to develop. Margaret was diagnosed in May after a persistent cough led to X-rays and a CT scan at Dumfries and Galloway Royal Infirmary.
She is undergoing ­treatment from lung specialists at Edinburgh Royal Infirmary after becoming so ill that she could hardly walk 50 metres, Chris revealed.
The Scottish Government said: "We recognise the importance of diagnosing and treating lung cancers, such as mesothelioma, as early as possible.
"That's why we invested £44 million for the Detect Cancer Early (DCE) Programme.
"DCE's latest lung ­cancer campaign ran across Scotland in June, raising awareness of possible symptoms and empowering anyone with concerns to contact their GP practice.
"Dealing with the ­physical and emotional impact of cancer is traumatic enough without having to cope with the stress it places on other aspects of daily life.
"Our £18 million partnership with Macmillan Cancer Support will ensure every cancer patient in Scotland has access to a key support worker who can provide emotional, financial and practical advice."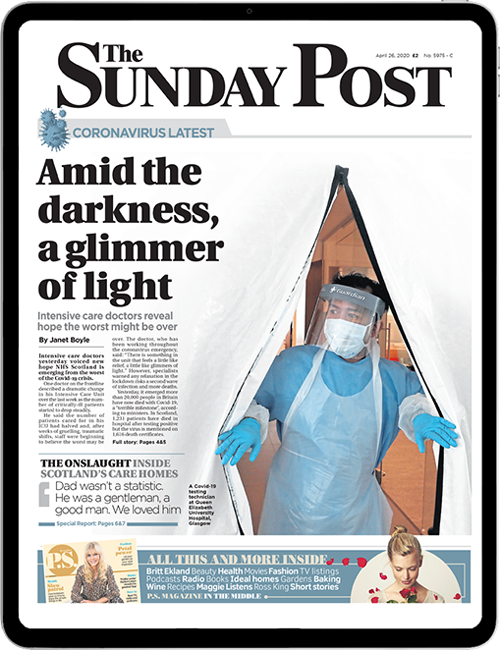 Enjoy the convenience of having The Sunday Post delivered as a digital ePaper straight to your smartphone, tablet or computer.
Subscribe for only £5.49 a month and enjoy all the benefits of the printed paper as a digital replica.
Subscribe