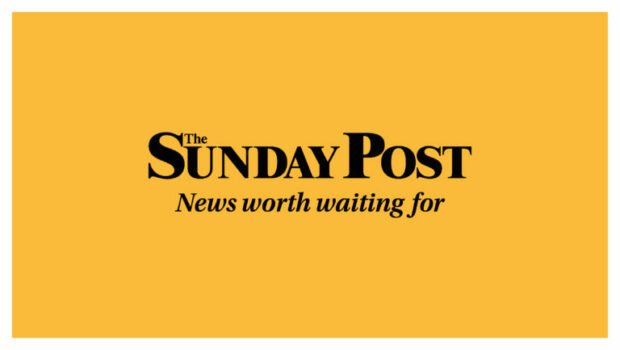 Now, the last thing we're going to do is cut Horace Broon's grass and Glebe Street's brightest remains raring to go with his big quiz at the back.
Before teasing your brain there, however, how about a quick question here? What's the link between leading women in science and medicine revealing their struggles with sexism and female patients with asbestos-related cancer being diagnosed later than men with the same condition?
Horace has already got his hand up and, in fairness, it's not that difficult to see the connection between two of the stories we report on today.
The reason why men are diagnosed with mesothelioma quicker than women is the same reason why women suffering heart attacks are less likely to be properly diagnosed and twice as likely to die in hospital and the same reason why twice as many asthmatic women in Scotland are dying than men. We could go on.
The reason is that women are most often diagnosed by male doctors.
Doctors who are, unwittingly, unconsciously, biased to believe some conditions, like heart disease and mesothelioma, for example, pretty much only affect men and diagnose and treat patients accordingly.
Revealed: Family fear mum fighting cancer was exposed to asbestos in classrooms
The solution, of course, is to have more women doctors and, particularly, more women doctors in senior positions.
And there it is. If, as some of Scotland's most expert, capable and esteemed women in science and medicine believe, girls cannot see women at the top of their professions then many will, subconsciously, suspect it's not a profession for them.
If, as these same women tell us today, sexism, explicit and implicit, is holding women back in their careers, stopping them from getting on, then it's way beyond time to call it out.
Few male doctors and scientists would accept they are sexists but every one of them should today be thinking about how they interact with their female colleagues.
Do they listen to their opinions or are the voices most often heard in wards and labs, voices like their own?
In the same way every decent man, however blameless they believed themselves, had to examine their behaviour after Weinstein, our reports today should spur a little self-scrutiny.
"There is misogyny. Some older men find it very difficult to accept women in senior roles"
Women too must continue to play their part in all of this as the journalist and author of The Authority Gap, Mary Ann Sieghart, writes today: "We think we've made great strides towards equality, and in some respects we have.
"But in our everyday interactions, we still tend to respect men more, listen to them more attentively and allow them to influence us more easily."
There may be a long road left to travel but, encouragingly, many of the hardest miles have been covered and the journey is, at the very least, under way.
Attitudes seem to be changing, behaviour is definitely changing, and women's fight for equality and fairness in every area, from health and childcare to pay and conditions, is advancing.
It is a fight that should, of course, have been won long ago but, ultimately, securing final victory will only come when more women are in charge of more things.
If our daughters can't see it, they won't be it and they absolutely, unequivocally, need to be it.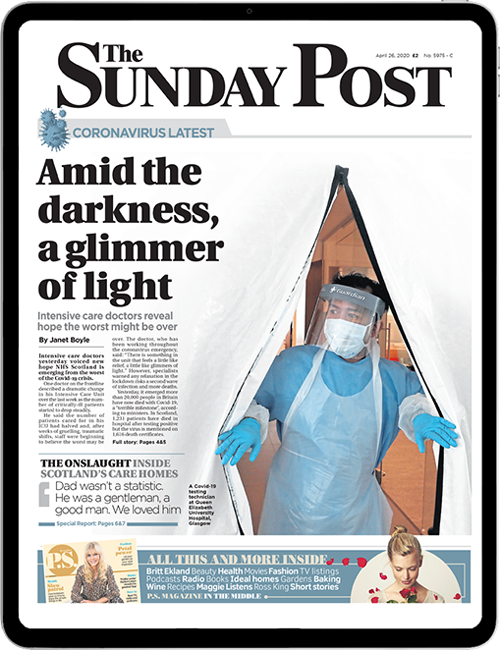 Enjoy the convenience of having The Sunday Post delivered as a digital ePaper straight to your smartphone, tablet or computer.
Subscribe for only £5.49 a month and enjoy all the benefits of the printed paper as a digital replica.
Subscribe