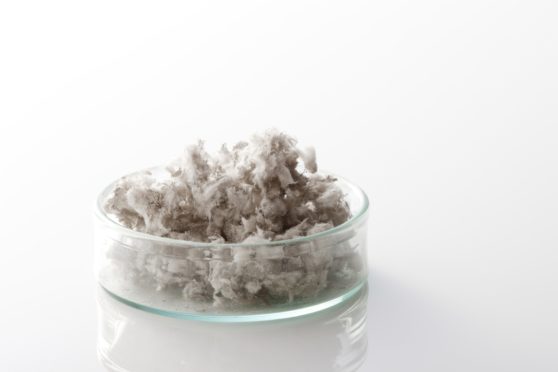 Patients in a drug treatment trial for an aggressive lung ­cancer linked to asbestos had their lives extended in the biggest breakthrough in 16 years, according to doctors.
The patients, whose cancer was too advanced for surgery, were enrolled in a trial of two immunotherapy drugs previously been used to treat other types of tumour.
The trial of ­immunotherapy – harnessing the body's immune system and making it work against cancer – took place in 21 countries at 103 hospitals, including Western General Hospital's oncology unit in Edinburgh.
Scotland has the ­highest incidence of mesothelioma in the world, connected to traditional heavy industry. However, options for treatment are limited, and about half of patients die within a year of diagnosis.
Sufferers are often industrial workers who breathed in asbestos widely used in shipbuilding and construction. Family members who washed their overalls also contracted it from the dusty work clothes.
The Edinburgh ­consultant oncologist leading the Scottish part of the study, called Checkmate 743, hailed the results as extremely valuable. Dr Melanie MacKean said: "We not only extended the lives of patients with mesothelioma but their quality of life. Patients on immunotherapy were compared to those on the standard chemotherapy treatment and the results showed those on immunotherapy drugs survived longer.
"When patients had a shrinkage of their cancer, that shrinkage was much longer lasting with immunotherapy. After two years, a third of those patients still had an ongoing shrinkage post-immunotherapy compared to only 8% of patients post-chemotherapy.
"One patient whose mesothelioma was too advanced for a surgical trial had his cancer halted and is now back at work, surviving over four years after diagnosis. This is exceptional but I certainly hope to see him at follow-up clinics when I retire in a few years.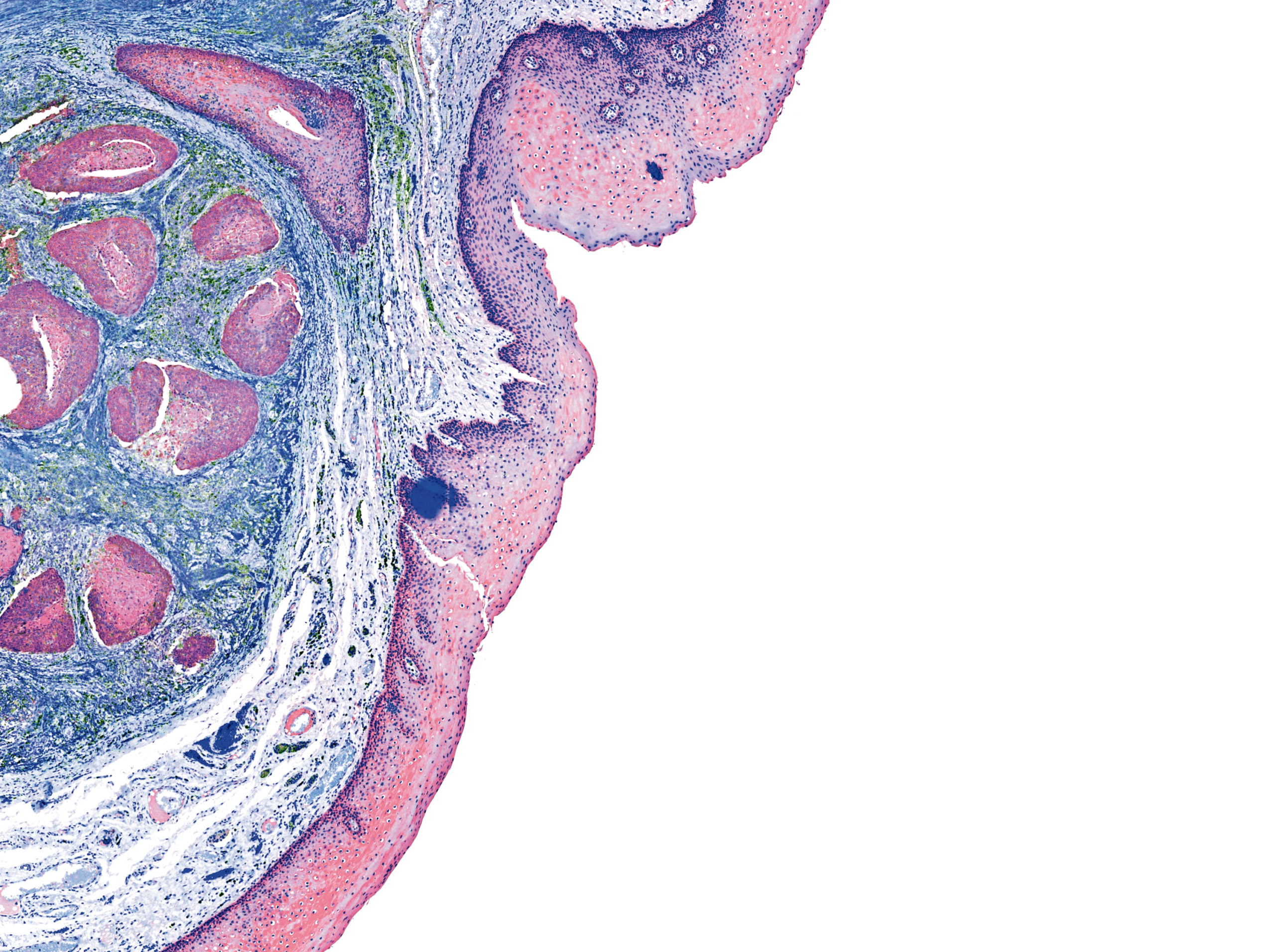 "Our hope is that immunotherapy will become a standard option for advanced mesothelioma as a first treatment but we are still waiting on the immunotherapy drugs getting a UK licence from the UK's Medicines and Healthcare Products Regulatory Agency and then NHS funding approval via the Scottish Medicines Consortium."
The treatment has now been approved as a first-line choice for mesothelioma by the US Food and Drugs Administration.
The study found the two-year survival rates were 41% in the immunotherapy drugs patient group, compared with 27% in patients given traditional chemotherapy.
Dr MacKean said: "Doctors see it as a real option for advanced mesothelioma patients for whom surgery is not the right treatment."
Lis Darlison, CEO of charity Mesothelioma UK and a nurse consultant at University Hospital Leicester, said: "This is a huge deal. We have not had new licence treatment for about 15 years."
She added that it was not just a case of extending patient life, but the quality. "It means seeing how long can we keep the patient free of disease growth and allow them to be fitter," she said. "We are buying them time for, hopefully, other treatments to take over and extend their lives further.
"Sadly, half die within a year of diagnosis and a few per cent survive three years," she added. "Mesothelioma is an avoidable occupational cancer and the west of Scotland has one of the highest in the world because of its legacy with heavy industry."
The import and use of blue and brown asbestos was banned in the UK 1985, while white asbestos was forbidden in 1999. Many older buildings still contain asbestos posing a risk to builders and DIY enthusiasts.
Last week it emerged patients receiving treatment for a rare cancer linked to asbestos exposure are being assessed with artificial intelligence in a Scottish pilot project.
Researchers have ­created a prototype AI system able to recognise the tumours. It is hoped the technology could speed up clinical trials of new treatments.
Scottish medical imaging software firm, Canon Medical Research Europe, has been working with Glasgow University on a study of the new AI cancer assessment tool.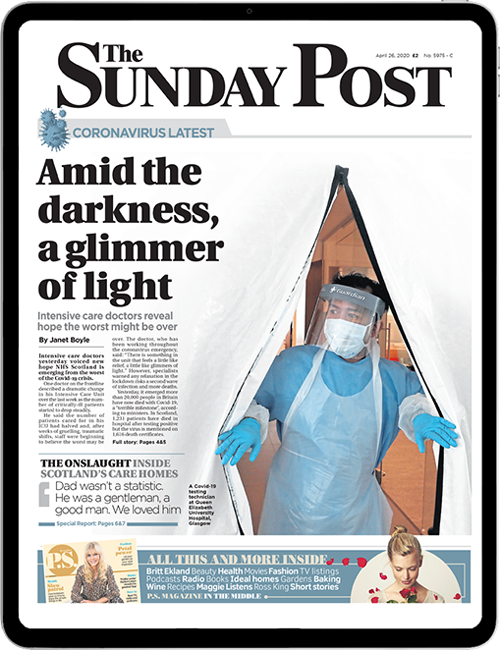 Enjoy the convenience of having The Sunday Post delivered as a digital ePaper straight to your smartphone, tablet or computer.
Subscribe for only £5.49 a month and enjoy all the benefits of the printed paper as a digital replica.
Subscribe