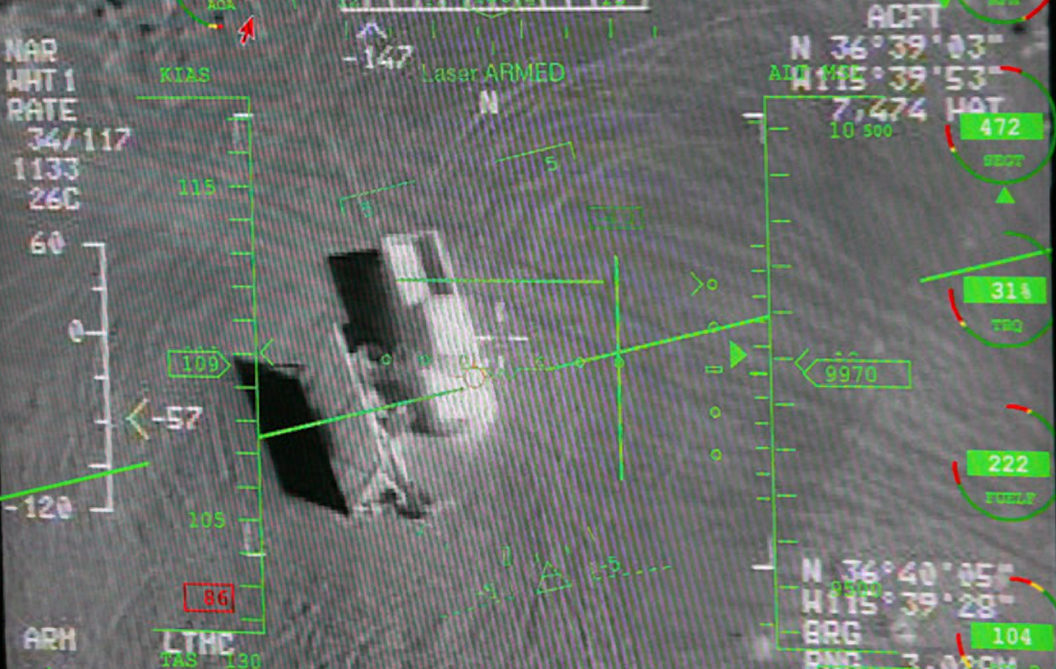 THE Royal Air Force marks its centenary today.
From rickety biplanes flown by daredevil aristocrats in the First World War to fighter jets operating over Syria, the service has been transformed beyond all recognition in the past 100 years.
But the RAF will be forced to evolve even further if it is to survive the next century, according to aviation experts.
Service chiefs will be forced to react to numerous threats – from Russia, drones controlled by artificial intelligence (AI), and even combat in outer space – to cope with global security challenges.
Justin Bronk, military aviation expert with the Royal United Services Institute, a leading defence think tank, believes drone operators – working in hangers in Britain but using pictures from unmanned drones flying in skies thousands of miles away to target missiles in combat zones – will increasingly replace the traditional RAF pilot.
But even these operators could eventually be forced out the cockpit by AI.
Mr Bronk said: "RAF Reaper drones are currently controlled by a person, but whether that will continue is another matter.
"Certain countries, like China, seem more interested in systems where you tell a fully autonomous drone where to go, and it flies off and attacks targets on its own. It makes its own decisions.
"There are a lot of military advantages to doing that, but it's something the UK has so far said they won't do.
"When it comes to air-to-air combat, you need to make split-second decisions and a drone making its own decisions, rather than communicating with base, in a dogfight would have the advantage.
"In light of that we're going to be pushed down the road of RAF aircraft having increased autonomy.
"Whether Britain wants to do that is an open question.
But if others go that way we may have little choice."
As well as deciding whether to let robots replace traditional pilots, the RAF has more immediate concerns – the same ones it has had since the end of the Second World War.
University salutes 'forgotten founder' Scot as RAF celebrates its centenary
Another expert, Paul Beaver, co-author of the forthcoming Royal Air Force: The First One Hundred Years, said: "Today, the Royal Air Force is busier operationally than at any time since 1945 and yet it is smaller and has less budget to spend.
"The Cold War might have been declared over 30 years ago but the resurgent Russia poses new challenges that the Royal Air Force must counter.
"Moscow challenges in space — where the Royal Air Force has a new surveillance satellite in orbit – and it challenges in the new dimension, cyber-space.
"Just as the Royal Air Force made the third dimension its own in 1918, it must make the fourth dimension its own in 2018." Last week, RAF Air Chief Marshal Sir Stephen Hillier warned that Russia had begun to target vital communication satellites.
"We have potential adversaries like Russia who are disregarding that rules-based international system and exploiting environments in whatever way they feel they can to their advantage," he said. "I don't foresee, if you like, a war in space, but I can see us being contested for use of space and for people trying to deny some of our specific capabilities."
Analysts predict vital communication satellites will be the first casualty in any future major conflict.
But the RAF is already preparing for this with the next-generation of aircraft. Mr Bronk said: "There's already a huge amount of reliance on outer space.
"At the moment it's used for things like GPS, the same technology that your satnav uses is used by the RAF to guide aircraft.
"But there's an anticipation if there's a major state conflict, for example with Russia, the fact so many major powers have anti-satellite capabilities would mean, either through jamming or direct attacks, satellites would be rendered useless.
"These attacks would cause low orbit debris, meaning access to space would be impossible.
"The RAF has been looking at alternatives to using satellites. The Zephyr Programme, for instance, is a high-altitude aircraft which can do the job of a satellite.
"It is equipped with solar panels which means it can stay airborne at 70,000 feet, avoiding radar for months at a time."
Although the RAF may be looking to the future with the likes of robot drones, the traditional human pilot has a role for the foreseeable future.
For instance, unlike Artificial Intelligence, a pilot could help prevent a passenger airliner mistakenly believed to be hijacked being shot down.
"An RAF pilot can fly up to any passenger jet which has become unresponsive and have a look to see if there's someone else in the cockpit, if the pilot is slumped over the controls or has simply lost communications," explained Mr Bronk.
"That role would include potentially shooting down the airliner if necessary.
"The public has accepted that role with fighter planes.
"Would it be seen as acceptable for a robot to be checking, shepherding and potentially shooting down civilian airliners?"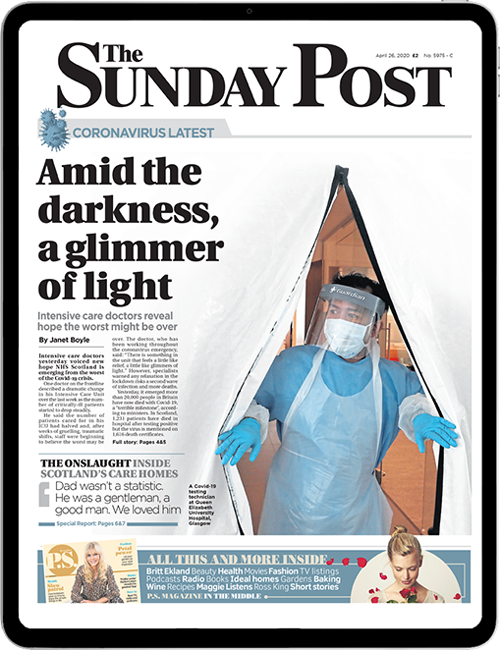 Enjoy the convenience of having The Sunday Post delivered as a digital ePaper straight to your smartphone, tablet or computer.
Subscribe for only £5.49 a month and enjoy all the benefits of the printed paper as a digital replica.
Subscribe