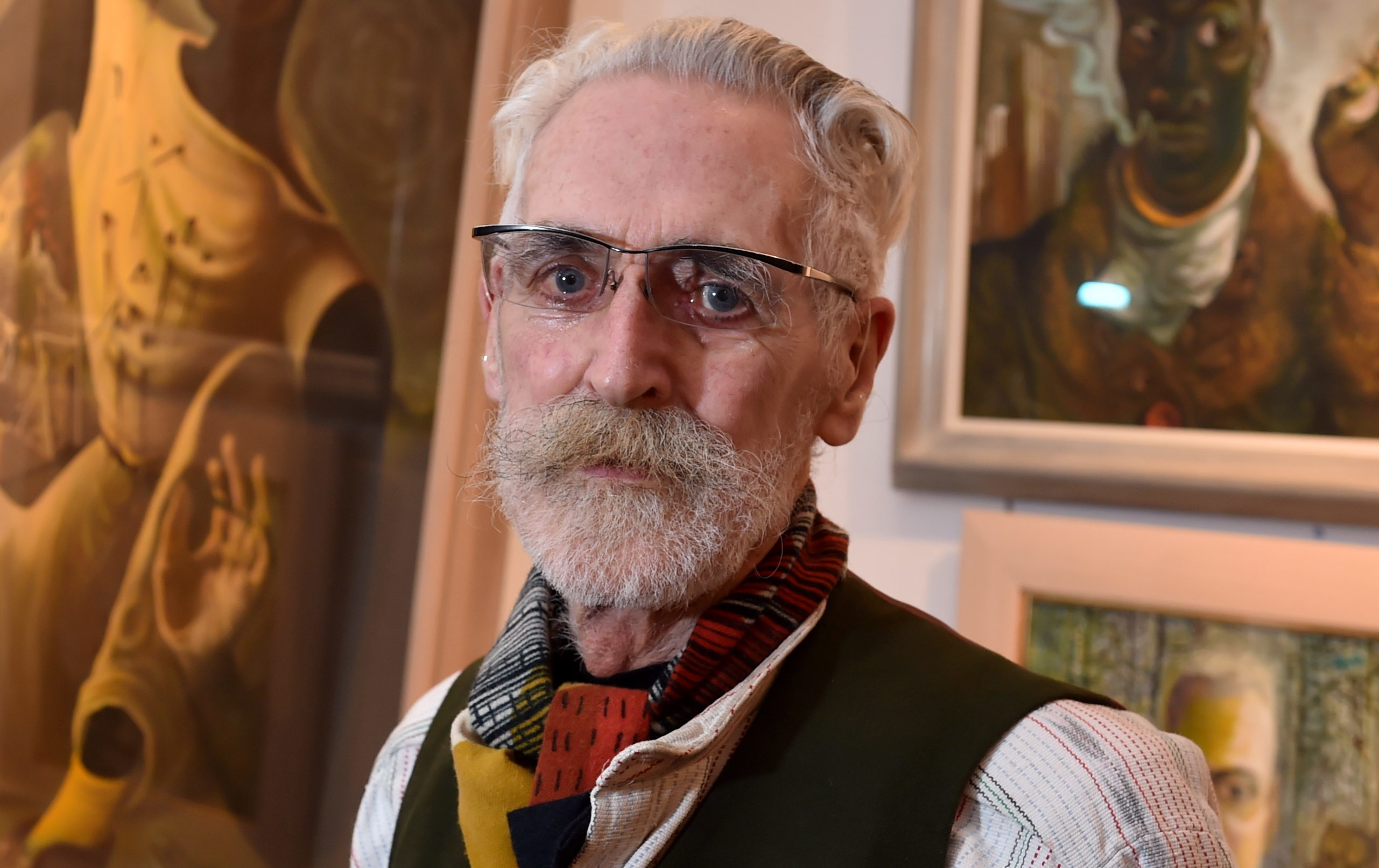 ONE of Scotland's leading artists claims it no longer matters if the iconic Glasgow School of Art is rebuilt or not.
In a scathing intervention in the debate surrounding the restoration of the fire-ravaged building, John Byrne says the school had already "lost its soul" before being destroyed by a second blaze in four years.
Writing for The Sunday Post today, the acclaimed artist and writer of The Slab Boys trilogy brands the Charles Rennie Mackintosh building "the school that died of shame" and insists that, even before last month's devastating fire, it was "no longer in use as a working art school (neither students nor staff can actually draw)."
---
Byrne's full piece: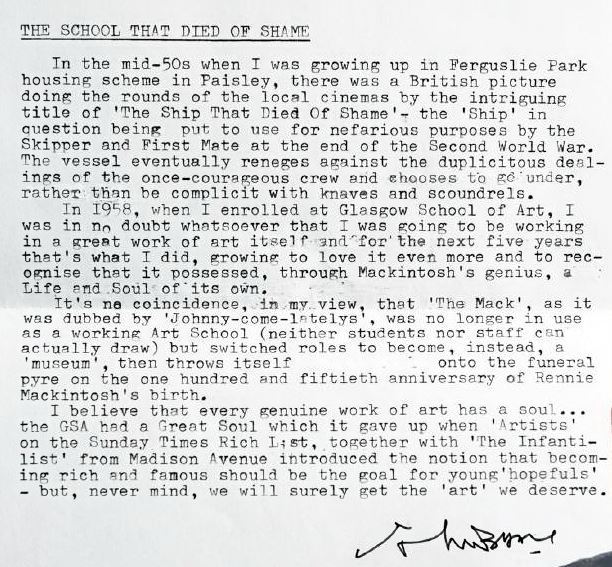 ---
Tom Inns, director of the Glasgow School of Art, last week moved to end speculation about the future of the gutted building, saying it would be rebuilt, in a painstaking process involving the dismantling of sections by hand, with the bricks logged and stored for possible reuse.
Inns said: "The Mackintosh Building will be rebuilt and will be a working art school. We will rebuild so that 'the Mack' can continue to provide creative inspiration to students, staff and visitors."
However, the plan has sparked fierce debate, with critics questioning the suggested £200 million cost and insisting the new building would only ever be a fake Mackintosh.
Some have called for a contest for young artists and architects to design a new school while supporters insist famous buildings around the world have been rebuilt successfully.
Byrne, however, says it is irrelevant whether the art school is rebuilt, what matters is how and what students are taught inside.
He adds: "I really don't care if they rebuild it or not – the soul of the art school is completely gone, never to return."
Byrne, who attended the art school in the late '50s, said the ethos of the school had been lost to the crass commercialism of modern art, embodied, for him, by the New York pop artist Jeff Koons who once sold a sculpture of an orange balloon dog for $58 million.
Byrne chooses not to name Koons but brands him"the Infantilist from Madison Avenue" and blames him for helping encourage young artists to believe becoming rich and famous should be their only ambition.
The Paisley-born artist has had an illustrious career from designing book covers, stage sets and album covers in the '60s to critically-acclaimed exhibitions of his paintings and popular success for his writing, including The Slab Boys trilogy of plays and TV's Tutti Frutti and Your Cheatin' Heart.
Last year, First Minister Nicola Sturgeon commissioned him to create Say It With A Kiss, her official Christmas card.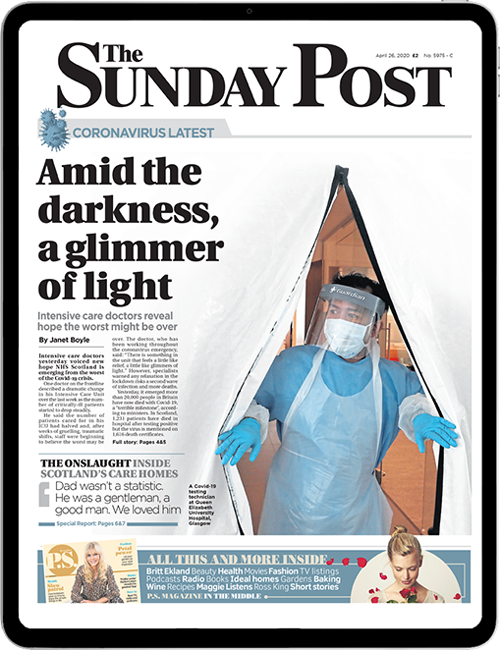 Enjoy the convenience of having The Sunday Post delivered as a digital ePaper straight to your smartphone, tablet or computer.
Subscribe for only £5.49 a month and enjoy all the benefits of the printed paper as a digital replica.
Subscribe