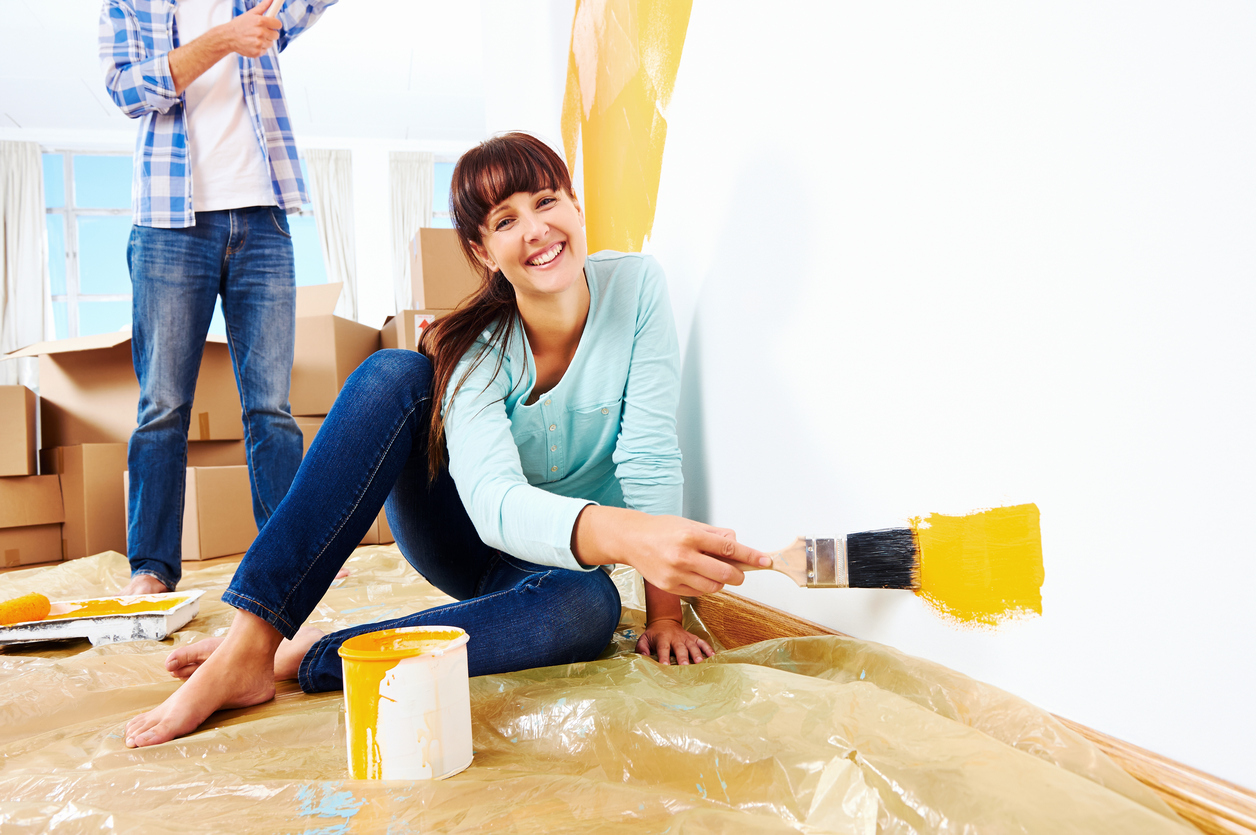 MIGHT this be the year you sell your property?
If you're thinking of taking the plunge, it's worth ensuring your home is looking its best for potential buyers.
Giving your house a fresh lick of paint, tidying up interior fittings that look a little rough around the edges and clearing garden pathways of fallen leaves can help make a great first impression.
Remember, the start of the year is when many people begin their search for a new home, so it's the perfect time to sell.
TV property expert Sarah Beeny, who owns estate agent Tepilo, says: "Not only can improving your current home make it feel like a brand new place, it can also add significant value to the property.
"For those with a smaller budget, a simple facelift can work wonders – fix up the garden with decorative lighting or decking, use a bold paint colour to create a living room with real character, and touch up the front of the house, as it's the first thing prospective buyers will see.
"If your budget can stretch a bit further, it is worth looking into any bigger projects you could take on.
"Extending the kitchen, often the hub of the home, or adding an additional bathroom can add a lot of value to a property, providing extra space for you to live in, while also being a strong selling point when you decide to move on.
"You'll get a head start on anyone not ready to make the most of the increased activity and benefit from the increased number of people looking for a new home."
And despite the economic uncertainty, experts predict UK house prices will continue to rise in 2017, albeit at a slower rate than in 2016.
Research from Barclays Mortgages has found that the average brick built into a UK house is now worth more than £47 – based on the property's overall value.
In 2006, a single brick in a home would have been worth £35.70 on average – but the value has increased as property prices have surged over the last decade.