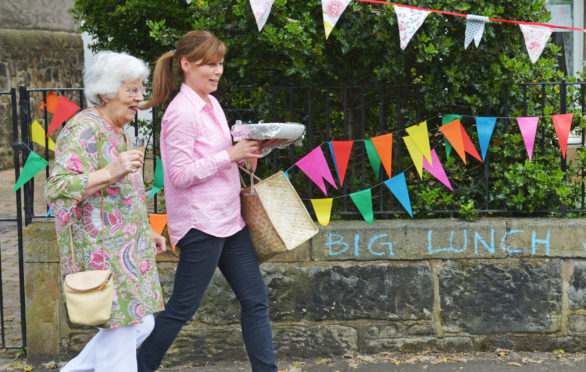 New research has found that more than half of Scots are apprehensive about socialising when lockdown restrictions are eased.
From Friday, groups of six adults from six households will be able to meet outdoors and restrictions on travel for recreational purposes will be eased.
While being able to meet up with family and friends for the first time in months will be a relief for many, the increased social interaction will take some getting used to.
A study across the UK by OnePoll for The Big Lunch, an event aimed at building better connected communities, found that 58 per cent of Scots respondents felt scared, anxious or apprehensive.
A further 38 per cent said it will be a long time before they will feel comfortable socialising in the same way as they did pre-pandemic.
The survey also found that 26 per cent of Scottish people are worried about their ability to readjust to normal levels of social interaction again, with 12 per cent concerned they've forgotten how to have a proper conversation.
Around 66 per cent of people are worried about visiting crowded places, and when it comes to physical contact, half (51%) said they feel confident and comfortable with the idea of hugging once restrictions are lifted and the other half plan to keep their distance.
The Big Lunch, created by the Eden Project and supported by The National Lottery and Iceland Foods, attracts millions of people across the UK each year.
Last year, for the first time in its 12-year history, the event was moved online to adhere to lockdown measures. Over four million people took part in The Big 'Virtual' Lunch, with events running online, on the phone and on the doorstep.
This year, the event will take place between June 5 and 6.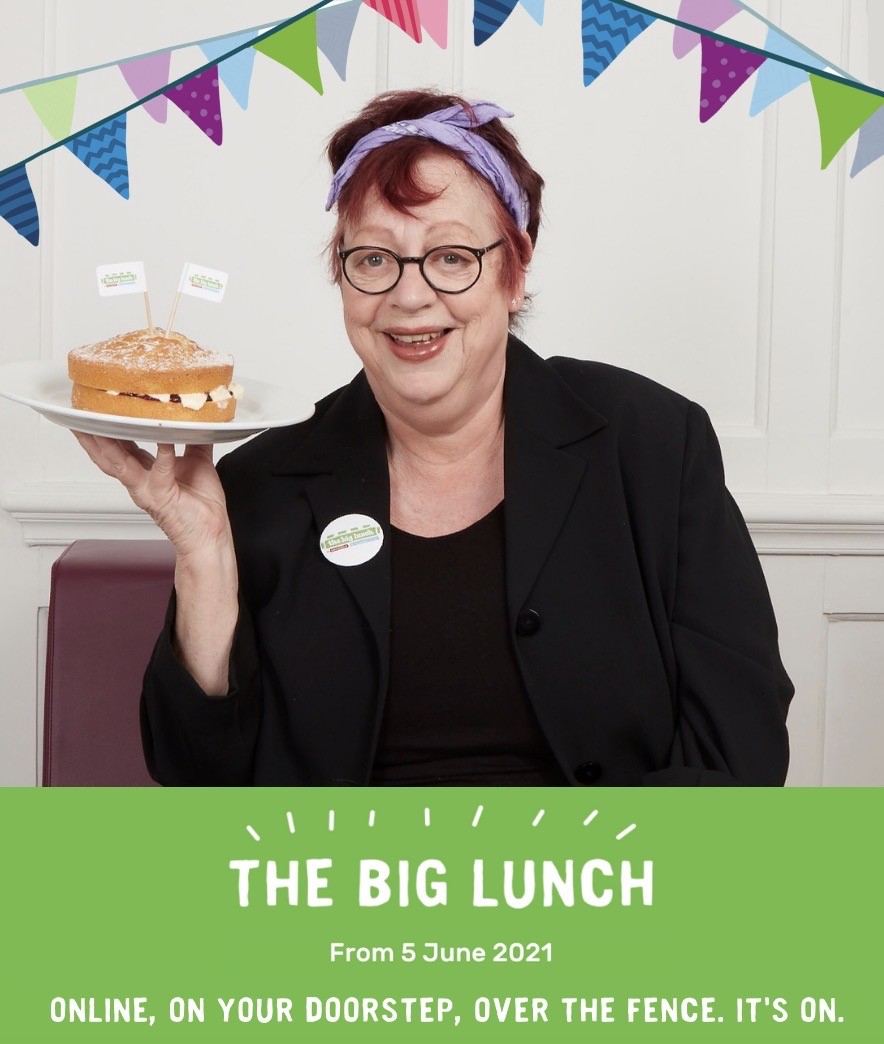 Sophie Bridger, Country Manager (Scotland) for the Eden Project said: "It's been an incredibly challenging year, and for many of us, the connections we made in our communities have helped us get through it. As we emerge from the toughest of times, we want to support people and communities and as we start to reconnect with the world around us.
"The Big Lunch is a brilliant way to ease yourself back into socialising. By seeing your neighbours for some cake and a natter, you can keep friendship and community spirit going. There's plenty of different ways to take part – outdoors, online, over the fence or on the doorstep from 5th June right through into July.
"It's so important to find ways we can get used to socialising, connecting and making new friends again and The Big Lunch can help people do that where they live by bringing people together to celebrate connections and our amazing communities."
Kathryn Welch, previously Operations Director at Macrobert Arts Centre in Stirling, held a Big Lunch in 2018 and 2019.
She first heard about The Big Lunch when she attended an Eden Project Communities Community Camp.
She said: "The Big Lunch is one of my favourite weekends of the year. It's a chance to meet new people and to get to know neighbours you've only seen in passing. I always find myself having really interesting, different conversations… I've also ended up playing hopscotch with a five year old, eaten Caribbean rice and peas, and been taught to play a tune on a piano from an 80 year old neighbour.
"It can sometimes feel a bit nerve-wracking to organise a Big Lunch, but I've always loved it and would absolutely recommend signing up. It's a great way to feel more at home on your street or in your neighbourhood… and there's always cake!"
While the survey, carried out in April 2021, suggests there is a high level of anxiety about getting back to normal life, there were positives too.
Two thirds of the Scottish population are comfortable meeting smaller groups locally for picnics or community BBQs, and many feel closer to their neighbours.
30 per cent of people across the UK are actively excited at the prospect of socialising without restrictions in the coming months.
TV presenter and comedian Jo Brand, a Big Lunch Ambassador for five years, said: "Whilst I'm chomping at the bit to see family and friends again; I certainly won't be front of the queue dishing out hugs when my local rave club reopens.
"Everyone has their own social roadmap to what they will feel comfortable doing. We all need to go at our own pace and that's just fine.
"The real positive to come from this research though is that 12 million people are now closer to their neighbours than before the pandemic.
"So if anyone is feeling anxious about diving back in to the socialising pool, then The Big Lunch is the perfect way to dip a toe back in the metaphorical shallow end.
"Just fling open the door and wave an egg vol-u-vaunt over the back fence during a natter with the neighbours.  We need to remember how to talk to real-life human beings again, so why not start with the human beings next door?"
---
The Big Lunch from 5th – 6th June at www.thebiglunch.com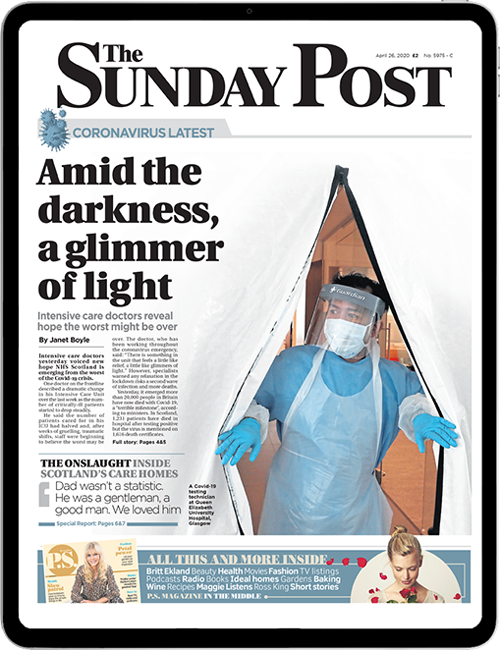 Enjoy the convenience of having The Sunday Post delivered as a digital ePaper straight to your smartphone, tablet or computer.
Subscribe for only £5.49 a month and enjoy all the benefits of the printed paper as a digital replica.
Subscribe