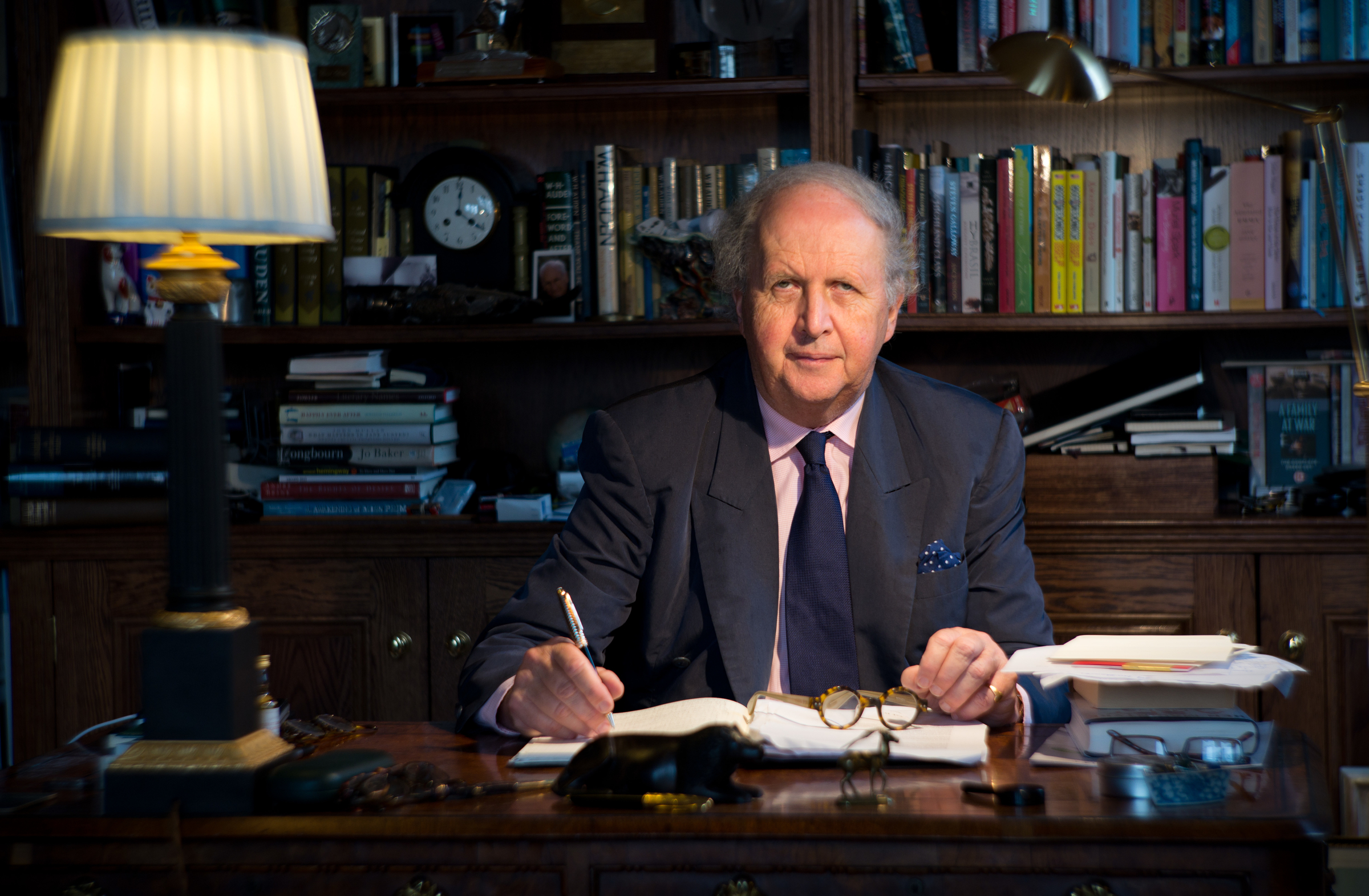 THE Bloody Scotland International Crime Writing Festival will mark the launch of its 2018 programme in the presence of acclaimed author Alexander McCall Smith.
The event on June 4 comes as the writer celebrates the 20th anniversary of his hit series The No.1 Ladies' Detective Agency.
Bob McDevitt. director of Bloody Scotland, said: "From the first Bloody Scotland festival in 2012, we have tried to get the wonderful Alexander McCall Smith on the programme but sadly his schedule and ours have never been in sync. Until now."
The festival will mark the milestone anniversary of the books which introduced Precious Ramotswe to a global audience.
Since then, Mma Ramotswe, Grace Makutsi and Mr JLB Matekoni have entertained readers in a further 17 novels set in Botswana.
The launch in Stirling will be followed by afternoon tea in the Ballroom of The Golden Lion Hotel.
The secret life of Alexander McCall Smith – right down to his socks
McCall Smith said: "I can't think of any better way to celebrate 20 years of The No.1 Ladies' Detective Agency than with afternoon tea at the launch of Scotland's biggest crime book festival.
"I have always wanted to appear at Bloody Scotland & am glad we have managed to make it work as I'll be in Botswana when the actual festival takes place."
Tickets for the event will be available from http://culturestirling.org/events/alexander-mccall-smith/ or from the Albert Halls or The Toll Booth in Stirling.
Free standby tickets are available to the unemployed or those on a low income on the day of the event if there is good availability.
A 10% discount is available to people residing in the Stirling Council area.