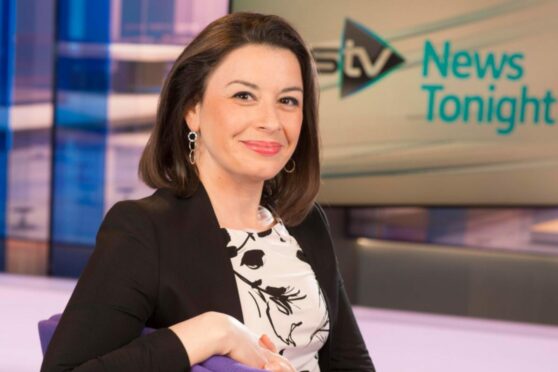 After the bombs hit our bureau in Gaza, looking at the debris, dust and devastation, I thought: "This sort of thing didn't happen in my last job".
I've worked in newsrooms where we've had to had to grab the hard drives and run to the nearest Starbucks because the offices were about to be raided, and where armed men with dogs were scrambled at the last minute to guard the doors after terror attacks in the city.
Before I joined Al Jazeera, however, I had never had to watch live footage of my colleagues' offices being bombed, as I did in May, and describe the scenes to the world.
Al Jazeera is celebrating our 25th anniversary and the first quarter of a century has been turbulent and, at times, dangerous. More importantly they have been transformative for our audiences.
In Scotland we take for granted the ready access to free and fair media. You might not like what you see on the news but the opposing view is always available. That freedom cannot be taken for granted everywhere.
Before Al Jazeera, Arab television news consisted of puff pieces about how marvellous the country's ruler was. Al Jazeera changed all of that by reporting on real issues affecting real people and by showing both sides of the story.
It's hard to describe how revolutionary this was and, even in the Borders, the arrival of Al Jazeera made waves.
HALLA MOHIEDDEEN: It is a blessing my father is not here to witness what has become of his beloved Beirut. It would kill him all over again
Personally speaking, the first time the broadcaster went on air was the last time I was able to watch what I wanted on TV because my dad was constantly glued to it.
It wasn't just that "real" news was finally reaching people. Al Jazeera broke taboos and barriers.
They interviewed people who wouldn't normally get airtime, no matter how unpopular their opinions might be.
For many Arab audiences, the first time they would have seen an Israeli, ever, was when they appeared on Al Jazeera.
My dad used to love the debate shows, which often ended with people throwing insults. Sometimes they threw more than insults.
More important than the blistering televised rows, however, was that people's stories were finally being told by reporters and journalists who looked like them and understood them. Al Jazeera prides itself on providing a voice to the voiceless.
While the international news networks were embedding with foreign troops invading Iraq, Al Jazeera had a bureau inside the country and could report on what was happening to the Iraqi people. How would their story have been told otherwise?
And, unlike other news organisations, we didn't need to parachute people into Afghanistan when the country fell to the Taliban, as we already had a bureau there.
Nor did we head for the exits when the last military plane took off, because the people who remain there still have stories to tell.
This is where the channel sets itself apart. Its focus is firmly on the global audience, and often means featuring those who wouldn't normally make it on to channels with a more western focus.
I remember the hysteria when Harry and Meghan announced they were stepping back from the royal family.
A friend messaged me, saying how much he missed us all at Al Jazeera, attaching a photo showing the BBC, CNN and Sky News all leading their programmes with Prince Harry, while Al Jazeera was leading on…protests in Libya.
If we did not cover these stories, who would? And of course, it doesn't always make you popular.
Our offices in Kuala Lumpur were raided after we released a documentary showing the suffering of migrant workers in Malaysia during the pandemic. Our journalists are routinely forced to leave the countries they report in.
In spite of those challenges, the work goes on, and we are proud of it. The path has been difficult at times, but the journey is worth it.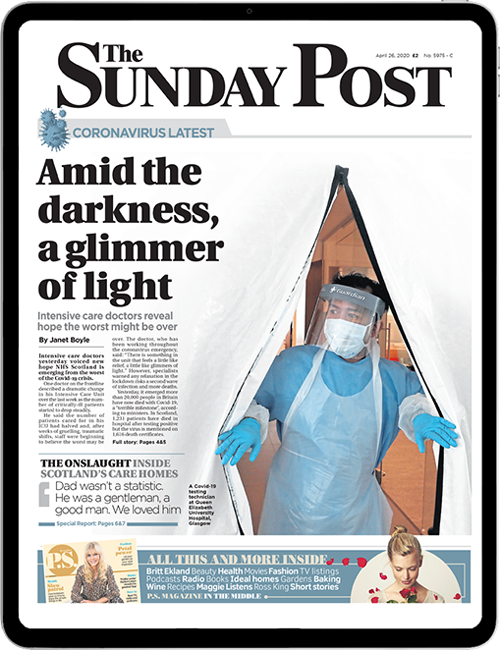 Enjoy the convenience of having The Sunday Post delivered as a digital ePaper straight to your smartphone, tablet or computer.
Subscribe for only £5.49 a month and enjoy all the benefits of the printed paper as a digital replica.
Subscribe