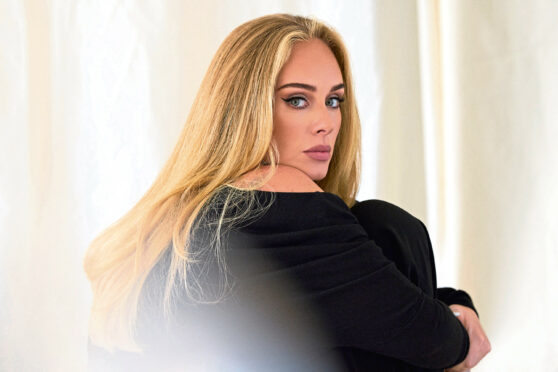 There's a long tradition of some of the best voices of our times having a residency in Sin City.
Lady Gaga, Britney Spears, Celine Dion, Elton John, Cher, Bette Midler, Rod Stewart, Prince – as well as Elvis Presley and the Rat Pack, of course.
Now Adele, the most beloved voice of modern times is taking up a residency in Las Vegas. She announced the news that she will be performing there later this year after having to cancel dates there 11 months ago.
I was in Vegas this week and it's amazing to see a town that's seen everything get really excited about a performer.
I saw her in concert the last time she was in Los Angeles and she absolutely nailed it. Her patter between songs is almost as good as her singing… and that's saying something.
The glam LA crowd were utterly captivated listening to this North London girl telling jokes and anecdotes.
Who knows, maybe Only Fools And Horses will catch on here, too.
The shows will begin in November and I'll be first in the queue for tickets.
"Words can't explain how ecstatic I am to finally be able to announce these rescheduled shows," she said on social media as she revealed the new dates.
"I truly was heartbroken to have to cancel them."
Adele has admitted the backlash to having to cancel the original shows due to not being ready. Half her team, she said, had Covid.
The criticism was way over the top. What would you prefer: a half-finished show, or to wait and have a brilliant one?
Adele said the clamour of noise over the cancellations left her "a shell of a person".
"I know for some of you it was a horrible decision on my part, and I will always be sorry for that, but I promise you it was the right one," she said.
She said the logistics of putting the show back took an eternity, but hoped fans could look forward to the new dates.
"To be with you in such an intimate space every week has been what I've most been looking forward to and I'm going to give you the absolute best of me," she added.
Her voice just fills whatever event she's playing in, and goes beyond. So this time what happens in Vegas may not stay in Vegas. Nevada is only a handful of hours away from Hollywood…
She's one of the few people that I haven't interviewed over the years. So, Adele, if you're reading this – and I'm sure you are a big fan – put me down for a chat later in the year!
We also know Adele as a brilliant songwriter and, talking of those, I caught up with my pal Amy Wadge this week. What a talent she is!
Her breakthrough hit was writing Thinking Out Loud with Ed Sheeran, which was "a life-changer" according to the woman herself.
There's also the small matter of Spaceman which she wrote for Sam Ryder, which was certainly life-changing too! Check out YouTube to hear her singing it. It's truly out of this world!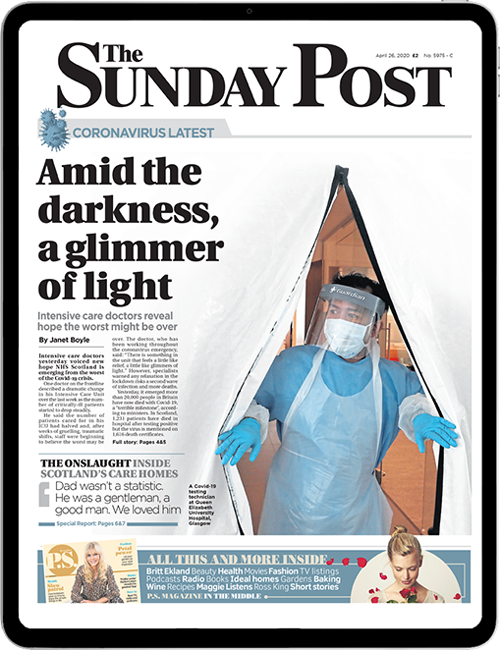 Enjoy the convenience of having The Sunday Post delivered as a digital ePaper straight to your smartphone, tablet or computer.
Subscribe for only £5.49 a month and enjoy all the benefits of the printed paper as a digital replica.
Subscribe