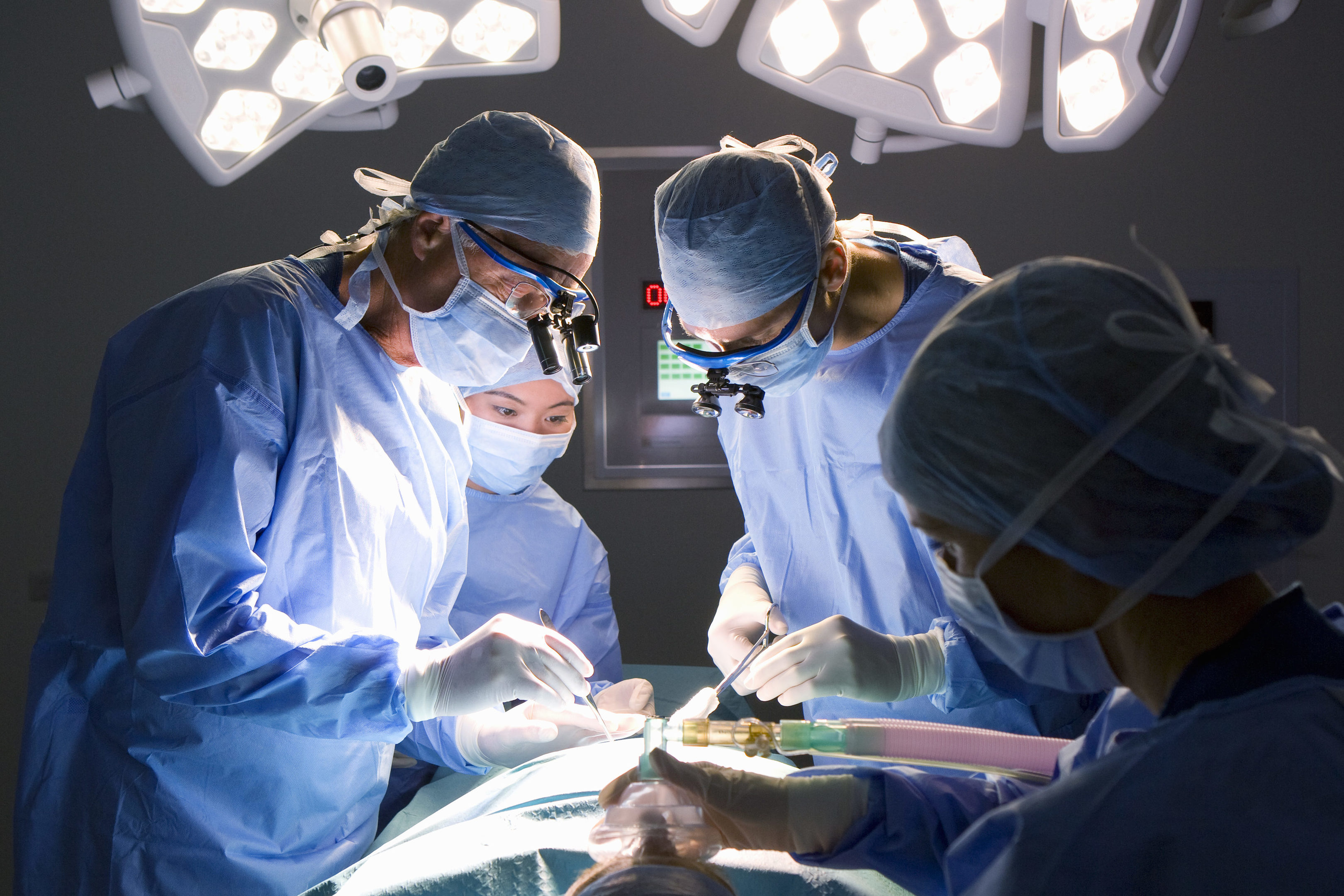 ONE of the world's most skilled mesh removal surgeons has offered to come to Scotland to help ease the agony of desperate victims.
Dr Dionysios Veronikis has operated on mesh victims in America and around the world and has said he is willing to come to Scotland.
The St Louis-based surgeon said: "I have decades of experience removing mesh, and have developed surgical tools and procedures to ensure the implant is safely removed in one piece.
"I do not believe there is any point in partial removal. Only full removal of the implant will give the patient the best possible chance of being able to reclaim their lives.
"As far as I am concerned, mesh is the single darkest chapter in gynaecological surgery and I will do all I can to help free as many women as possible from pain."
Dr Veronikis said he is "not interested" in making money from the scandal.
He said: "If the Scottish Government agree to pay my costs and cover my earnings, I would be happy to come and work five or six days a week for a month at a time to see as many patients as possible.
"All I need are my instruments, my assistant, and an operating theatre with appropriate staff.
"I would even be happy to help train surgeons who may have the qualities needed to perform full mesh removal so even more women are helped to live pain free and get their lives back.
"I am seeing mesh victims here in my clinic from all over the world, from the UK to Kenya, Spain, Italy, Poland, Canada, Jamaica and Switzerland.
"When I show them the mesh I have removed, they are so relieved."
Campaigners are now calling on Health Secretary Jeanne Freeman to agree to fund the surgeon's trip as the NHS struggles to remove the implants that have inflicted life-changing injuries on thousands of women worldwide.
Elaine Holmes of Scottish Mesh Survivors says hundreds of women have been "abandoned by NHS surgeons because they do not have the skill to do full mesh removal".
She said: "This is a lifeline. Women have been virtually abandoned and left in terrible pain as nobody here can successfully and safely fully remove the particular type of mesh implants most used in Scotland.
"Many are so desperate to see Dr Veronikis that they are talking about selling their homes to fund the trip to see him in the US.
"We did not ask to be left crippled and in wheelchairs, the very least NHS Scotland can now do is get Dr Veronikis over here and pay him to help us.
"Funding him would be a cost saving in the long run as it would hopefully do away with the constant need for treatment so many of us have had to suffer.
"The Health Secretary and First Minister have often said that there is capacity at the former private hospital The Golden Jubilee, and that would be perfect for Dr Veronikis."
Scottish NHS boards have been funding women to attend a specialist clinic in London to see surgeon Sohier Elneil, often requiring several visits.
But it was announced last week that Dr Elneil's list, at University College London Hospital, is closed and she has a huge backlog.
A spokesman for UCLH said: "We are experiencing a high demand in referrals to Ms Elneil, which has led to patients waiting considerably longer than the NHS recommended wait time of 18 weeks."
MSP Neil Findlay is backing the call for Dr Veronikis to get funding to come to Scotland to treat the hundreds of mesh-injured women.
He said: "I'm writing to Health Secretary Jeanne Freeman formally asking her to do this and get the man who can help Scotland's mesh injured women as a matter of urgency.
"It is scandalous victims are so desperate for help that they are considering selling their homes to get the help they need from this man in the US.
"Dr Veronikis has said he is happy to come, and he would be willing to train Scottish surgeons in his technique, therefore as no one in the NHS in Scotland can do this procedure, I think the Scottish Government should consider this offer seriously.
"These are exceptional circumstances that require an exceptional response.
"These women did not ask to be left in so much pain, the government has a duty to do what it can to provide the help and expertise they need."
And former Health Secretary Alex Neil said: "I'll also be asking Jeanne Freeman to consider this request and fund Dr Veronikis, which would be cost effective in the long run.
"These injured women must get the help they need, and if our own doctors cannot provide it then we should be pursuing Dr Veronikis and his kind offer of help."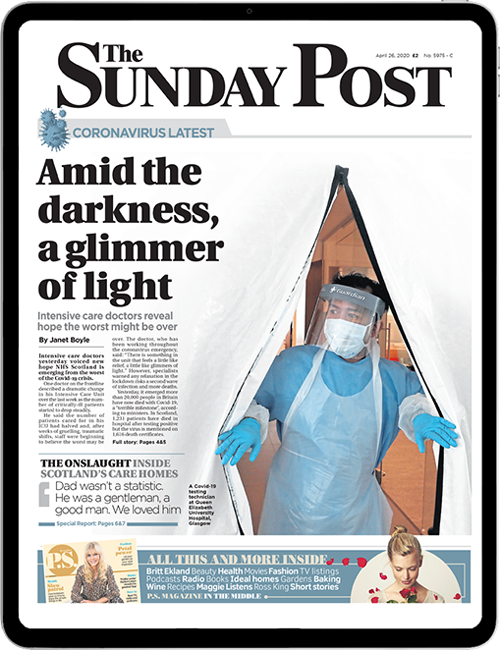 Enjoy the convenience of having The Sunday Post delivered as a digital ePaper straight to your smartphone, tablet or computer.
Subscribe for only £5.49 a month and enjoy all the benefits of the printed paper as a digital replica.
Subscribe