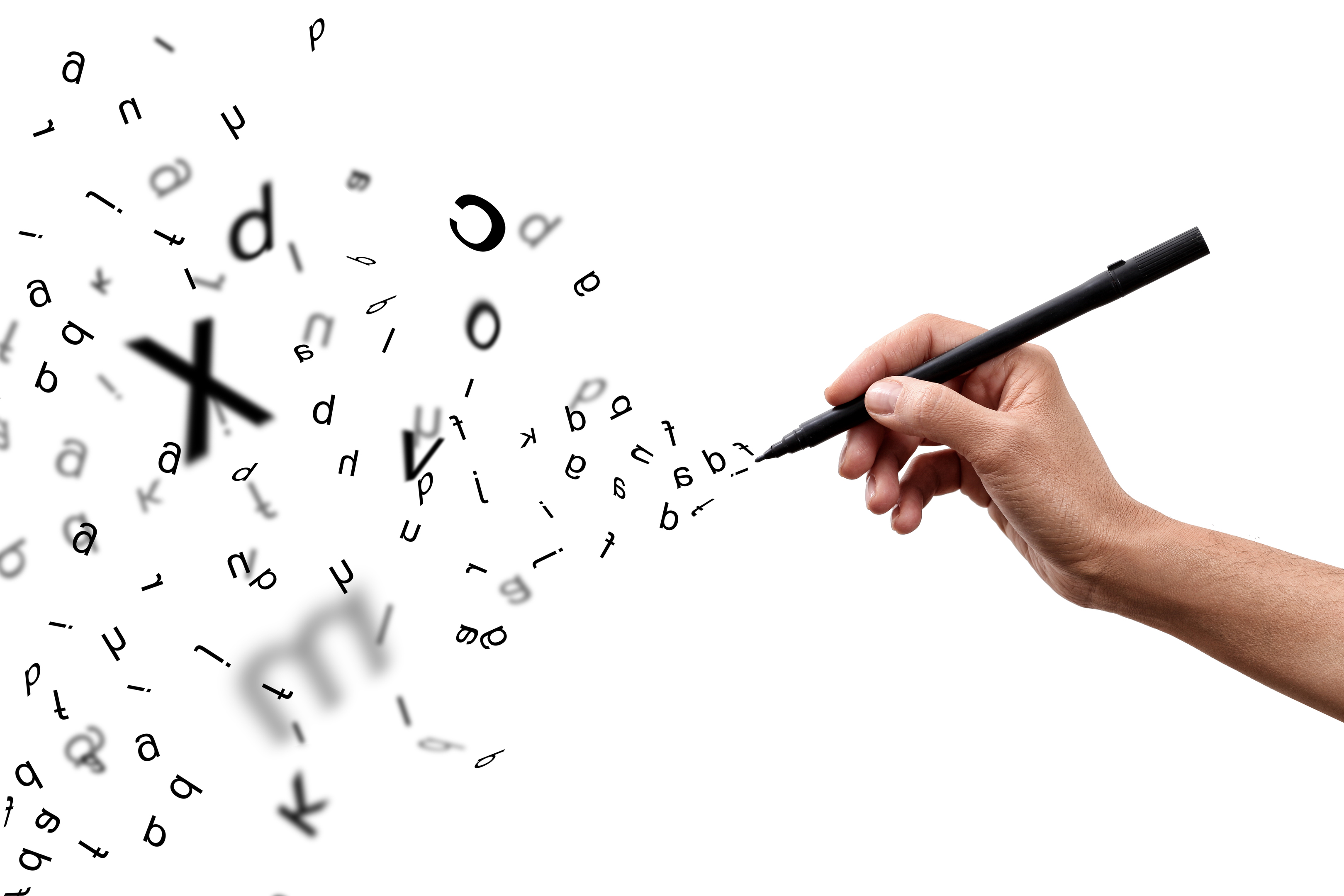 I WISH I had more time to devote to etymology, the study of the origins of words.
The word itself is from the Greek etumon, meaning "true sense", and the suffix logia – "the study of".
Once you know that, you know that all words ending with "ology" are the study of something.
It's a peek beneath the surface of the language.
For instance, the Greek "graphia", means writing, recording or description. Therefore, words that contain or end in "graph", like calligraphy, orthography and cartography must be about writing, mapping, recording, or similar.
Before people understood how contagious diseases were spread, periodic outbreaks were believed to be the consequences of ill-crossed stars – the "influence" of a malign astrological constellation.
The Italian word for influence is…influenza.
And almost every word has a fascinating history like this.
Etymologists delve into the roots of words. They see the building blocks that make words.
I'd enjoy doing that.
When I retire from whatever it is I do in the newspaper industry (still haven't quite worked out what that is) I am going to read every etymological dictionary I can find.