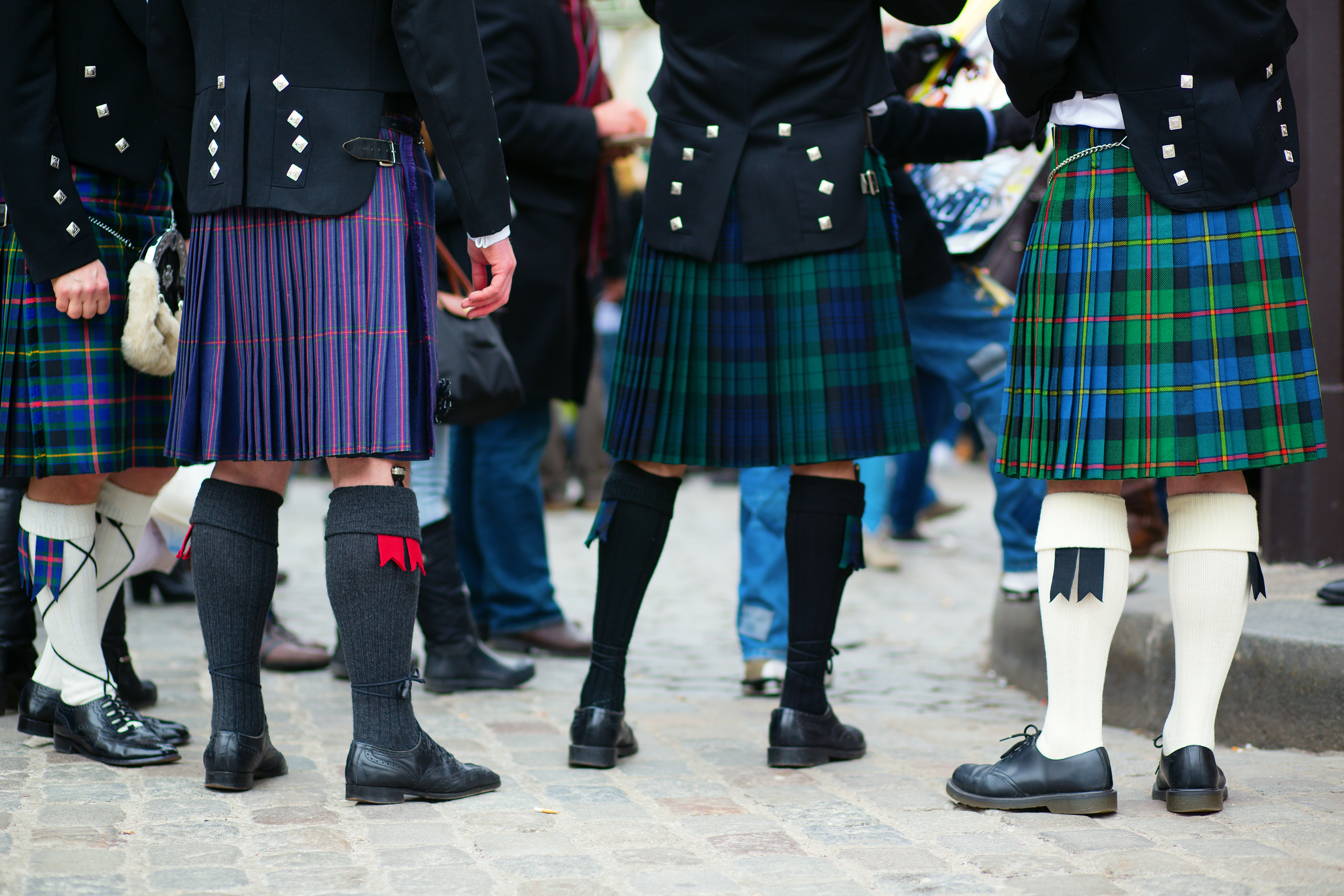 IT is pleasing to see a new edition of the Concise Scots Dictionary. Scots is rich, expressive and sounds beautiful.
But I've always had a somewhat strained relationship with it.
I'm not saying anything against it, of course. I'm a proud Scot and wish it every success and longevity. In the same way, I support Doric, Lallans, or any language, dialect or guid tongue from anywhere around this sceptred isle.
But while I enjoy spoken Scots, I have problems when I see it written down.
Some of the spellings look questionable. I'd write drookit, not droukit. And the double A in aabody gives me a pang of disquiet. I'd spell it abody.
The new edition of the dictionary may provide definitive spellings, but doesn't it defeat the purpose if the free-forming nature of Scots is to be regimented?
I cherish the unique vocabulary. Cundie, glaikit, bowfin – I love them. But while seeing words written phonetically – gan (going), hadnae (hadn't), affy (awful) – may be heartening to Scots, I'd be annoyed if Londoners spelled governor as guvnah, drawrer for drawer, or cah for car.
I'd prefer the words that all forms of our language share to be spelled consistently and correctly, while welcoming the nuances of accent that make them sound different when spoken.
It is surely important that we can all easily understand things that are written.
That, after all, is what a language is for.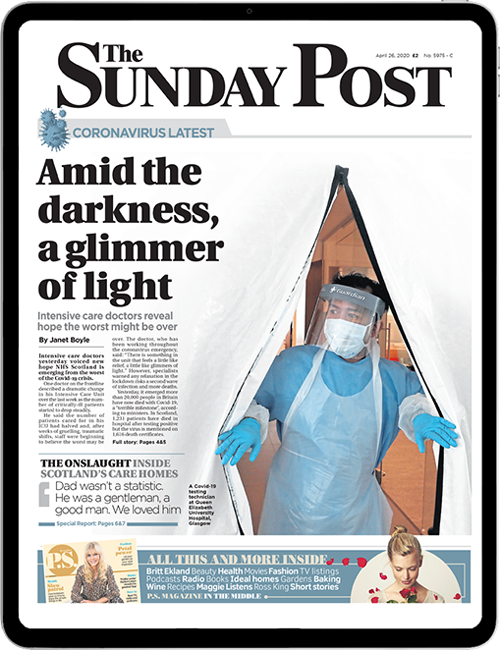 Enjoy the convenience of having The Sunday Post delivered as a digital ePaper straight to your smartphone, tablet or computer.
Subscribe for only £5.49 a month and enjoy all the benefits of the printed paper as a digital replica.
Subscribe