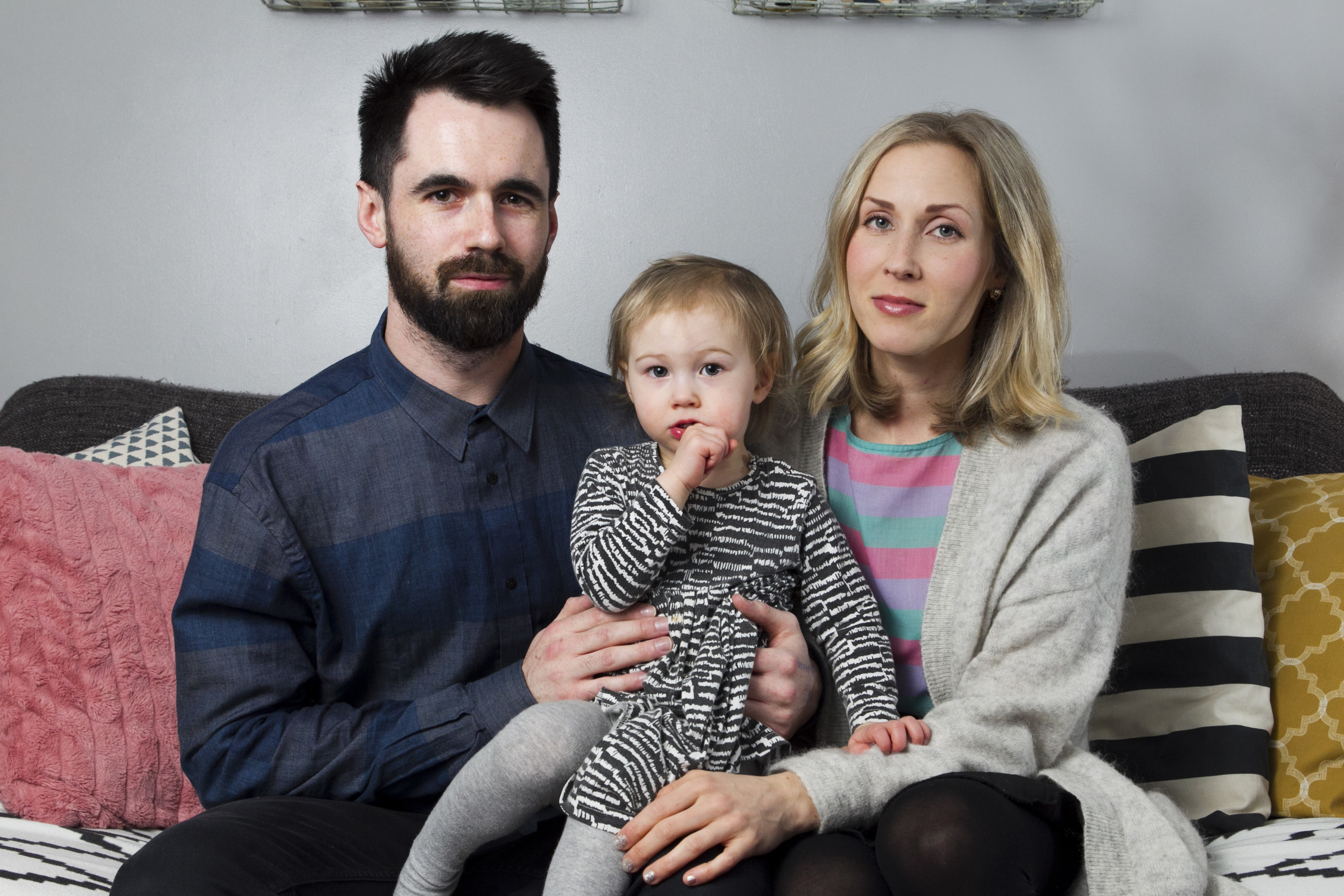 AN Edinburgh family have created an innovative new book that explains dementia to children.
Matthew and Nina Äikäs-Adams have spent more than two years creating The Ally Bally Bee Project, a personalised kids' book where character names and dementia-related behavioural traits are tailored to each person's own story.
Interest in the idea has been so high that the couple reached a fundraising target within three days of launching it and the customised books will soon be available.
"I came up with the idea as our family sat around the table in Finland, where Nina's from, discussing her gran's dementia diagnosis," explained 30-year-old Matthew.
"Nina was pregnant with our daughter, Lana, at the time. It was difficult enough for us to understand, so how would we explain it to a child?
"That's when I thought of the book. There have been dementia books for children before and personalised books, but as far as I know there's never a combination of the two."
Matthew, a digital marketing professional in the charity sector, set up a website promoting the idea and discovered there was lots of interest.
They employed a writer, Elvira Ashby, and illustrator, Daisy Wilson, and the project began to take shape.

"I didn't want it to be a medical book," continued Matthew.
"It's a combination of entertainment and education.
"The key messages of the book are to educate kids, reduce the stigma of dementia, ease the distress for everyone involved and raise money for dementia organisations worldwide.
"There's an option to select which charity customers want the profits from their purchase to go to when they're buying the book."
Matthew and Nina, who received commendations for their passion project at the Alzheimer Europe conference last year, have received grants from various bodies but also invested a significant amount of their own money.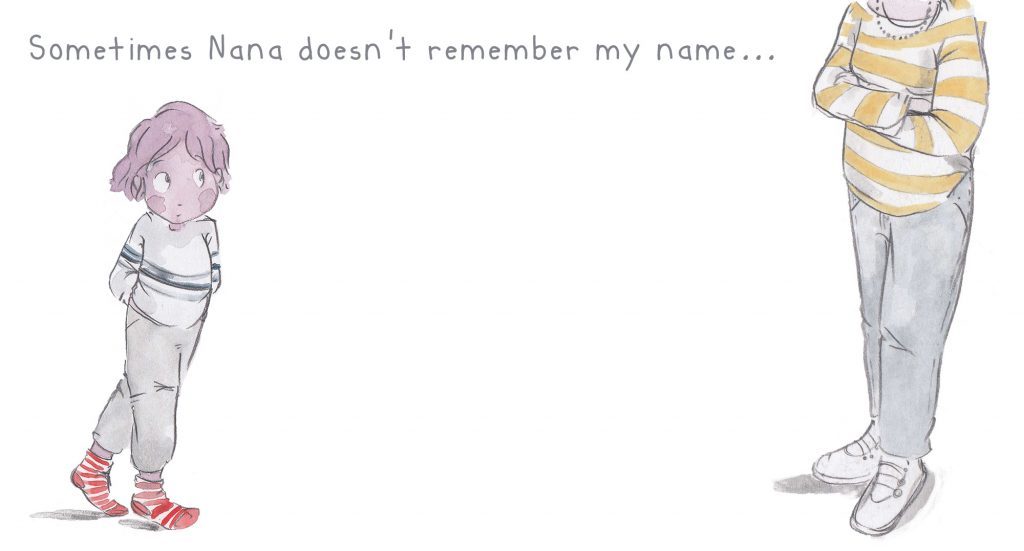 "It's testament to the passion and belief we have in it," Matthew said.
"I was quietly confident of reaching the target when I launched the Kickstarter fundraising page a couple of weeks ago, but of course there's a difference between people showing an interest and actually handing over money. But within three days the target was reached."
Matthew and Nina plan to have the first books shipped out in June and eventually hope to make it available in other languages.
He added: "Nina's gran passed away last year, aged 102, but Lana did get to meet her great-gran, which was really nice.
"Hopefully once Lana is older she'll be proud of what her mum and dad have done."
To pre-order the book or donate, go to allyballybee.org/video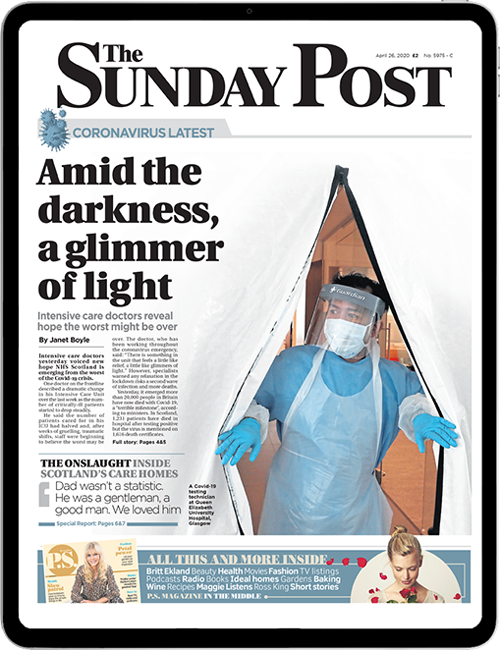 Enjoy the convenience of having The Sunday Post delivered as a digital ePaper straight to your smartphone, tablet or computer.
Subscribe for only £5.49 a month and enjoy all the benefits of the printed paper as a digital replica.
Subscribe