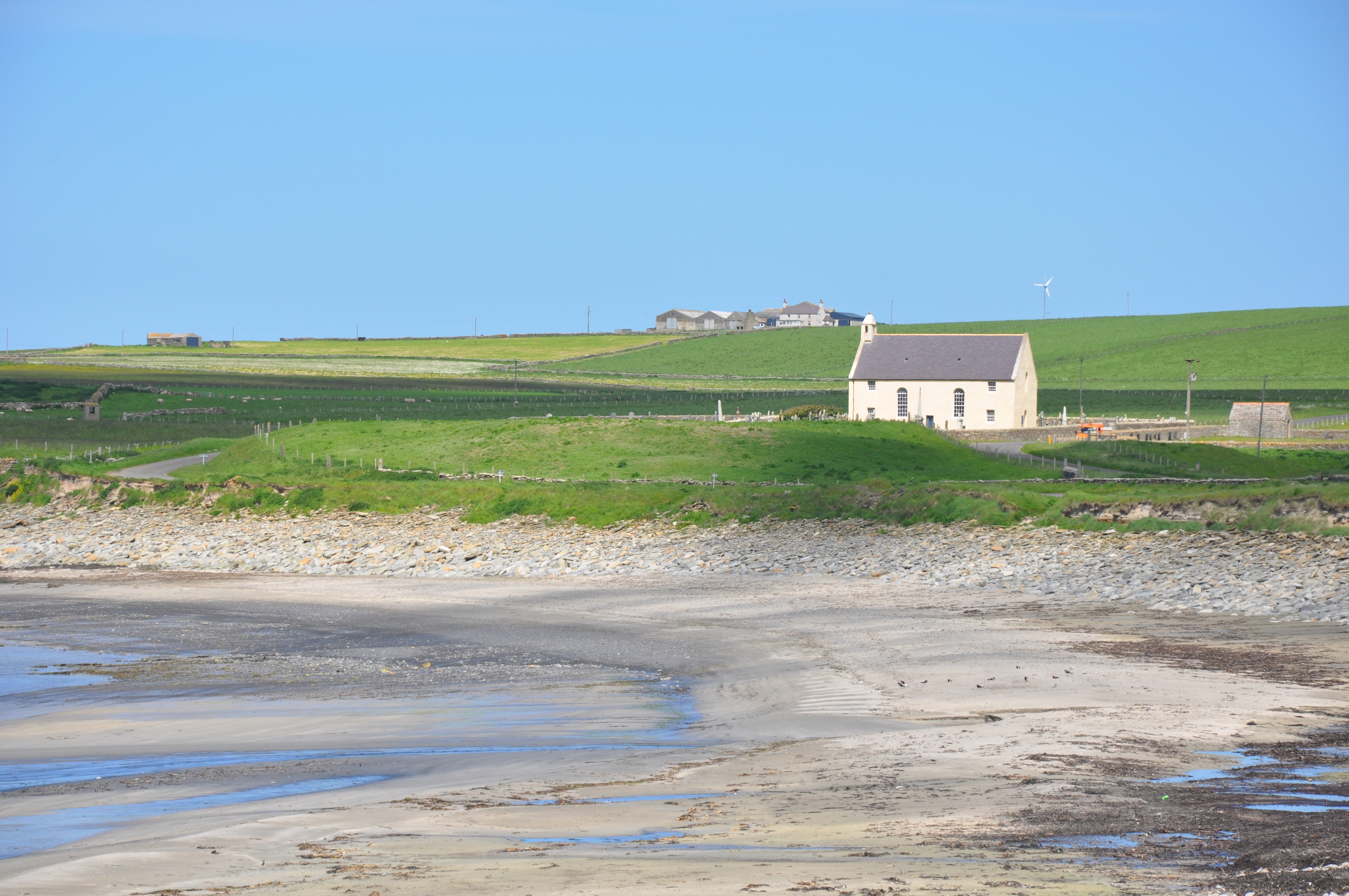 HOLIDAYMAKERS are rushing to book a room with a pew.
"Champing" – church camping – is the latest tourism craze, with visitors flocking from as far afield as America.
It was launched last year in a handful of English churches and it was so popular that the first Scots church is preparing to throw open its doors.
St Peter's, on the wild and windswept west coast of Orkney, is the pioneer and guests will soon be spending a night – bedtime prayers optional – in front of its triple-decker pulpit.
But champing is far removed from glamping, or glamorous camping, with no "mod cons".
"The church has no heating, lighting or running water and visitors will use composting loos which are being put in," said Victoria Collison-Owen, of the Scottish Redundant Churches Trust.
"But we've had lots of interest and the location is stunning."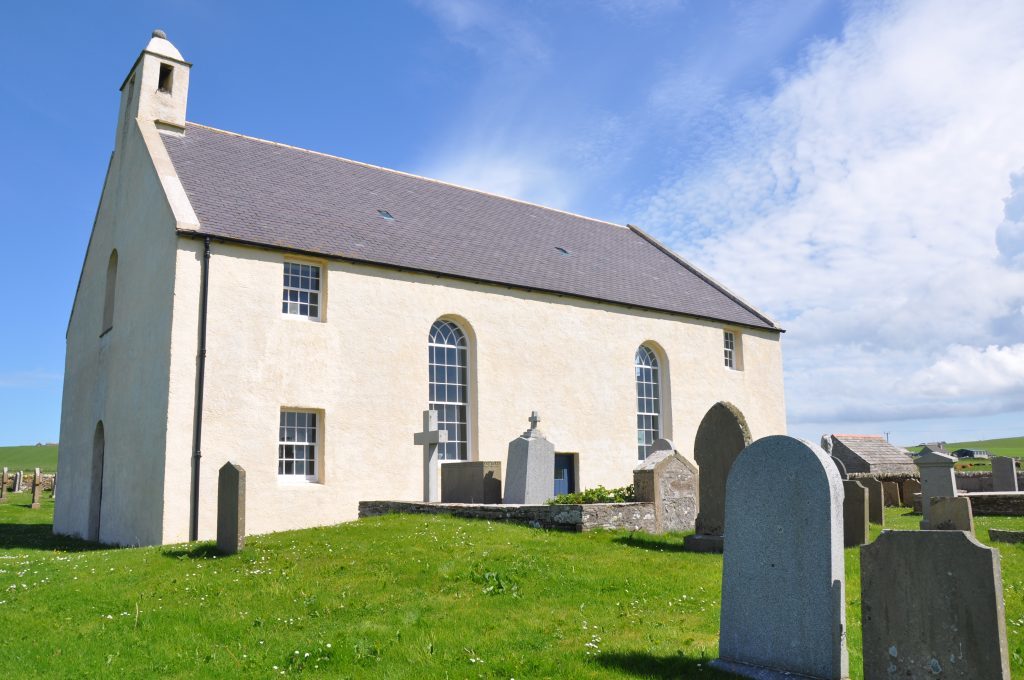 The church, overlooking the bay of Skaill, was built in 1836 and thrived serving the rural community there for over a century. But it became used less and less until birds and the occasional sheep were the only inhabitants.
The Trust took it over in 1998 and raised £250,000 to save it from dereliction.
They deliberately took it back to how it was in its early days, including the lack of electricity.
"One of the challenges we've had as far as the champing is concerned is finding room for the camp beds," explained Victoria.
"That's because the pews are really packed in to accommodate the large former congregation."
As with all the churches taking part throughout the UK, cooking is discouraged but guests are welcome to bring sandwiches and other cold dishes. They can even bring a tipple to have with it as alcohol is also allowed.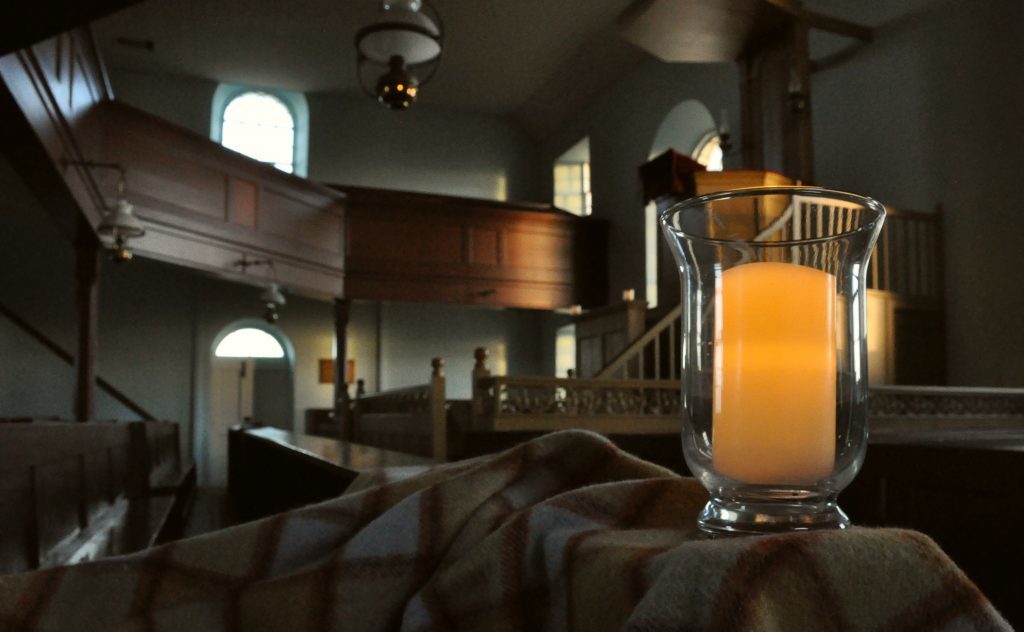 And part of the champing package is a breakfast at the visitor centre at the Skara Brae Neolithic World Heritage Site, just half-a-mile along the beach.
"It's one thing to pop in and look round a church," says Victoria. "But it's a totally different experience when you are there overnight."
Champing began on a trial local basis is 2015 and was launched with a proper website last year.
It has expanded further and among the dozen churches taking part this year is St Mary in Longsleddale, Cumbria, and All Saints in Billesley, near Stratford-upon-Avon. It's said to be where William Shakespeare married Anne Hathaway.
Most of the churches in the scheme are among the 350 looked after by the Churches Conservation Trust.
"We've had hundreds of bookings for 2017," said Jessica Aiers of champing.co.uk.
"In fact, we've already had more than in the whole of last year. A quarter of them have come from America, where there is a great interest.
"All of the bookings are exclusive to that person, couple, family or group, so you'll always have the church to yourself."
The season started on Friday, except in Orkney where it has been pushed back to June.
"St Peter's is pretty exposed and so didn't think 'champers' would really appreciate it properly until the summer," added Victoria.
"We'd certainly look at the possibility of opening up some of our other churches for champing."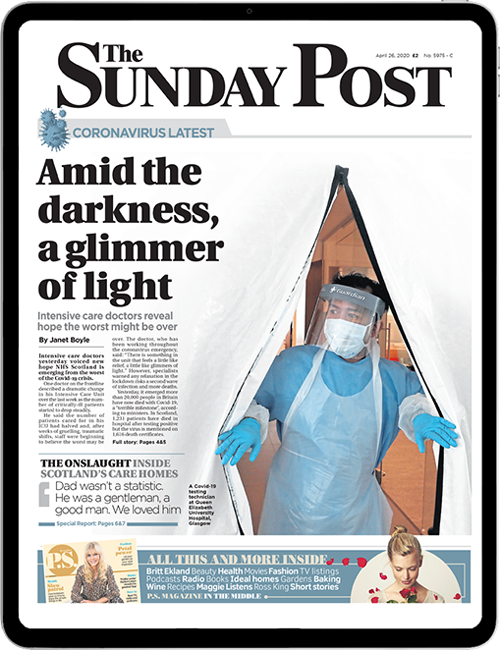 Enjoy the convenience of having The Sunday Post delivered as a digital ePaper straight to your smartphone, tablet or computer.
Subscribe for only £5.49 a month and enjoy all the benefits of the printed paper as a digital replica.
Subscribe