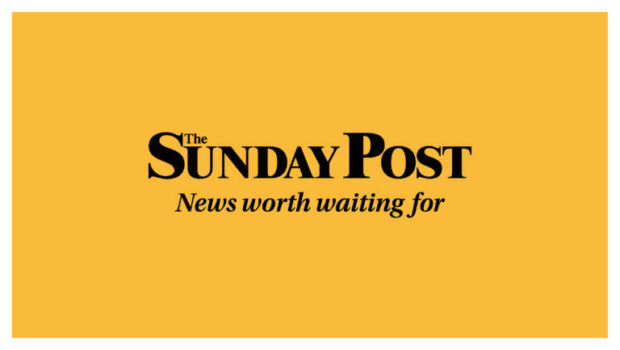 It seems a dreadful shame that, at the very last moment, Boris Johnson has let himself down.
For a prime minister so renowned for his diligence and reliability, his sense of responsibility and work ethic, to be on holiday when, after months of billowing smoke, the first flames start flickering around Britain's economy is terribly unfair. It will no doubt be gnawing at him as he peruses the cocktail list before dinner.
Now some doomsters and gloomsters might suggest that, with his premiership due to end in five weeks, his government in limbo and two of his most senior ministers fighting like rats in a sack while they try to succeed him, Johnson might have, well, you know, postponed his summer jaunt for a few weeks. The post-Downing Street big-money speaking engagements and lucrative berths on the boards of The City, won't begin until the autumn anyway.
In the real world, however, the only thing more predictable than Johnson heading off to a luxury retreat is that he will almost certainly not be paying for it. It seems a perfectly fitting end to a chaotic, dysfunctional term in office, a finale that, like his time in No 10, demeaned his position and insulted his country.
Did we mention the Chancellor Nadhim Zahawi is off on holiday too? Don't worry, though. Stern-faced aides insist he remains fully on top of things, his Ray-Bans steaming up as he squints at his phone while watching the economy reel from one catastrophic forecast to the next as the Bank of England warns of a year-long recession while hiking interest rates.
Energy bills will soon soar again as what the politicians like to call the cost of living crisis chills households across the country. Some might wonder exactly who is in charge of Britain at this moment of peril? Is Dominic Rabb still deputy prime minister? Would anyone notice?
For what it's worth, Downing Street says Johnson is still in charge but it remains unclear if he is answering his phone.
Since finally accepting he had to go, the prime minister has bagged a trip on a fighter jet, enjoyed a donor's generosity to throw a belated bash to celebrate his marriage and is now off on his hols while the good ship GB zigs and zags across treacherous seas, rudderless, the bridge empty, and an economic iceberg looming larger and larger with every day that passes.
Scottish business leaders tell us today of their deep concerns and growing frustration at what seems to be a complete lack of urgency, detailed emergency planning or promises of support from Westminster or, in fairness, Holyrood. Meanwhile, shop owners in Perth, where Liz Truss and Rishi Sunak will soon arrive for their only Scots hustings, have urged them to get off the stage at the Concert Hall and visit the town centre where the stores not struggling have already closed.
It seems hardly worth bothering to criticise Johnson for his absence; or his government for not caring there is a spinning office chair where our country's leader is meant to be; or his party for turning the fight to succeed him into a summer-long circus of sound, fury and empty promises signifying nothing at all.
It is still awful though.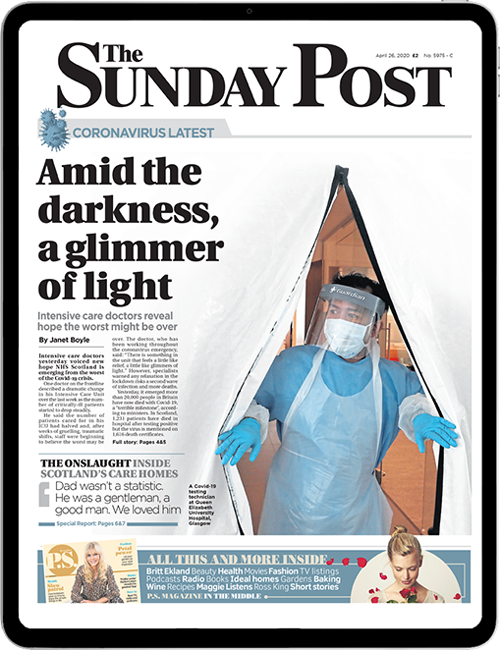 Enjoy the convenience of having The Sunday Post delivered as a digital ePaper straight to your smartphone, tablet or computer.
Subscribe for only £5.49 a month and enjoy all the benefits of the printed paper as a digital replica.
Subscribe