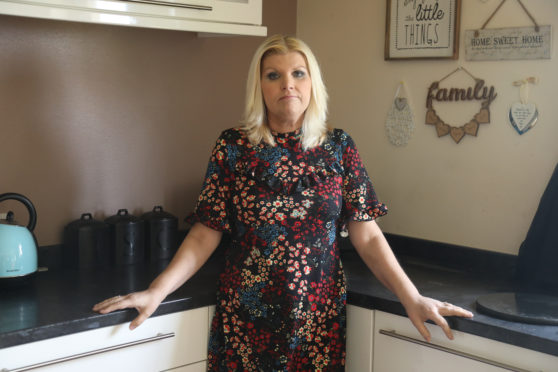 More Scots women are developing mouth cancer as an expert warns that lack of awareness is leading to late diagnosis.
Official figures show that mouth cancers in women in the five years to 2017 almost doubled compared with the five years to 1997; while in men they rose by almost a fifth.
Overall, men are still twice as likely as women to develop the condition – but women are catching up. And the rate in Scotland is almost double that seen in England.
Experts say the cause of this rise includes increasing rates of alcohol consumption, smoking, poor diet with a lack of fresh vegetables.
Niall McGoldrick, a dental registrar and trustee for the Scottish charity Let's Talk About Mouth Cancer, said the rise in alcohol consumption among women partially explained why their oral c­ancer rates are now increasing towards the male rate.
But some women who develop the condition do not fit into any of these lifestyle risk categories.
"Women are ­adopting what was traditionally male lifestyles of alcohol but that is only partly the reason. There are unknown factors also."
Other cancers are ­becoming less common, with rates of bowel cancer falling 15%. But head and neck cancers, including mouth cancer, have continued to rise.
Mr McGoldrick said a lack of awareness of the signsof oral cancer was one of the biggest problems in ­tackling it.
"Mouth cancer is ­increasing at an alarming rate and still large sections of people know little about the risks, signs or symptoms.
"Even though half the population regularly attend dentists, many people still present at a late stage with a poor prognosis.
"It was previously a ­disease of mainly older men, but rising numbers of women and younger people are being diagnosed," said Mr McGoldrick.
"Risk factors include alcohol, poor diet and an unknown factor which accounts for 10% of cases.
"The rising use of shisha-pipe smoking, now popular with younger people, must be included as a risk.
"Survival has barely improved for the past 20 years and still stands at less than 53%. There is no treatment available that can transform the poor survival of someone with late stage."
"Dental check-ups every six months are vital."
Mr McGoldrick revealed that 30% of patients diagnosed with the cancer wait three months before seeking medical or dental help.
"Late diagnosis makes surgery radical and, also survival poorer," he added.
"Patients can struggle to eat properly or speak for months after surgery, even with great advances in reconstructing mouths."
Cancer Research UK­ ­predicts a further 33% increase in oral cancer by 2035.
The Sunday Post ­previously revealed the case of mum-of-three Lorraine Shearer, who waited eight months to have mouth cancer diagnosed.
Lorraine, 46, from Orkney, had to undergo major surgery and could not speak or eat for months after.
She depended on tube feeding to survive.
"The cancer was at the back of my mouth and the treatment was so full-on that I only kept going for the sake of my family. I knew my kids needed me.
"I did everything possible to get a diagnosis and still slipped through the net."
The Scottish Government said: "As part of our strategy for improving oral health and tackling oral cancer, the time between patient check-up appointments will be determined by an assessment of each patient's oral health and will include lifestyle factors such as drinking and smoking.
"This will mean that some patients with poor oral health or other risk factors may be seen more frequently than at present.
"We are continuing to implement our £42 ­million Detect Cancer Early Programme to support early detection and save lives."
---
Barbara's Story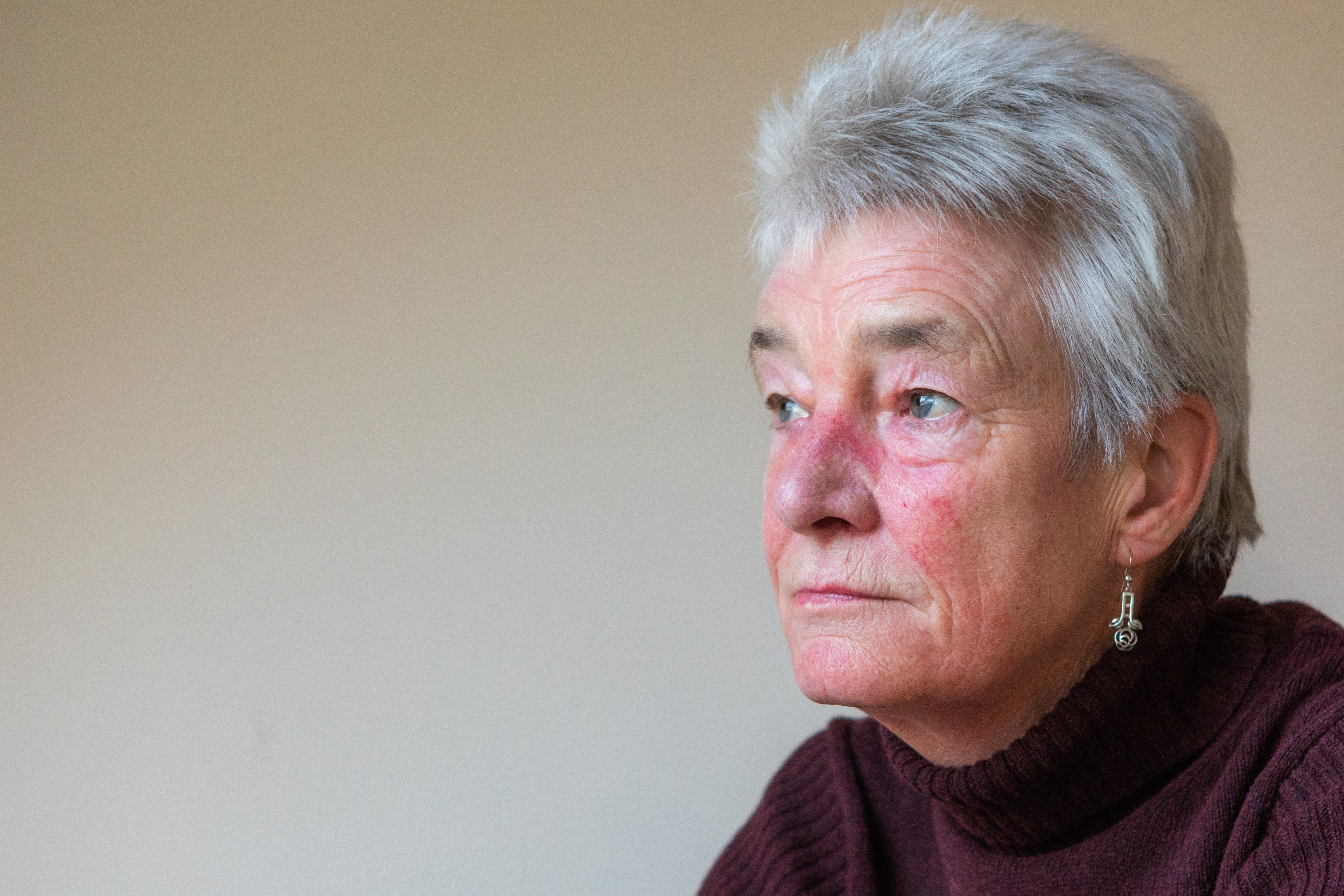 Barbara Boyd lost a third of her tongue after a mouth ulcer went undiagnosed for four months.
The retired PE teacher noticed an ulcer in her mouth but she says it went under the radar before she was referred to a head and neck cancer specialist.
"Cancer was diagnosed three months after I first reported the mouth ulcer and I lost
a third of my tongue," said Barbara, 61, from Kelty, Fife.
"Head and neck surgeons worked to stop it spreading.
"It was traumatic learning to speak and eat again, and recovering from radical surgery.
"Before it happened to me, I had never heard of mouth cancer.
"Then, when I went into hospital, I was confronted with a ward of other people fighting it too.
"More has to be done to warn others of the early signs.
"You see plenty about other cancers, like breast and bowel, but head and neck cancers are being overlooked."
Barbara added: "My dentist did not spot mine until I returned but I am more concerned that other patients know to push for a referral to a head and neck cancer unit."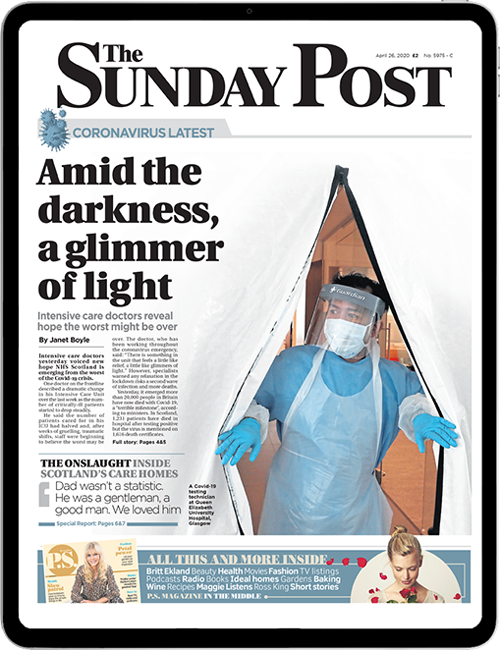 Enjoy the convenience of having The Sunday Post delivered as a digital ePaper straight to your smartphone, tablet or computer.
Subscribe for only £5.49 a month and enjoy all the benefits of the printed paper as a digital replica.
Subscribe