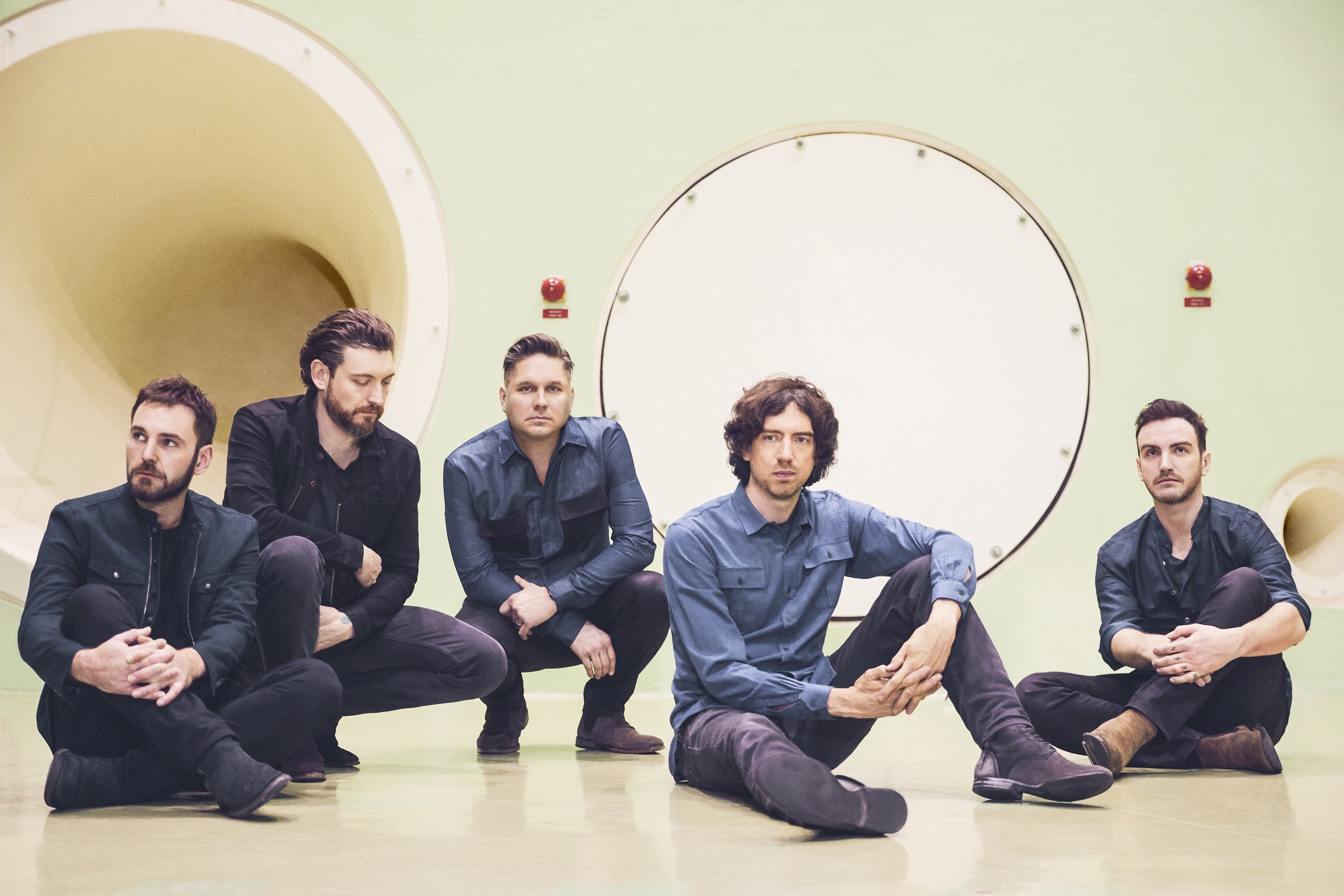 There are few bands these days that make it to their 25th anniversary.
Snow Patrol have been celebrating that landmark this year, and bass player Paul Wilson, from Kinlochleven, says their longevity is due to them all getting on so well.
"We're good friends," he said. "I know some bands that don't like each other at all, and then they're stuck with each other.
"But we all get on and I think after this amount of time we know when to give someone space – we are respectful of one another."
Paul joined the band in 2005, having previously played with Glasgow band Terra Diablo.
They often supported Snow Patrol on tour and Paul would join them on stage as an unofficial member to play guitar and keyboard.
Paul had known the Northern Irish band, who formed while studying at the University of Dundee, since 1995, so he was the obvious choice to replace the departing Mark McLelland. "I had been playing with them for years before that – back when it was pubs with three people watching.
"I was there from the start, but then there was a gap with my own band.
"When I came back, a lot of the gigs were already in place and we'd had a big hit with Run – it was an eye-opener."
Last year, the band released their first album in seven years, as Wildness reached No. 2 in the charts.
"We had taken a lot of time off and the last album took so long to do," he continued.
"The next album will be interesting because it will be done a lot quicker. I think it feels like the next chapter for the band."
The closing pages of the current chapter sees the band release Reworked, an album featuring 13 of their previous songs re-recorded alongside three new tracks, and an accompanying tour.
"This was a project we did for fun while we were on the road, when there wasn't much to do backstage," Paul explained. "Johnny (McDaid, the band's keyboardist) has a proper studio set-up that he takes on the road.
"We tend not to record in a traditional studio, we prefer to go for the home studio vibe. Although when we do decide to do a little bit of recording in a studio, we'll always pick a really cool one just to see what it's like.
"All of these songs were written on an acoustic guitar – they are always brought to us in that form.
"You know it's a good song when you can really take it any way you want.
"It was nice to revisit a lot of them."
Earlier this year, it was announced that Snow Patrol's 2006 hit, Chasing Cars, was the most played song on UK radio in the 21st Century.
Although the song never reached No. 1, it did stay on the charts for three years and was the last song to be played live on Top Of The Pops.
"We must have recorded Chasing Cars about 10 different ways," Paul added.
"We knew it was good, but we didn't know which way to do it.
"It's interesting to hear it's the most played song as, at the time, we weren't really in the country so we had no idea.
"It must have been annoying to hear it that often – 'Oh, it's that song again'!"
Snow Patrol, Usher Hall, Edinburgh, Dec 2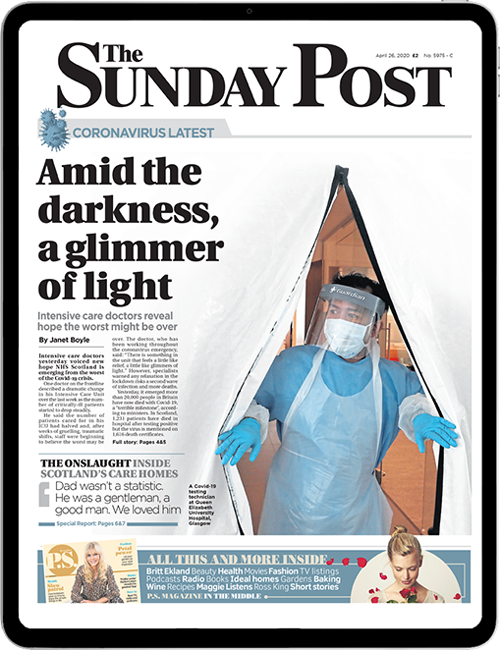 Enjoy the convenience of having The Sunday Post delivered as a digital ePaper straight to your smartphone, tablet or computer.
Subscribe for only £5.49 a month and enjoy all the benefits of the printed paper as a digital replica.
Subscribe