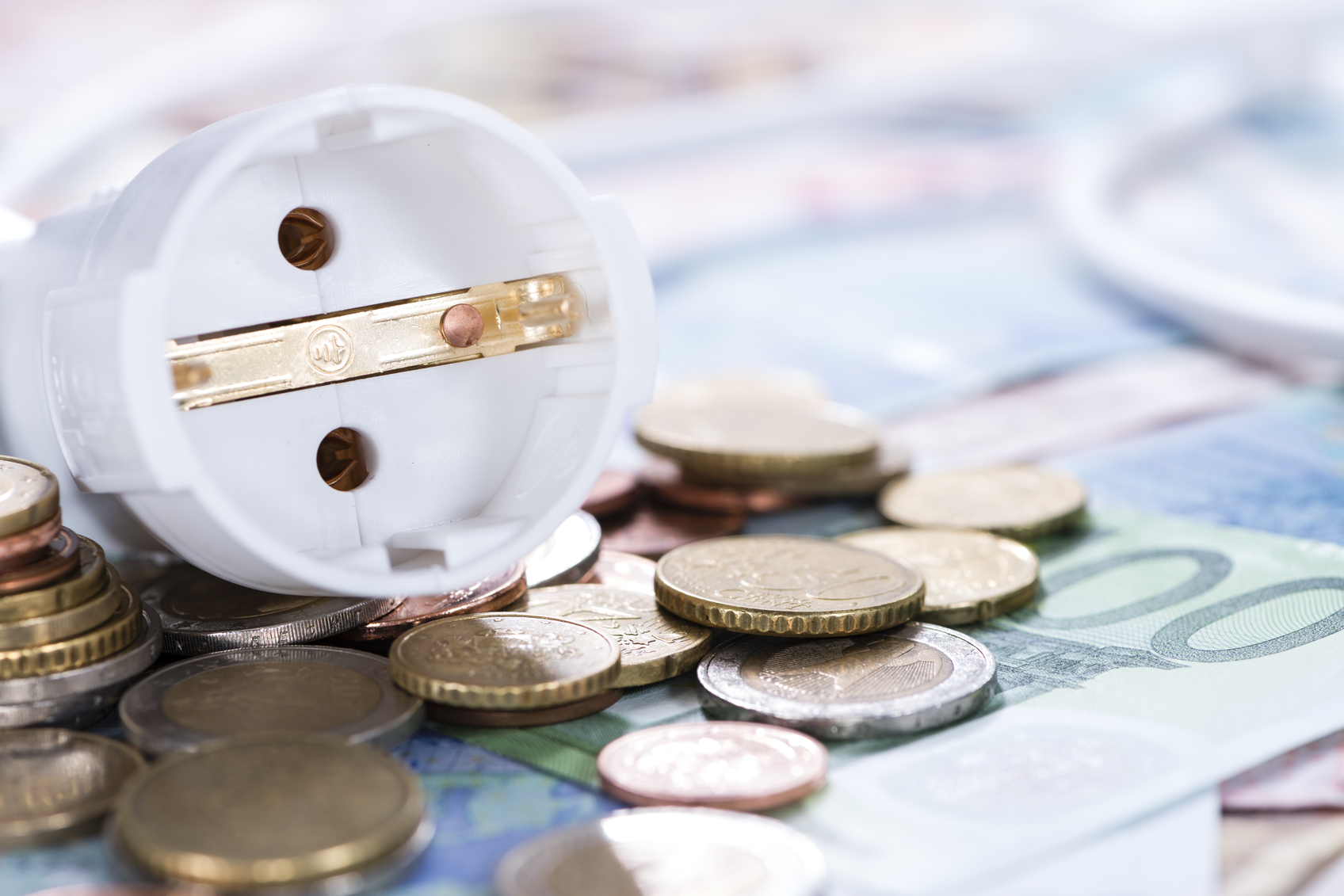 Energy customers are being urged to avoid a bill shock by taking advantage of a last-minute surge in the choice of cheap deals on the market ahead of next week's price cap increase.
Which? said there are more than 30 energy deals priced at under £1,000 a year – up from just eight in December 2018.
It said customers stuck on standard variable or default tariffs at the new April price cap level could potentially save as much as £329 per year by moving to the cheapest of these deals.
It said the increased price cap level from Monday April 1 is set to add around £117 per year on the average annual gas and electricity bill for a household using a medium amount.
Natalie Hitchins, Which? head of home products and services, said: "If you are one of the millions of energy customers stuck on a rip-off standard variable or default tariff, our advice is simple – switch as soon as possible.
"There has been a recent rise in the number of cheap deals on the market – so you could choose better customer service while potentially saving more than £300 a year."
The energy price hikes are part of a raft of other increased costs consumers face, putting pressure on their wallets, including recent increases to the price of stamps and rising mobile contract prices.
Minimum contributions into workplace pensions are also set to increase in April.
While this means more money going out of pay packets towards workers' pensions, it will help to boost retirement pots and mean people have more money saved over the longer term.