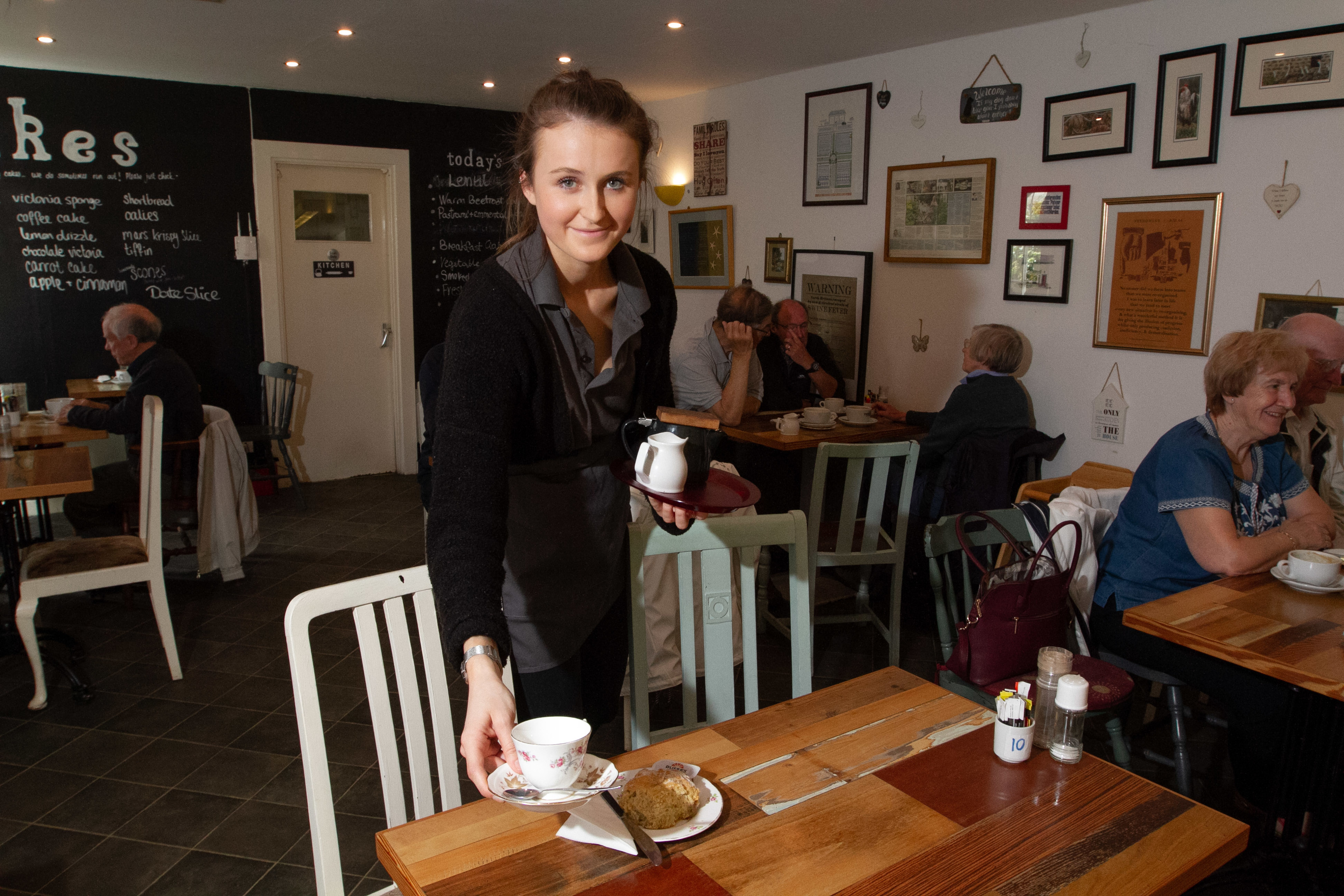 REGULAR readers will know that I love a wee jaunt around Dunkeld and its little cousin nestling next to it, Birnam.
I always find it such a relaxing area. Dunkeld has nice wee shops and delis and a lovely walk along the banks of the River Tay.
If I'm stressed by the crazy world of scones, that's where I head.
I find a couple of hours there, just milling about and spoiling myself, is always just what the doctor ordered.
So here I am today, and it's as lovely as ever. I decide to take a wee wander up towards the cathedral.
Of course, you won't be surprised to hear I'm tempted by a wee stop off.
Spill The Beans is a tiny place, on the road down to Dunkeld Cathedral.
It's empty when I go in. This doesn't bode well.
But I guess customers are like buses – either that or people are just following my lead – because before long, three other tables are filled.
It's a cute wee place. The first section is taken up with a lovely display of cakes and, importantly, scones.
Then you head through to a room at the back where you can get down to the serious business of eating.
It's a simple room with a big blackboard on the wall detailing the specials and plenty of pictures to pass the time looking at.
I decide to order stovies. I've never tried molten lava, but when they arrive I'm sure they are hotter!
Thing is, they're delicious. It's like a form of torture, I just can't wait until they cool down.
I follow with a glorious dod of a scone. It's chunky, a wee bit misshapen – but tasty.
I keep myself entertained by eavesdropping on a few conversations at other tables.
They like a heated debate in here.
One couple is arguing about different types of coffee and which is best.
Maybe I'm easily pleased, but I've always found a spoonful of Nescafe in some boiling water does the trick.
Another group is discussing the growth in popularity of gluten-free diets.
"In the 1970s you had to get a prescription for gluten-free bread," rants one man. "Now everyone is saying they're gluten intolerant. And this is what they're missing out on!"
He eats a big chunk of bread as if to prove his point.
Then another customer comes in and orders a cake. And some hot water.
When her order arrives, she proceeds to take a teabag from her bag and dunk it in the mug.
I understand economising. But if you're going to treat yourself to a visit to a cafe, isn't this a bit of a cheek?
I want to ask the arguing tables what they think. But I'm too busy ordering a huge meringue to take away.
Spill The Beans is a lovely wee place. I don't manage to make it to the cathedral, but I leave Dunkeld with a spring in my step.
WARM WELCOME 8/10 LOCATION, LOCATION 9/10 SCONE SCORE 9/10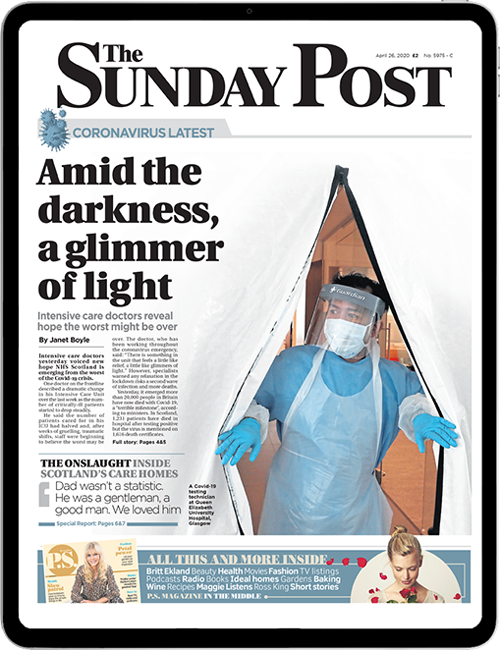 Enjoy the convenience of having The Sunday Post delivered as a digital ePaper straight to your smartphone, tablet or computer.
Subscribe for only £5.49 a month and enjoy all the benefits of the printed paper as a digital replica.
Subscribe