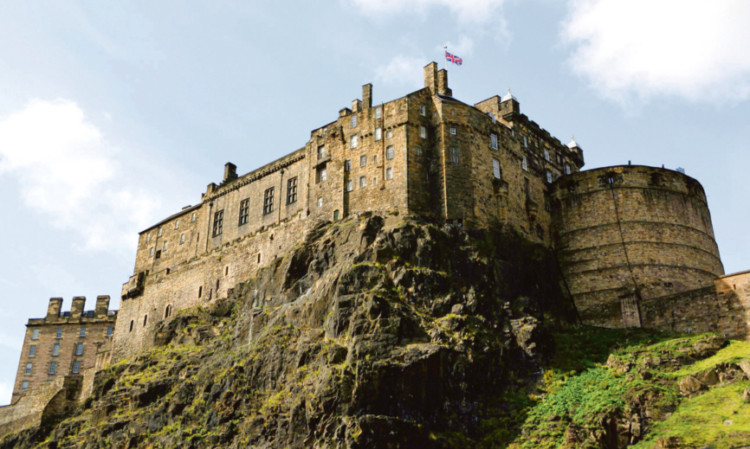 Surge in visitors may last for years.
Tourist hotspots across Scotland and the north of England are set for a bumper few years after a rare sun-soaked summer brought visitors out in their droves.
Holiday industry bosses are predicting the fine weather will have a positive knock-on effect for the sector for years to come.
Across Scotland more than a third of traders reported an upturn in domestic visitor numbers "staycationers" between April and June.
The average amount spent by holidaymakers on each trip to Scotland also rose by 11% to £33.83 per day.
Many businesses that rely on tourism said they'd seen a rise in visitors and bookings over the summer, including campsites on Skye reporting a 25% surge and bars in St Andrews up 40%.
And Edinburgh notched up one of highest hotel occupancy rates of any city in Britain.
South of the border in Newcastle and Gateshead 82% of hotel rooms were full in early August compared to just 21% last year.
Meanwhile in Cumbria tourist attractions reported up to 40% more visitors pouring through their doors while accommodation brokers have seen encouraging enquiries for 2014 with bookings beyond anything they would normally expect.
Tourism chief James Berresford, of VisitEngland, said he was confident Britain's tourism industry would "sustain the occupancy levels next year" as surging numbers discover the merits of holidaying at home.
He said: "After four years of poor weather people wanted to feel a bit of sun on their backs.
"That has given them more confidence on the forward bookings for next year.
"I am convinced we have great qualities which will carry people who are experiencing it for the first time.
"Many people are really surprised by the quality, the food in the pubs is good, the accommodation is good.
"People feel good about themselves and everything that is good about the country."
Mike Cantlay, chairman of VisitScotland, agreed next year is set to be just as good for the Scottish tourism industry and even better in years to come.
He said: "Yes, I think it will but I think 2014 is our opportunity to make a big step forward in introducing Scotland to new consumers and markets.
"One of the things we have capitalised on this year is the film Brave.
"Next year with all the activities, such as the Ryder Cup and the Commonwealth Games, the big opportunity is to set up to attract people for the latter part of the decade."
While much of the new wave of tourism across Britain has come from "staycationers" the numbers of foreign visitors is also providing a major boost. In Scotland, latest figures show that while fewer overseas tourists are visiting, those who do are spending more money.
Meanwhile in England there has been a big increase in foreign visitors this year with Lake District attractions such as The World of Beatrix Potter reporting a 40% surge in visitors from abroad.
And Mr Berresford claims it is a trend which is set to continue in the coming years as Britain reaps the rewards of major sporting events.
He said: "What we want to show this country in all its glory. Often foreign visitors initially concentrate on London and the Olympics has been a great tool to boost business in other areas."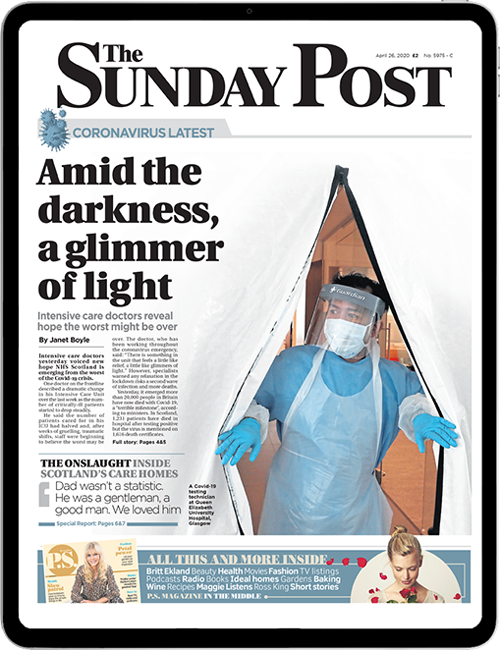 Enjoy the convenience of having The Sunday Post delivered as a digital ePaper straight to your smartphone, tablet or computer.
Subscribe for only £5.49 a month and enjoy all the benefits of the printed paper as a digital replica.
Subscribe