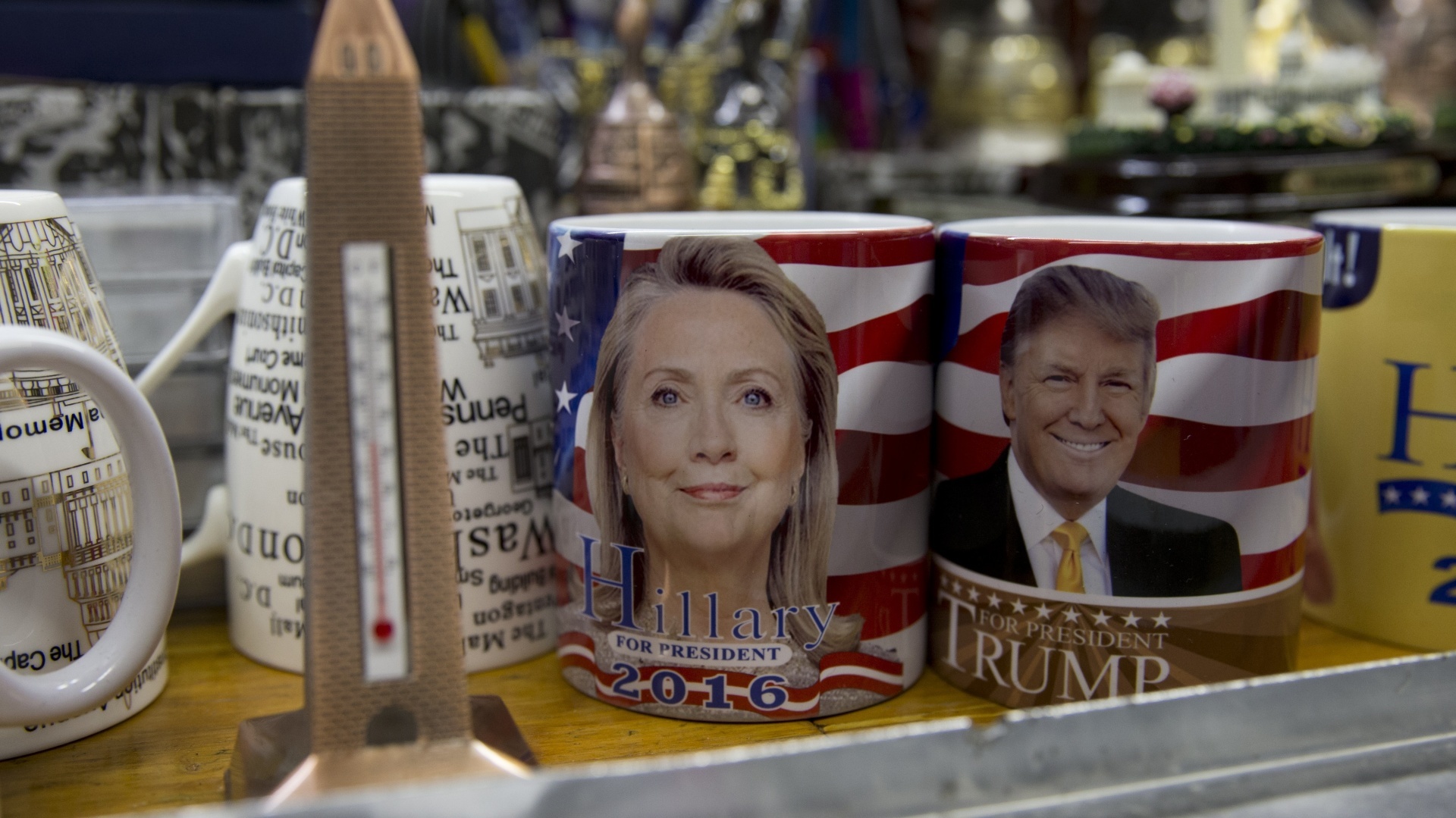 With the presidential election race hotting up on the other side of the pond, a number of Brits are bracing themselves for an interesting amount of attention because they share their names with one of the candidates.
According to the electoral register, across the UK there are at least 60 Donald Trumps and eight Hillary Clintons.
One Scottish woman called Hilary Clinton has revealed the US elections will make her life "miserable again", despite her first name being spelt slightly differently to the former First Lady.
"If I had a quid for every time someone asked me if my name was really Hilary Clinton, I would be a multimillionaire or a billionaire," she said.
There's also at least one Ted Cruz and one Jeb Bush – and giving Hillary a run for her money in the name stakes, there are at least 54 people called Bernard Sanders in Britain.
Talking to the Press Association, one Bernard Sanders in Liverpool joked that a few people have asked where his "I support Bernie" car bumper sticker is.
The 56-year-old said: "I have been following him – checking out how he is doing. He is a Labour man isn't he? I would be made up if a man with the same name as me was the American president – it would be nice to have 15 minutes of fame."
A Bernard Sanders in Oxfordshire said he first became aware of the Vermont senator after googling his name a number of years ago.
The 68-year-old said he has been able to joke with family members about his name being on the front of national newspapers for the first time.
He added: "I'm not sure I am particularly looking forward to it if he does get elected, because I am sure I will get a few comments then."
Another Bernard Sanders living in Birmingham said he thought it was unusual to find someone with the same name who is running for president.
---
READ MORE
Life-size dinosaur goes walkabout on the Isle of Wight
High Street coffees contain 'shocking' levels of sugar – more than fizzy drinks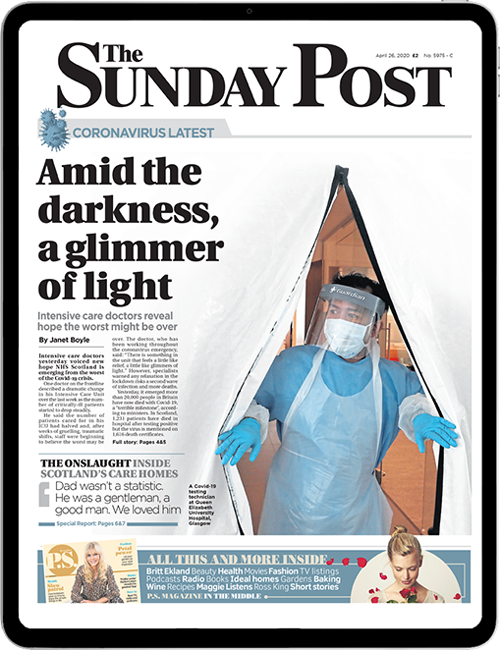 Enjoy the convenience of having The Sunday Post delivered as a digital ePaper straight to your smartphone, tablet or computer.
Subscribe for only £5.49 a month and enjoy all the benefits of the printed paper as a digital replica.
Subscribe