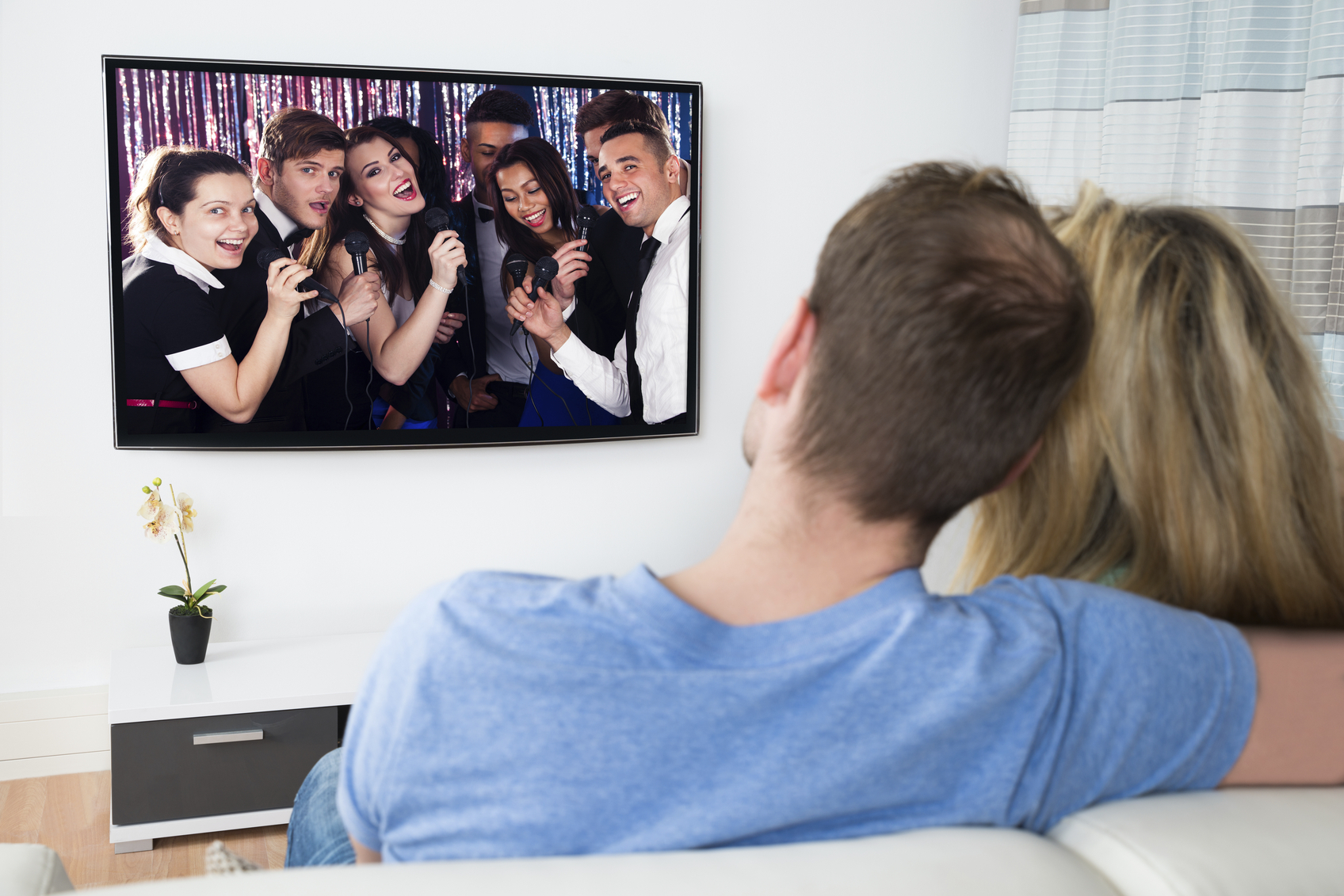 THREE in 10 40-something Britons feel under pressure to stay in a job they do not like so they can maintain their financial stability, a report has found.
The research among people aged between 40 and 49 found 29% feel forced to stay in a job they are not happy with in order to keep their finances on track.
Meanwhile, 42% regret not putting more money away, 22% thought they would have been in a better-paid job by now and 16% wish they had better qualifications, according to the study by Nationwide Savings.
The survey delved into the concerns of the age group often described as the "squeezed middle", with 43% fearing their pension pot will not be big enough, 30% worrying about supporting their children and 21% concerned about caring for parents or grandparents.
Men who took part in the survey earn £28,460 in average, while the women surveyed earn £21,629. The average amount people in their 40s have in savings is £8,665 – and despite many being well into their careers they also still owe £681 on average to the "bank of mum and dad". The average credit card debt held by this age group is £1,626.
The research also found that 13% of those surveyed had managed to pay off their mortgage, while 52% were still doing so.
Money worries may also be taking their toll on the health of some 40-somethings. Some 47% said they had suffered stress and anxiety and 41% had endured sleep-related issues. More than half (58%) of those surveyed had experienced back pain.
When it comes to getting into shape, more than a quarter (27%) of 40-somethings regret not doing enough exercise, with 53% saying they do not do any exercise in a typical month. Some 30% of those surveyed worry about how they look.
Social lives
Looking at 40-somethings' social lives, the research suggests someone in this age group typically prefers to spend a night in front of the TV than in the pub, likes to go on holiday once a year and enjoys two family outings a month.
Queen, Abba, Adele, David Bowie and Duran Duran were among 40-somethings' favourite music acts and Only Fools and Horses, Blackadder, Sherlock and Strictly Come Dancing were among their favourite TV shows.
Among their favourite films were the Star Wars series, the Back To The Future series, Top Gun, Pulp Fiction, Grease and the Indiana Jones series.
Andrew Baddeley-Chappell, Nationwide Building Society's head of savings policy, said: "At a time when we could be considered in our prime, our research suggests that some Brits are finding their 40s quite tough. Their message to the younger generations would be to spend more time looking after your finances and your fitness – avoid that squeezed middle in both senses!"
Some 2,000 Britons in their 40s took part in the research.
---
READ MORE
Helping youngsters take control of their money can set them up for the future
How much pocket money do you give? Average amount 'highest for nine years'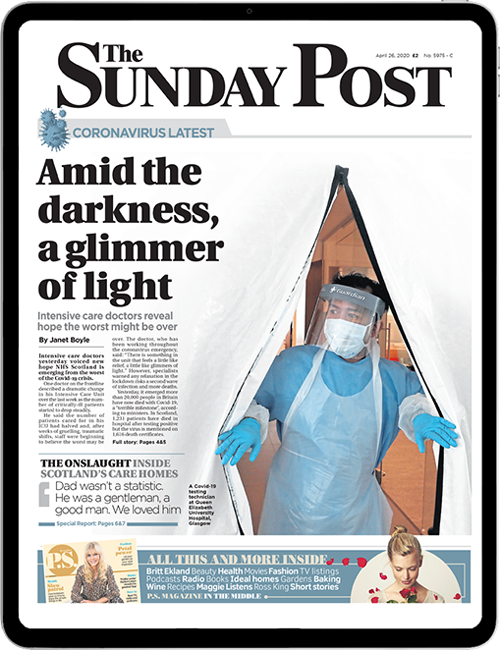 Enjoy the convenience of having The Sunday Post delivered as a digital ePaper straight to your smartphone, tablet or computer.
Subscribe for only £5.49 a month and enjoy all the benefits of the printed paper as a digital replica.
Subscribe