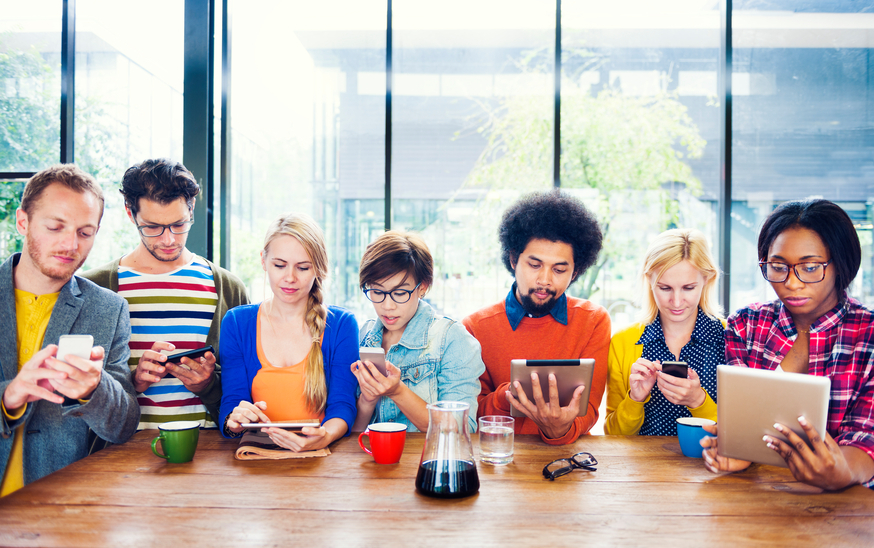 Social media has overtaken television for the first time as young people's main source of news, according to a study.
Figures released by the Reuters Institute for the Study of Journalism showed that half (51%) of all online users surveyed said they used social media as a news source, with one in 10 saying it was their main method.
The number of young people, aged between 18 and 24, who said they used social media as their main news source had surpassed those who watched news on television, at 28% compared with 24%.
The report suggested that sites such as Facebook are increasingly influential in the distribution of news content.
The online study, which surveyed around 50,000 people including 2,000 Britons, found 44% of online users across 26 countries said they used Facebook to read, watch, share and comment on news, more than double its nearest rival YouTube on 19% and well above Twitter on 10%.
The fifth edition of the institute's Digital News Report said users noticed the original news brand behind social media content less than half the time, while the use of mobile phones as the main way to access news had overtaken computers and laptops in the UK for the first time.
The rise of social media platforms for consuming news and the move to mobile was "undermining" the business models of publishers of quality news, the report added.
Reuters Institute director of research Rasmus Kleis Nielsen said: "The move towards a more distributed environment offers publishers opportunities to reach new audiences on an unprecedented scale, but as people increasingly access news via third party platforms, it will become harder and harder for most publishers to stand out from the crowd, connect directly with users, and make money.
"This development will leave some winners, and many losers."
The report found women and young people were less likely to visit a news site or app directly.
In the UK, the number of people who said they were using their mobiles to access news rose from 42% to 46%, with 16% using it first thing in the morning.
Of those, 48% still went through a news website or app, compared with 33% who use social media.
Lead author Nic Newman said: "The move to smartphone goes hand-in-hand with the move to distributed content. Mobile users increasingly find news coming to them through social media feeds, alerts and notifications."
Meanwhile, weekly tablet usage fell in line with global trends and video news was not growing as fast as expected, with only 26% of respondents saying they access online news video in a week.
Traditional newspaper brands still lead the way in producing most of the digital content, followed by broadcasters and digital sites such as Buzzfeed and the Huffington Post, the institute said.
---
READ MORE
Social media reacts to the decision not to name polar research vessel Boaty McBoatface
Lorraine Kelly: The Queen's 90th birthday and how one school is teaching tech-absorbed kids to talk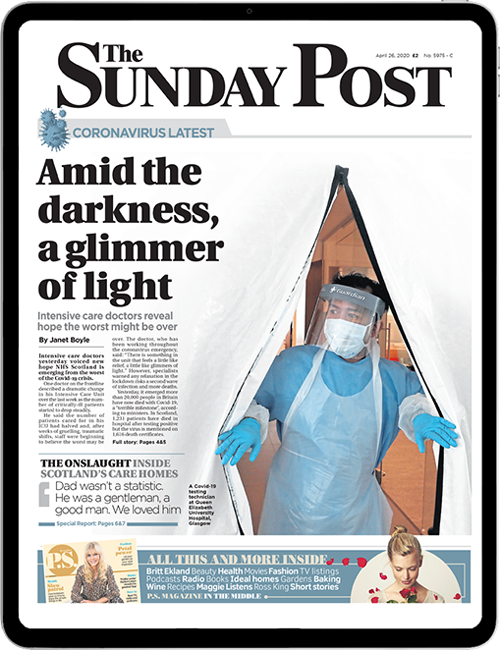 Enjoy the convenience of having The Sunday Post delivered as a digital ePaper straight to your smartphone, tablet or computer.
Subscribe for only £5.49 a month and enjoy all the benefits of the printed paper as a digital replica.
Subscribe