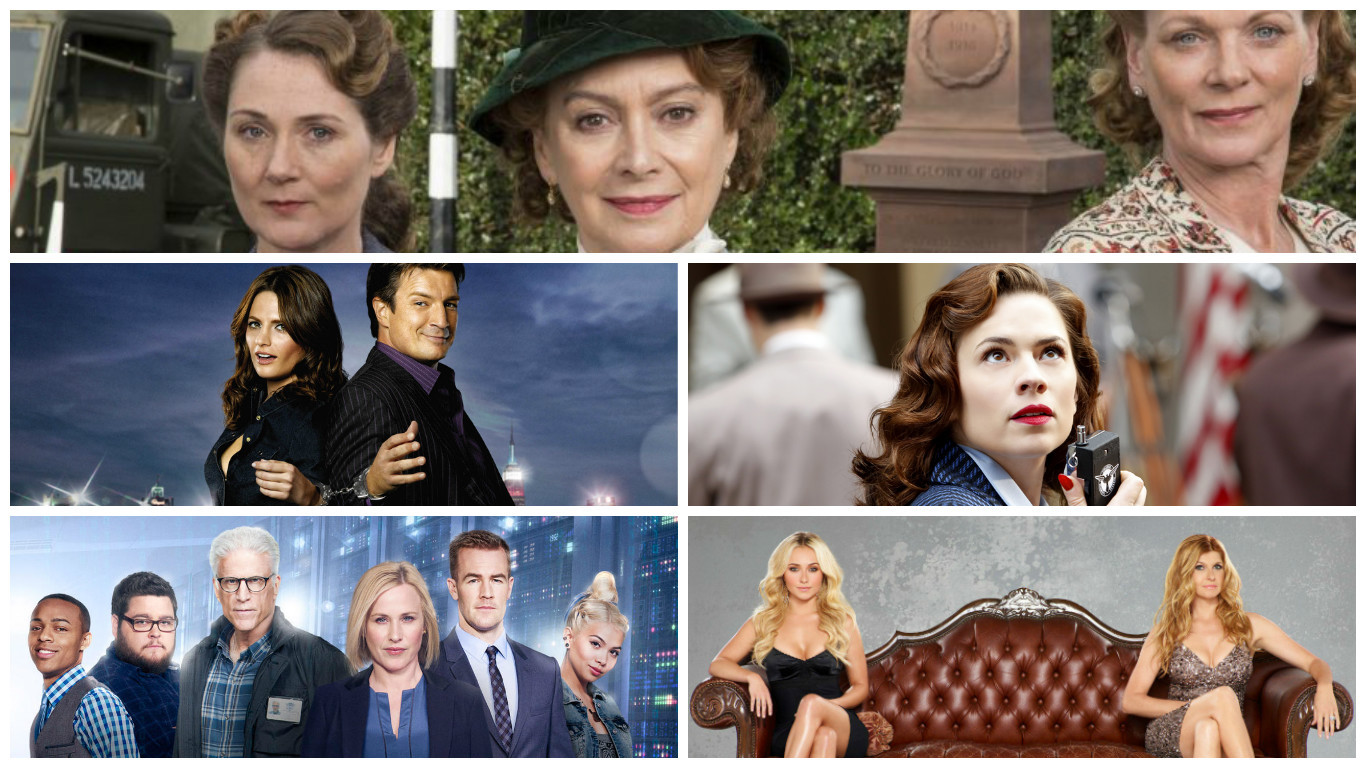 POPULAR TV shows are being axed left, right and centre and not just in the UK.
Yesterday we found out ITV's World War II drama series Home Fires will not progress to season three, leaving fans and actors infuriated.
This outrage may be set to grow at a steady pace as US broadcasters have announced they will drop a number of hit shows.
Marvel's World War II action series Agent Carter has been chopped by ABC after its second season.
This series, which is available on Fox channel in the UK, didn't achieve ratings success in the US despite a strong fan following in the UK.
ABC's The Muppets was also sunk, alongside popular crime comedy Castle and country music drama Nashville.
Another US network, CBS, has decided to cut the last surviving CSI franchise show, CSI: Cyber, after two seasons.
In My View: BBC content is under threat
As anyone with internet access or a TV will know, the BBC is set to experience a major overhaul.
Culture Secretary John Whittingdale unveiled a whitepaper yesterday for the Charter Renewal of the broadcasting corporation, which – to me – looks like the government is keeping the slippery slope to privatisation open.
Among the changes planned (the guaranteed license fee for 11 years and the abolition of the BBC Trust in favour of regulation by Ofcom) there is one proposition that worries me the most.
Sheltering behind the admirable aspiration of becoming 'the leading broadcaster in promoting diversity', decisions about content will be markedly different.
TV shows that aren't "sufficiently innovative and high quality" may be axed.
Mr Whittingdale wants the corporation to move away from ratings-focused programming (ie. what people want).
As one of the few people I know who doesn't own a TV, I'll be irritated to pay the license fee of £145.50 (and as it rises with inflation) to stream iPlayer if my favourite shows are no longer being made – in favour of whatever Mr Whittingdale deems "distinctive".
Public pressure on commissioning editors at all broadcasting operations will increase globally if these outfits keep serving up popular series that get the chop mid-storyline.
Social media campaigns and petitions for the continuation of popular shows will become the norm, whether or not their production sufficiently feeds broadcasters' bottom lines.
---
READ MORE
Home Fires' devastated cast and crew join furious viewers who are upset at its cancellation
Still Game: Jack and Victor set to return to screens with new episodes later this year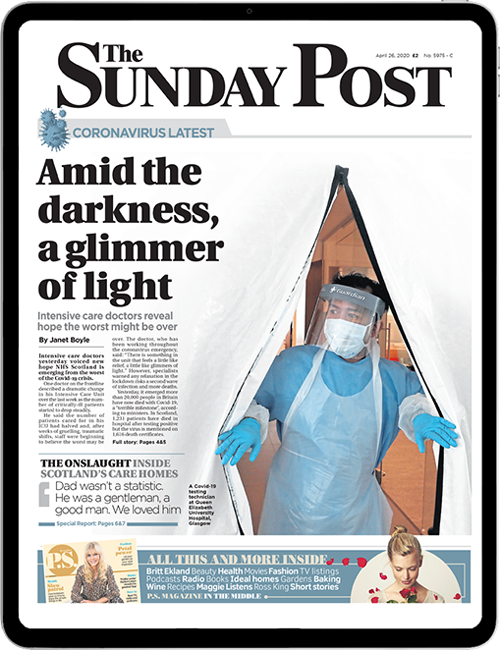 Enjoy the convenience of having The Sunday Post delivered as a digital ePaper straight to your smartphone, tablet or computer.
Subscribe for only £5.49 a month and enjoy all the benefits of the printed paper as a digital replica.
Subscribe