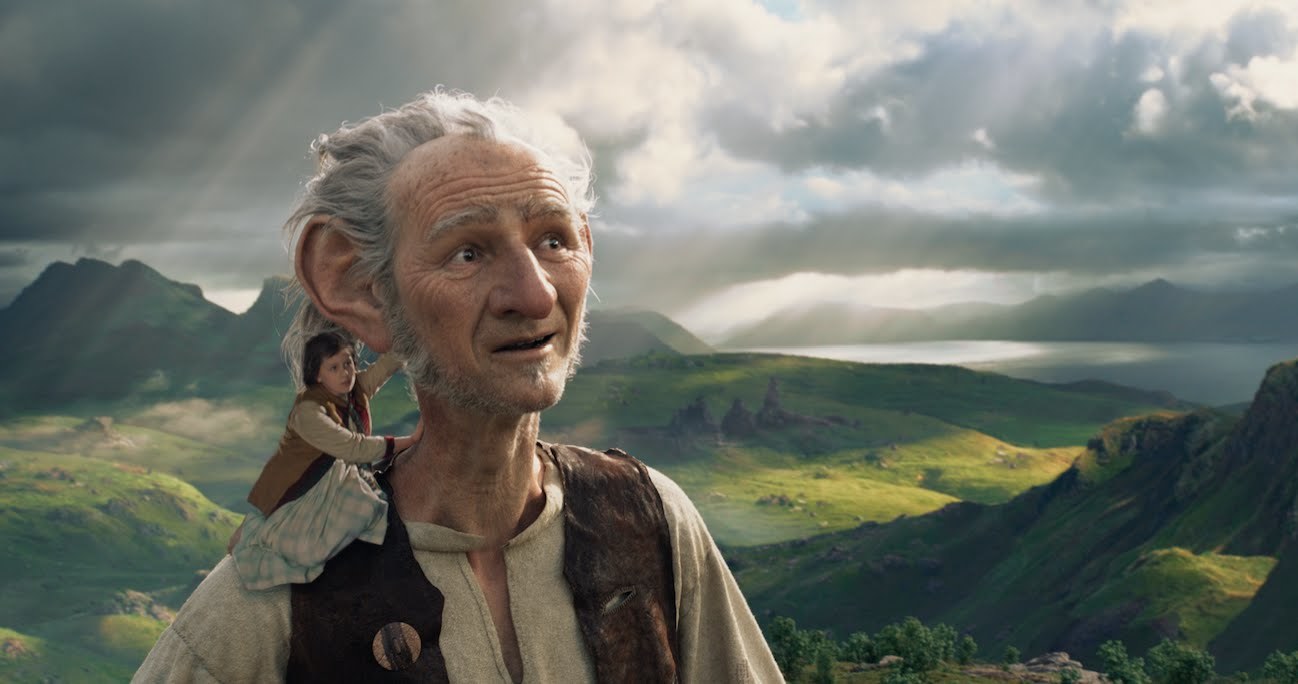 DR SUSAN RENNIE has been writing and translating children's books into Scots for several years.
Her latest is Roald Dahl classic The BFG (The Big Friendly Giant), now known as The GFG (The Guid Freendly Giant).
She told Murray Scougall the Honest Truth about Scots and her lifelong love of the language.
What is your background?
I grew up in Edinburgh, trained as a lexicographer on the OED in Oxford and later moved back to Scotland to work for Chambers and the Scottish National Dictionary.
I now teach at Glasgow University but try to find as much time as I can for Scots translations and children's books.
How did you become interested in Scots?
My father had a deep love of it and when I went down south he gave me a Scots dictionary to make sure I wouldn't forget the language!
I also remember reading Scots in The Broons and Oor Wullie every week as a bairn.
Later, I studied Scots alongside English at university and became hooked on learning more about it.
Is Scots dying out?
People have been predicting the death of Scots since the 18th Century – but it's no' deid yet!
James Boswell collected lists of Scots words like 'wean' and 'oxter' which he thought were dying out and he would have been amazed that we are now using them in books for children.
We would risk losing a part of our identity if it died out.
Why do you translate kids' books into Scots?
When my daughter was growing up I was frustrated there were so few books available in Scots for her, so I started to write my own and later co-founded Itchy Coo Books.
The first books I wrote were not translations, but it's a real joy to work with a classic story.
Could Scots curtail children's competence of written English?
People sometimes make this argument, but in fact the opposite is often true.
By making children aware of differences between English and Scots, you can instil a lifelong love of language.
Why did you translate The BFG?
I became fascinated by Dahl's invented words while working on the Oxford Roald Dahl Dictionary.
I started to play around with Scots versions and realised how much fun it would be to translate the whole story – including every word of gobblefunk – into Scots.
Was it a challenge?
There are over 300 invented words in The BFG, so I needed to come up with Scots versions for all of them!
There are also jokes and puns that don't work in Scots, so I've made my own versions of those too.
For example, the GFG says butter an' ben (instead of but and ben) and tince an' matties (for mince an' tatties).
What is your favourite Scots word?
Dwam – because I am forever falling into one! It can describe a dream or daydream and because I am so fond of the word I used it to describe the dreams the GFG collects – in his dwam-jars, of course.
I also love ugsome, meaning dreadful or horrible, and I used that a lot in The GFG to describe the gruesome giants.
Would you like to see Scots used more?
I'd like to see it used in a wider range of contexts.
It's ingrained in our consciousness that Scots is informal and humorous but that is just the result of social changes and conditioning.
There's no linguistic reason why Scots can't be used more widely.
The GFG is out now from Black & White Publishing
---
READ MORE
VIDEO: Puzzler magazine celebrate Roald Dahl centenary with giant BFG dot-to-dot
Spielberg fulfils ambition to work at Disney with The BFG film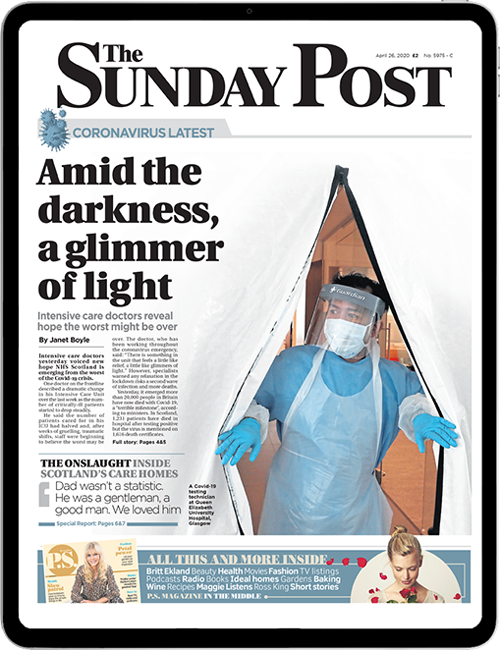 Enjoy the convenience of having The Sunday Post delivered as a digital ePaper straight to your smartphone, tablet or computer.
Subscribe for only £5.49 a month and enjoy all the benefits of the printed paper as a digital replica.
Subscribe