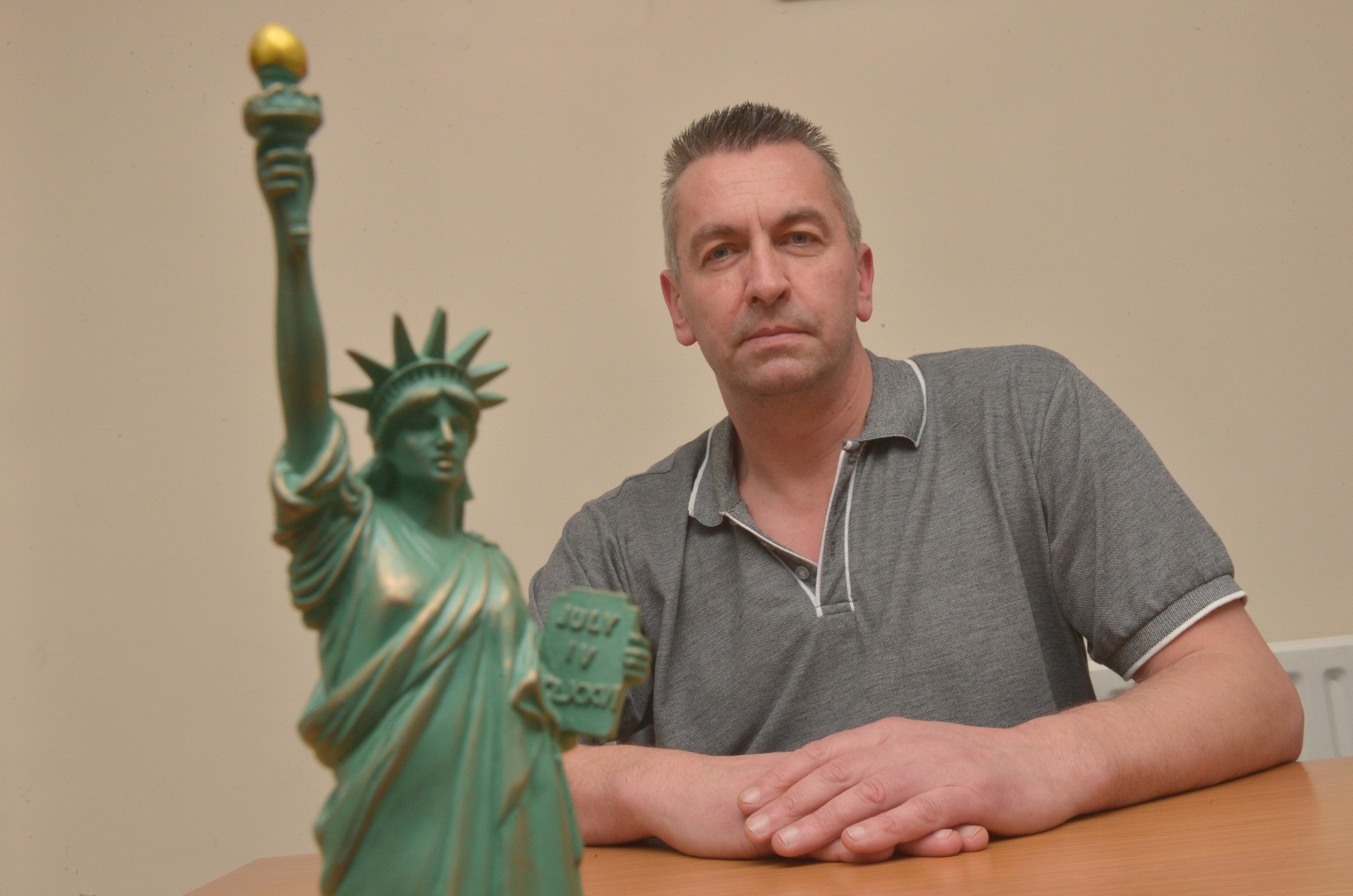 Paul Cox, from Sunderland, had booked the trip through Expedia and on October 27 last year the Coxes headed across the Atlantic to enjoy a great time in the city that never sleeps.
The same could not be said when they headed back across the Pond. They arrived into London's Heathrow from New York on November 2, only to discover their onward flight to Newcastle had been cancelled due to fog.
They were transported to Newcastle by bus – getting there some 16 hours after arriving at Heathrow – and were assured they'd get a refund by airline ground staff.
But that is where Paul's real problems began.
For three months he has been trying to claim a refund for the flight that never flew.
Paul was told by the airline that Expedia would deal with the refund. But Expedia stated the airline needed to authorise any refund before they could act.
Having spoken to Expedia on several occasions, Paul was promised a refund within seven days on all but one of those contacts. The other time he was told he'd have the refund within 24 hours.
None of these promises were ever fulfilled.
Paul thought he'd try speaking to the airline again. But this time all they said was that this was Expedia's fault and there was no way they'd delay a refund for as long.
So Paul emailed Raw Deal. We contacted Expedia on his behalf and things started moving.
However, not before one final hiccup.
Expedia contacted Paul and went through all his flights with him, ending with the flight from Heathrow to Newcastle.
It was stated that as he had been reconnected to an alternative flight and flew into Newcastle he'd receive no refund.
Paul explained he was offered a flight the following day but this was unacceptable. Due to the number of passengers going to Newcastle a bus would be put on and anyone who transferred by bus would have their flight refunded.
He had to explain this three times before being told the information would be passed on.
Thankfully this prompted the breakthrough.
A spokesperson told us: "Thank you for raising Mr Cox's issue with us.
"We have investigated this case and would like to sincerely apologise for the delay in issuing Mr Cox's refund.
"Our customer service team have resolved the issue with Mr Cox's airline and can confirm that the refund was successfully processed along with a gesture of goodwill from Expedia."
A delighted Paul said: "Thanks to your intervention, Expedia contacted me to say they now had confirmation that I did not take the flight.
"Along with my refund they are also issuing me with a £100 Expedia voucher towards any future trips.
"Once again thanks for your help. You do a great job."
---
READ MORE
Big-name airlines slated for dodging flight delay pay-outs
Christmas holiday booking nightmare finally ends as single mum Chris gets flights refund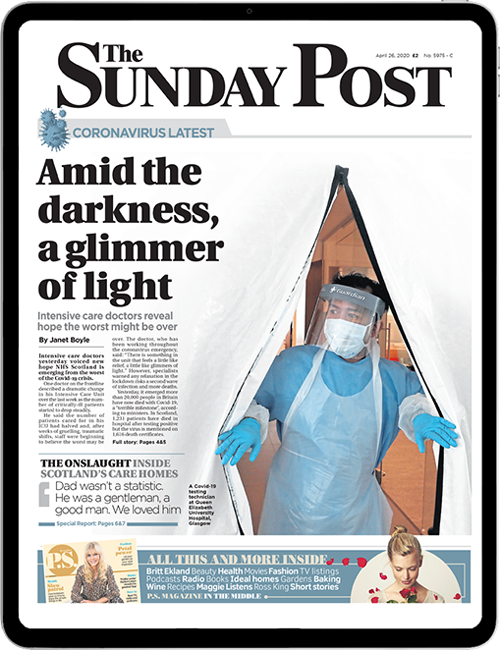 Enjoy the convenience of having The Sunday Post delivered as a digital ePaper straight to your smartphone, tablet or computer.
Subscribe for only £5.49 a month and enjoy all the benefits of the printed paper as a digital replica.
Subscribe