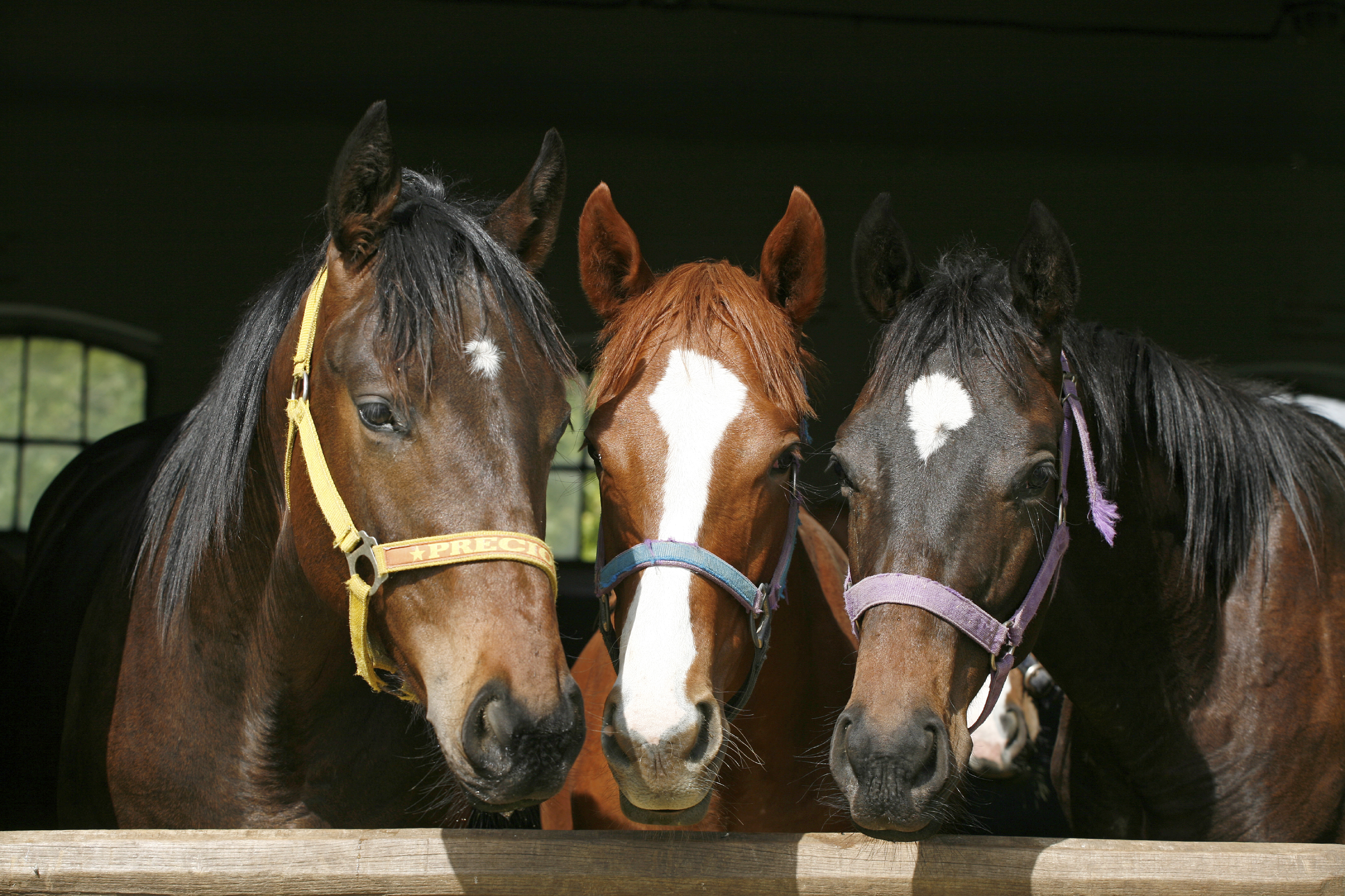 American Wendy Williams, author of Horse: A Biography of Our Noble Companion (Oneworld), told us The Honest Truth about our four-legged friends.
When did your love of horses begin?
From when I was three or four years old – all I needed to do was look at them and I was fascinated.
I've kept horses most of my life.
I don't have any at the moment, but I'm getting ready to start the adventure again.
When were the first horses?
Researchers have found the earliest known horses in Wyoming, dating back 56 million years. They were found in close proximity to the first widely accepted true primates, so we've been partners or buddies for a long time.
Were they like the horses we know today?
Not at all. Some were extremely small, about the size of a large cat or medium-sized dog.
They had four toes instead of hoofs on their front feet, three on their back feet and didn't have that wonderful back that seems to be made for riding.
How did they evolve?
That's what I spent four years researching my book on!
They were very well-suited to shift as the planet's climate shifted, from warm and wet to cold and dry. Every time there was a change they adapted and as grass started to spread round the world, they got taller, ran faster and eventually developed one hoof on each foot.
How many species and different breeds are there today?
Seven species, including the likes of donkeys and zebras, and countless breeds. They include everything from mini ponies you can keep in your back yard to workhorses, racehorses, Irish horses that excel at hunting, wild horses, just so many.
When did we domesticate them?
That was about 5,500 years ago in central Asia. Scientists found evidence of small settlements on the open plains with post holes of tiny paddocks. They know they were for keeping horses as the researchers found pottery shards with traces of mare's milk.
And start riding them?
Scientists put it at around 4,000 years ago. It may have been ealrlier, but we've found stirrups and bits from that time.
What are some of the more remarkable types of horses?
The Akhal Teke horses are quite wonderful, light-boned and very fast. They're from central Asia but are spreading across the world now.
Those were thought to be one of the groups of horses that escaped the extinctions that happened at the end of the last ice age.
And another that survived may be the Garranos of Galicia in northwestern Spain, which have such funny-looking little moustaches.
Which are your particular favourites and why?
I absolutely love British Shire horses, which may actually come from a combination of the Akhal Teke and the Garranos.
I can't take my eyes off them and if I had enough space to keep one I would. They are so powerful but they have such nice natures.
People are in awe of their size, but horse people also love them because, in spite of that, they are gentle giants.
Do we have many fewer horses now than before cars and mechanisation?
We do, but the population is rising again. Keeping horses is becoming more and more popular.
People keep them for recreation, for riding and just companionship.
If you have the space, they are just such beautiful creatures to have around.
---
READ MORE
Puppy love: Family launch bid to get Harvey the labrador trained as an autism support dog
Do cats like music? Composer creates melodies for our feline friends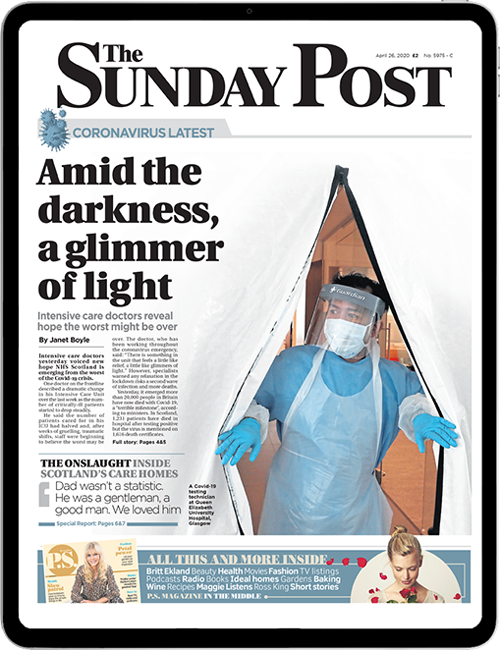 Enjoy the convenience of having The Sunday Post delivered as a digital ePaper straight to your smartphone, tablet or computer.
Subscribe for only £5.49 a month and enjoy all the benefits of the printed paper as a digital replica.
Subscribe