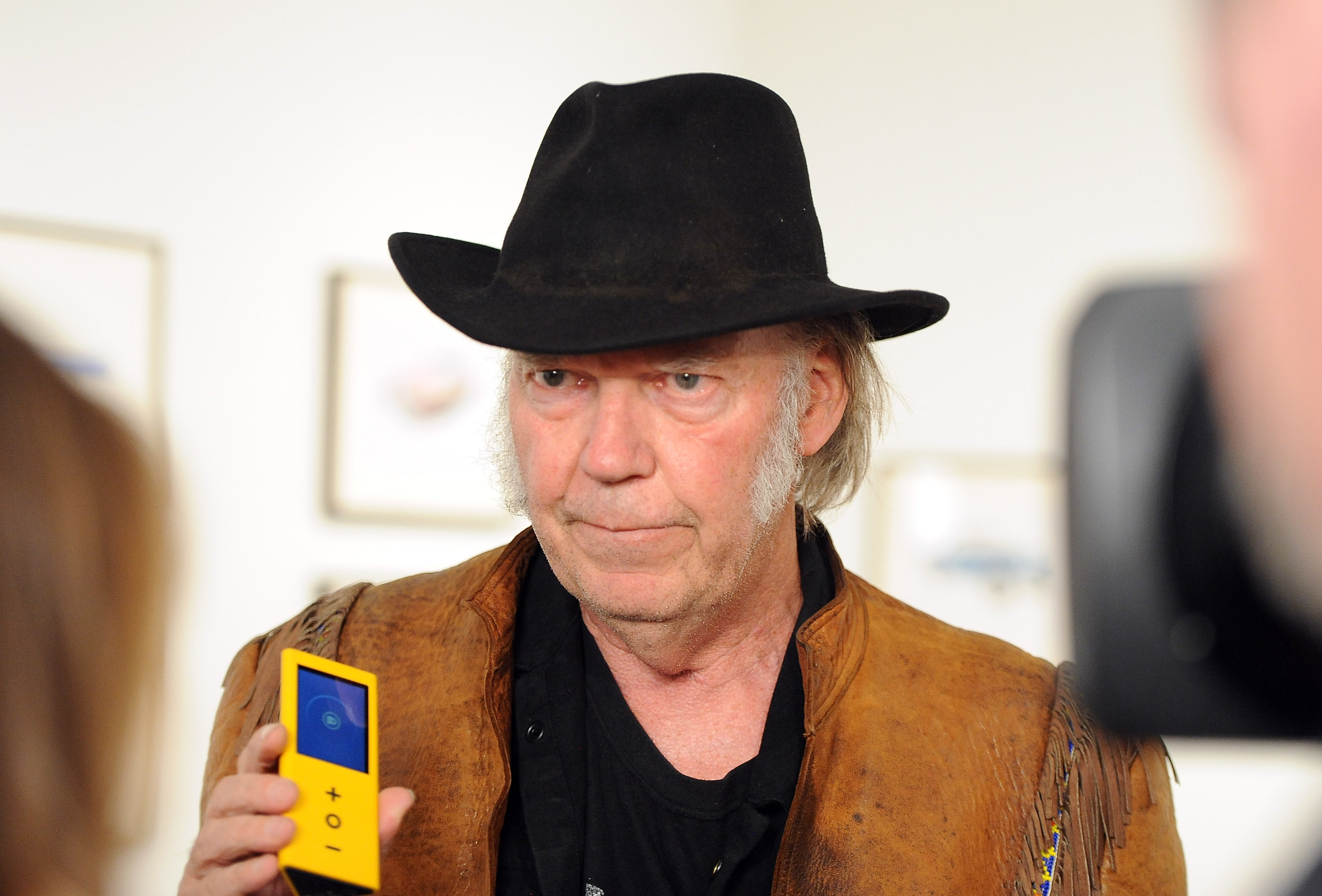 The phenomenon of crowdfunding hasn't been around long, but it is growing fast, and the whole idea is to raise money from lots of like-minded people, via the internet.
There was a time when anyone with a new business idea, an invention they wanted to manufacture and sell or that kind of thing, had just one option.
They had to go around the city, talking to as many experts as possible, and hope they could convince one of them to give them the capital needed to start it up.
Today, when you can connect with countless strangers across the globe, it's much easier!
Singer Neil Young used crowdfunding when he came up with an idea that could change how we listen to music.
The Canadian songwriter hates the tinny sound of MP3s and other modern files, so he and some friends came up with the Pono Player, a sleek-looking machine that plays music in all its hi-fidelity glory.
Realising how big it could be, he reckoned that even his megabucks wouldn't keep it all going if it grew as big as he expected, so Neil crowdfunded.
He simply went online, told the world all about the Pono, and asked if anyone would like to make a small investment in the idea.
Before long, he had the millions of dollars needed to get it all up and running and, so far, the Pono is doing well.
The first major example of crowdfunding was back in 1997.
British rock group Marillion's own USA fans funded a tour of America, with donations totalling $60,000, and with it all paid up front, the band couldn't say no!
Marillion, in fact, were so impressed that they later asked the fans to crowdfund enough cash to pay for the recording of a new album.
It worked so well, they've recorded a whole clutch of LPs since that first one, with no record company cash required, truly a case of the fans getting what they want by investing.
Crowdfunding needn't only involve people vowing to send money. It can also involve mail-order subscriptions or events put on to benefit good causes.
The main point is that nobody relies on the traditional big money organisations to fund things, and therefore they don't take the ridiculous percentages that they used to.
Best of all, the very people who wanted a thing — be it a tour, a record, film, or anything you can think of — have a share in it.
Crowdfunding has almost become an industry all by itself these days, with many billions of pounds being invested and spent in this way.
There are even companies sprouting up who scour the internet for ideas that interest them, and then invest when crowdfunding is offered.
Funded by the people, for the people, with big firms prevented from taking the lion's share of the profits — it almost sounds like something the Communists used to dream about!
Next time someone moans about the internet's bad side, remind them that there are great things, too — not least crowdfunding!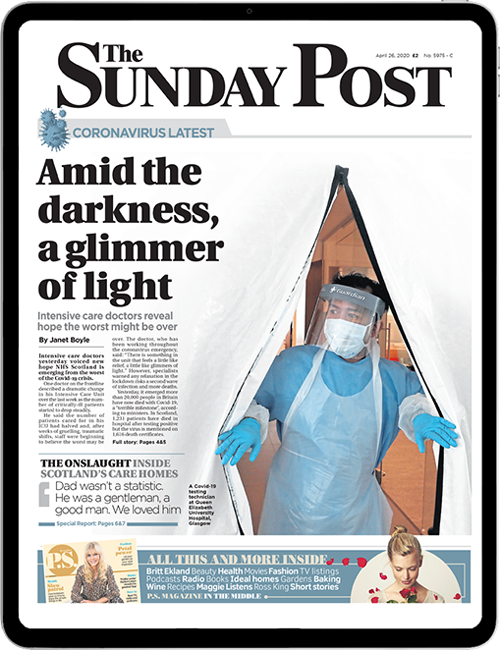 Enjoy the convenience of having The Sunday Post delivered as a digital ePaper straight to your smartphone, tablet or computer.
Subscribe for only £5.49 a month and enjoy all the benefits of the printed paper as a digital replica.
Subscribe