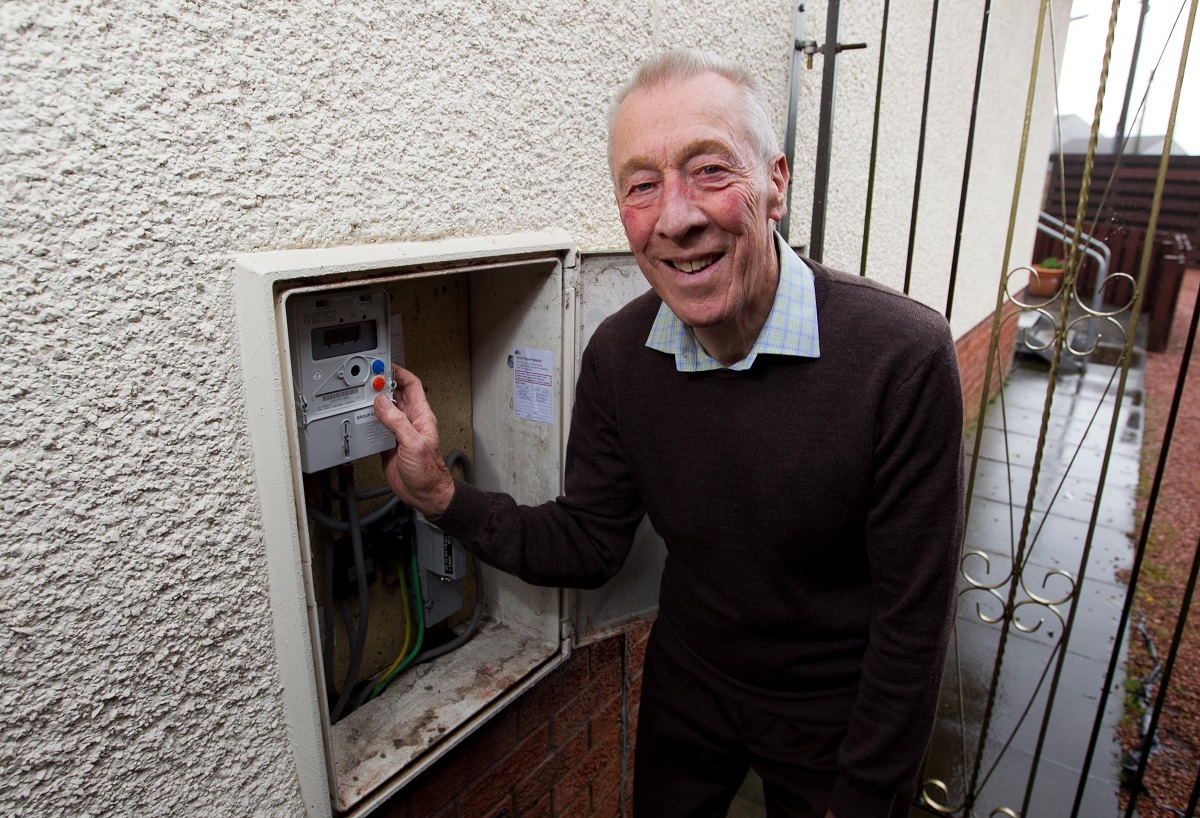 THERE is no worse feeling than that of being let down.
That was exactly Stuart McKenzie's experience following a problem with his electricity meter at his Fife home.
It was in early March this year that Stuart, from Leven, went to take a reading from it so he could pay his bill.
However, he discovered this read exactly the same as when he had paid his previous account.
He immediately contacted his supplier, ScottishPower, to inform the firm of the situation.
A few days later he was visited by a ScottishPower engineer who carried out tests before pronouncing a new meter was required and this should be fitted within a week or so.
Stuart waited until the end of the month before getting in touch with ScottishPower again as there was no sign of his new meter.
He was then given the date of April 23. Stuart waited in all day but no visit came.
On contacting ScottishPower once more, he was given a new date of May 5 but it was the same story again another no-show.
Stuart waited a few more weeks before getting back in touch and was surprised when he received a letter from ScottishPower with a cheque for £44 enclosed for its failure to comply with standards of service.
Armed with this, Stuart immediately contacted the company again and was given a new installation date of June 2. But there was no difference in the outcome again it was a no-show.
It was the same story on July 30.
Stuart decided to give ScottishPower one last chance and this time was given the date of August 29. Still there was no happy ending, as again no engineer appeared.
Totally hacked off by this, Stuart wrote to Raw Deal telling us of his frustration at not being able to pay his bills, and also at constantly having to sit at home all day in the hope someone would turn up.
We contacted ScottishPower and the problem was quickly sorted.
A spokesperson told us: "We have contacted Mr McKenzie and apologised for the inconvenience this matter has caused.
"The meter has now been replaced and as a goodwill gesture we have taken the decision to withdraw any charges from when the meter stopped. Mr McKenzie is satisfied with the outcome."
A happy Stuart said: "I am so pleased I asked Raw Deal for help.
"You produced a positive result within three weeks that I couldn't manage to achieve in six months.
"I got a call from ScottishPower telling me you had contacted them and they would investigate the matter.
"They apologised for all the failings and I was given the date of September 22 for a new meter to be installed.
"Lo and behold, an engineer arrived that day and replaced the meter within 30 minutes.
"On top of that I received a call to say that ScottishPower were waiving any charges since the meter stopped working.
"Thank you so much for all the help you gave me."Do you have a problem?Email your address and daytime/mobile number to rawdeal@sundaypost.com or write to Raw Deal, Suite 6, Skypark, 8 Elliot Place, Glasgow, G3 8EP (please include SAE).Briefly outline the problem and how you would like it resolved. Include contact details of the other party and any customer ref/order numbers. By requesting Raw Deal's assistance you agree for your name, location and a photo to be published.Read more from Raw Deal – click here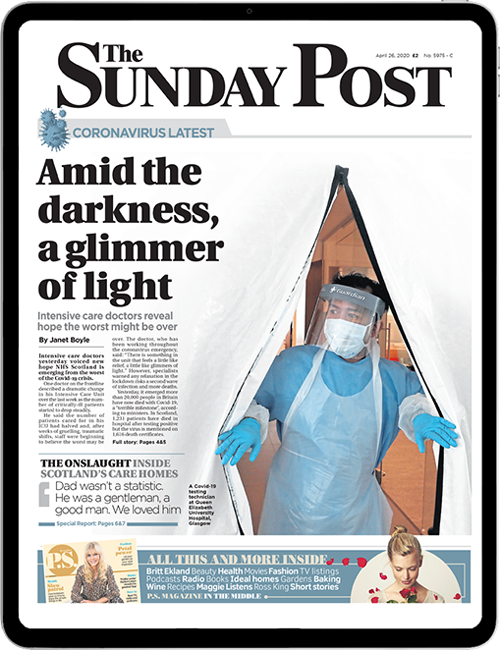 Enjoy the convenience of having The Sunday Post delivered as a digital ePaper straight to your smartphone, tablet or computer.
Subscribe for only £5.49 a month and enjoy all the benefits of the printed paper as a digital replica.
Subscribe