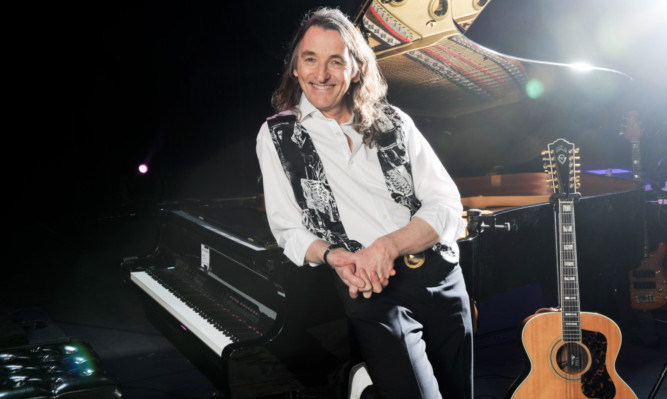 Thirty years have passed since Roger Hodgson left the hugely popular Supertramp.
But the singer, who sold 60 million records with the band, says he's loving being back out on tour.
The voice behind classics like Give a Little Bit, The Logical Song, Breakfast in America and Dreamer walked away from music completely in 1987.
He's playing six UK dates this month, hot on the heels of an 85-concert world tour last year.
"I'm having a real second lease of life for touring," the 63-year-old says.
"I'm enjoying it and it's fantastic to have a repertoire of songs that bring back memories for people.
"I never tire of singing them either. They have an evergreen quality I can't explain.
"They came from an innocent place, pieces of my heart that I put into song. They mean a lot to me."
Roger joined Supertramp in 1969 when he was 19, having started playing the guitar seven years earlier.
"I was always introverted, but when I picked up a guitar I came out of my shell.
"The first four years in the band we paid our dues, barely making enough money for petrol costs. But then we developed as songwriters and the record company gave us a shot."
After a string of hits, Roger quit the group in 1983 to go solo.
"It was definitely the right decision but it was tough.
"I had put 14 years in and it was my baby. It was my identity at the time but I felt it had run its course."
A few years later he took a long sabbatical from music to spend time with his family.
Now he loves being out on the road, but it means he has no time to record new material.
"I have more than 60 good songs I've written over the last 35 years that have yet to be recorded.
"I still write all the time, but just now I'm feeling the call to tour rather than record," he explains.
"I don't have enough time to play all the songs live that people want to hear, which is a nice problem.
"But one of these days I'll feel the urge to record a new album."
For more information go to rogerhodgson.co.uk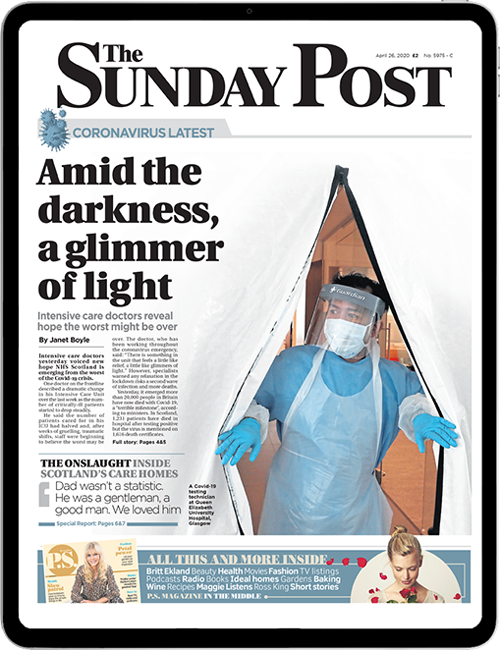 Enjoy the convenience of having The Sunday Post delivered as a digital ePaper straight to your smartphone, tablet or computer.
Subscribe for only £5.49 a month and enjoy all the benefits of the printed paper as a digital replica.
Subscribe