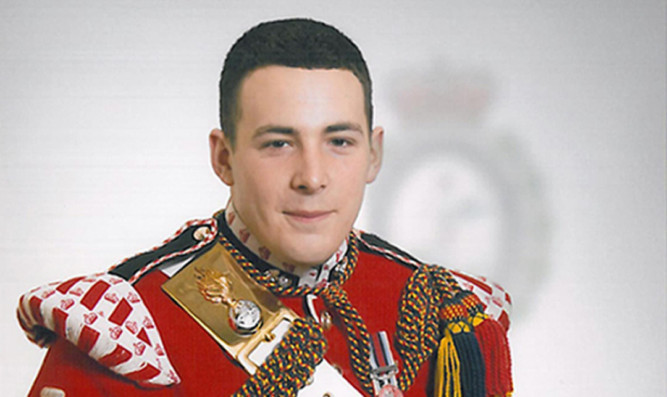 It's bad enough trying to make sense of atrocities that happen far away, but this evil was perpetrated in a normal British street, not some lawless hell hole in Mogadishu.
So, how do we begin to explain to our children the sheer horror of the young soldier hacked to death in London?
What made it even more frightening, especially for young children, were the graphic images of a ranting terrorist up to his elbows in blood and holding knives dripping with gore.
I was appalled to see this on my TV at tea time, and I sincerely hope none of the friends or family of Lee Rigby had to witness it.
Lee's young son will one day have to be told how his daddy died, and I cannot begin to imagine how you deliver that sort of terrible news to a little boy.
I think a line was crossed by transmitting such graphic content. It was virtually a party political broadcast on behalf of a particularly disgusting ultra extremist group.
Following on so soon after the appalling atrocity at the Boston marathon, the world seems much less safe and if we adults feel teary and uneasy, how much worse for our kids.
How will parents and teachers be able to reassure the children that the world isn't full of monsters and madmen?
I also can't believe that so many people passed by, or stood taking photos and video instead of helping.
Are they so uncaring or hardened to violence that their first thought was to record events and post them on Facebook or Twitter?
It was down to two brave women to attempt to give the soldier some comfort, although it was too late.
One cradled him in her arms and prayed for him, and the other, a Brownie leader, jumped from a bus and ran to see if she could stop the bleeding.
Ingrid Loyau-Kennett told me she thought there had been an accident, but discovered it was far more sinister.
She very bravely kept the men talking and calmed them down while waiting for the police to arrive.
Her main concern was for children in a nearby school. She didn't want them to witness what had happened or to be put in danger.
After the suspects were shot Ingrid simply got back on the bus and returned home to Cornwall.
Despite losing one of their own in such horrific circumstances, our soldiers will carry on with their duties as usual.
In recent years, our armed forces have become used to walking around in uniform and it gave us all a chance to thank them.
After risking their lives serving in Afghanistan, they should surely be able to wear their uniforms in safety back home.
All we can do is dig in and carry on, but we need guarantees that every effort will be made to root out evil monsters and we desperately need the help of the Muslim community.
We just want to keep our children safe and free from fear.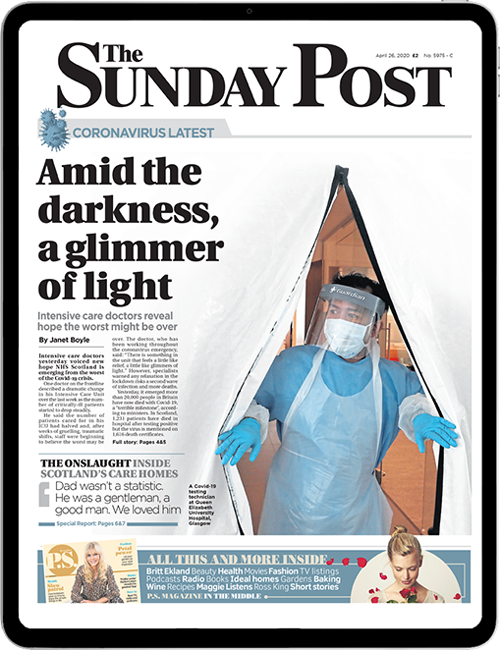 Enjoy the convenience of having The Sunday Post delivered as a digital ePaper straight to your smartphone, tablet or computer.
Subscribe for only £5.49 a month and enjoy all the benefits of the printed paper as a digital replica.
Subscribe