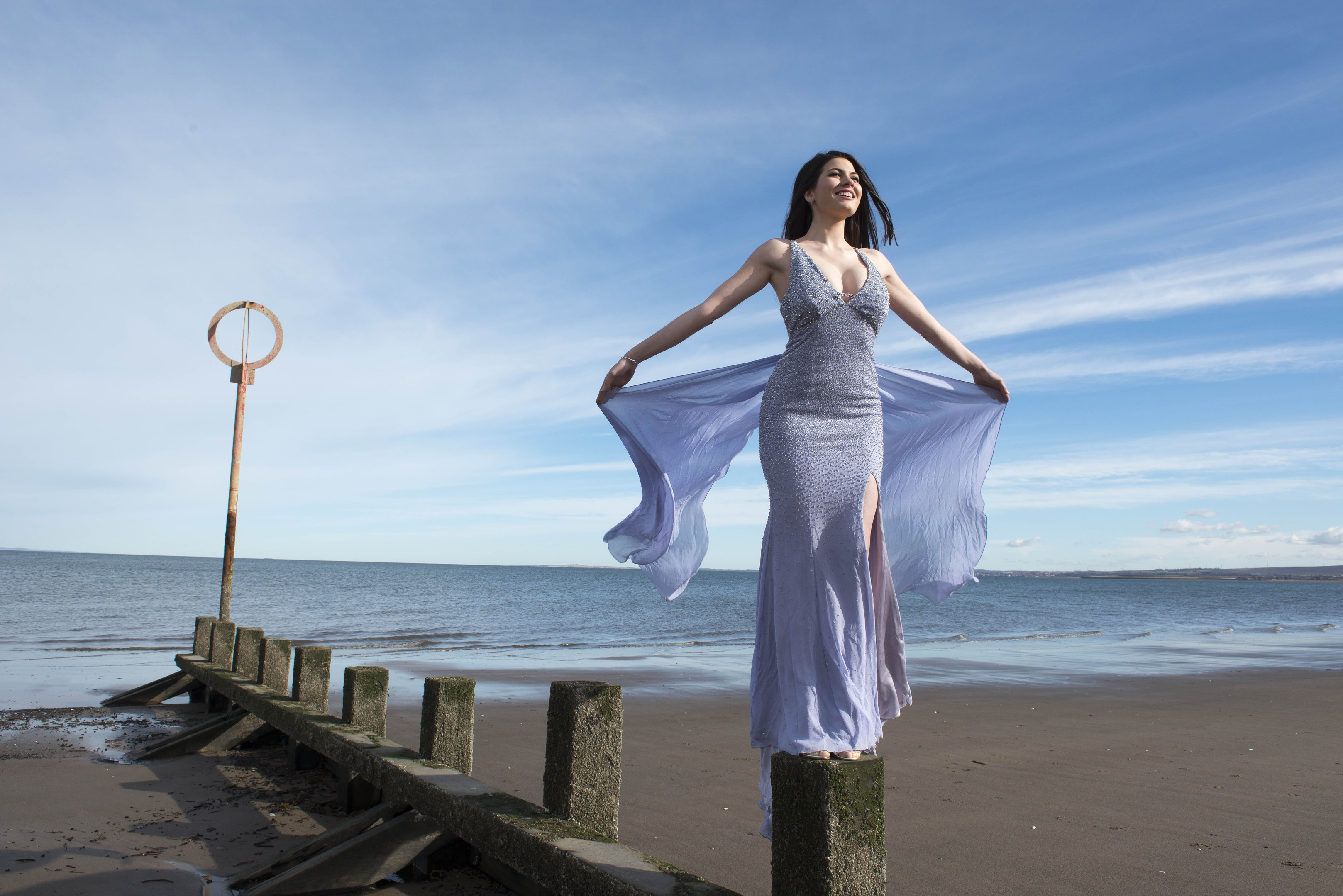 The stunning beauty queen has suffered debilitating fits which first struck when she was a teenager.
Now the beautiful 22-year-old has revealed her neurological condition could thwart her dream of having a big family.
"Ideally I'd like six children, or four at the least, but I know that epilepsy can cause problems," she said.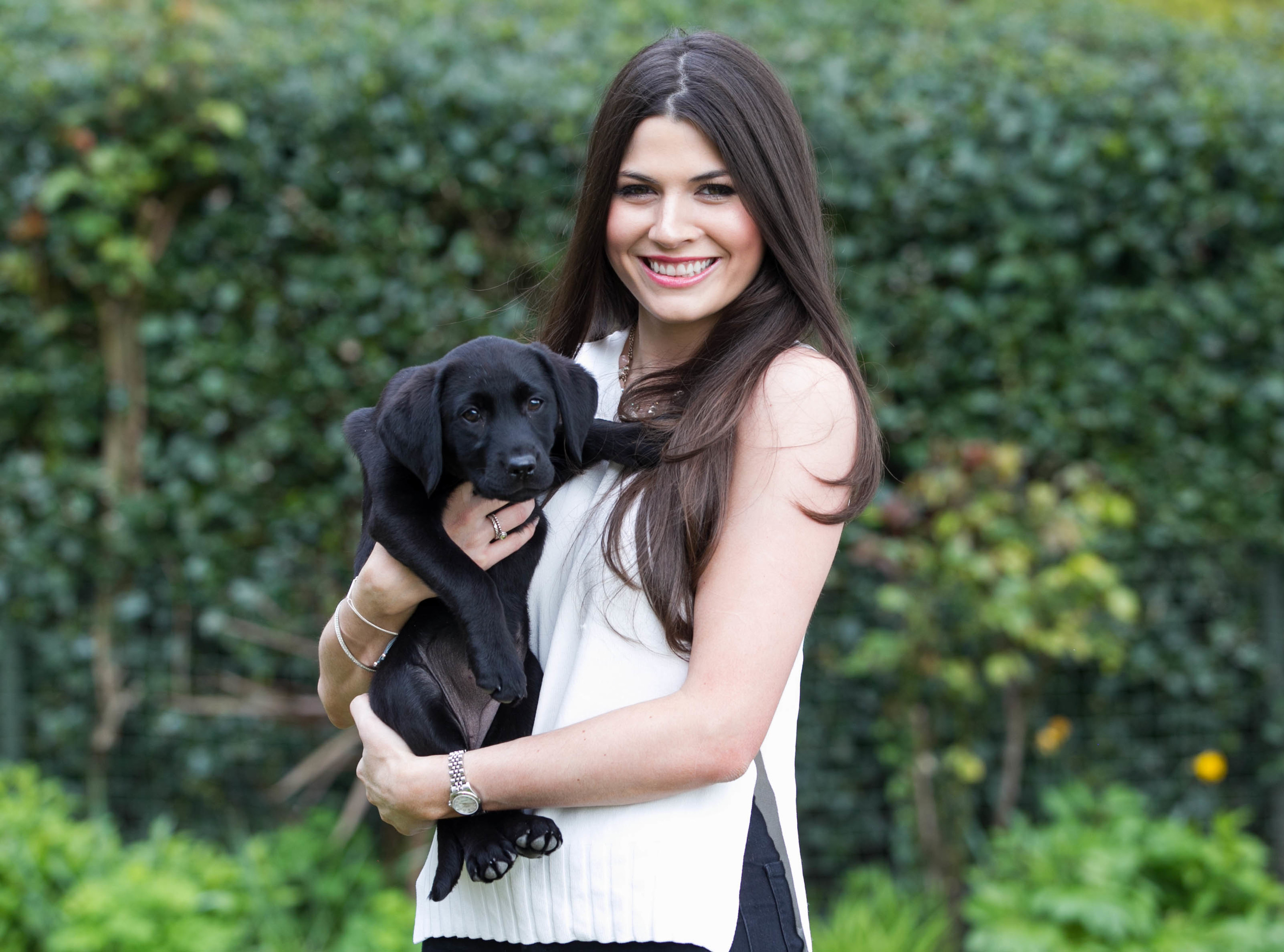 "Earlier this year I heard about a young mum-to-be who was expecting twins who died after taking a seizure.
"It is rare, but I'm very aware that it happens."
Mhairi was referring to tragic Kirsty Walker, 31, of Thatcham, Berkshire, who had a seizure at home on Christmas Eve.
She was only eight weeks away from her delivery date and died along with her unborn twin girls.
Mhairi added: "I don't even know if I'll be able to have children. I have to be careful and cautious. Every pregnancy and every woman is different, so I will be carefully monitored throughout and my medication will be determined by my doctor.
"This is something I've accepted. I'm very realistic about my condition. I always knew my future would be tricky.
"If I can't have children it will be really tough, but I don't dwell on it. I'll cross that bridge when I come to it."
At just 13, Mhairi took her first seizure in the bathroom of her family home near Stirling.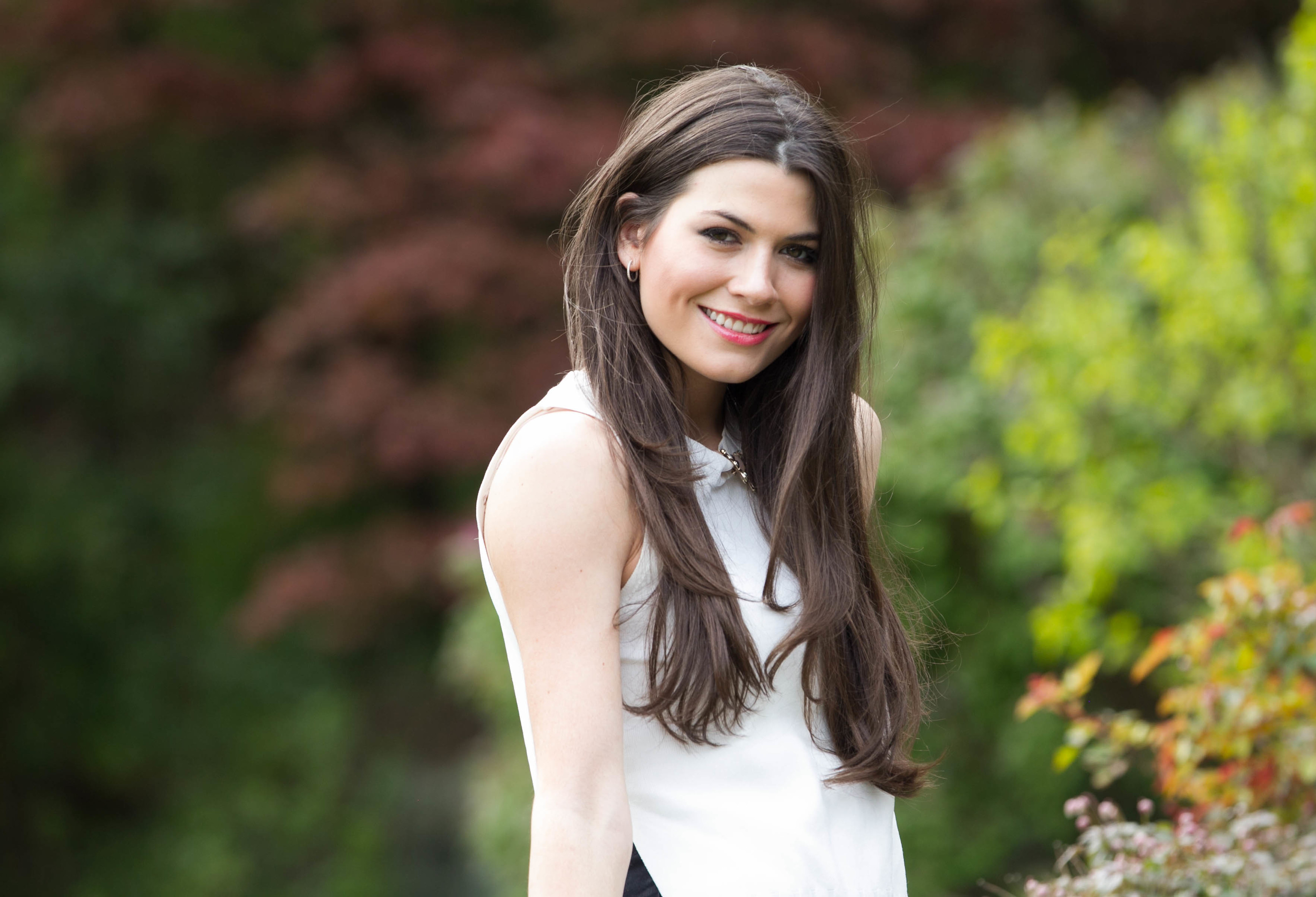 Her mum Elaine and her two sisters found her lying unconscious with her body ramrod stiff and black and blue.
Mhairi said: "It was so shocking because there was no warning that anything was about to happen.
"One minute I was chatting to my mum and getting ready to have a shower before school. The next thing I knew I was sitting in an ambulance chair being carried out."
Mhairi was diagnosed with epilepsy, a result which shocked her entire family.
"I was told that it's really not all that uncommon for girls around puberty to develop it, and they often grow out of it. But unfortunately, I didn't."
To help battle her symptoms, Mhairi rarely drinks and never "goes mad".
She had to give up hobbies like waterskiing but has thrown herself into spreading awareness of the condition. Being crowned Miss Scotland helped give her a platform for that.
"I knew if I was Miss Scotland I could use it to raise the profile of epilepsy and help get rid of the awful stigma which still surrounds it," she added.
Mhairi, who's made sure her partner, Scottish rugby ace Finn Russell, 23, knows what to do in an epileptic crisis, added: "I used to let epilepsy define who I was.
"I wish when I was younger there was a Miss UK who spoke out about what it's like to have epilepsy – someone I could have looked up to and aspired to be.
"Now I plan on being that someone for others."
---
READ MORE
Doctors thought I had taken drugs but bizarre symptoms were down to a brain tumour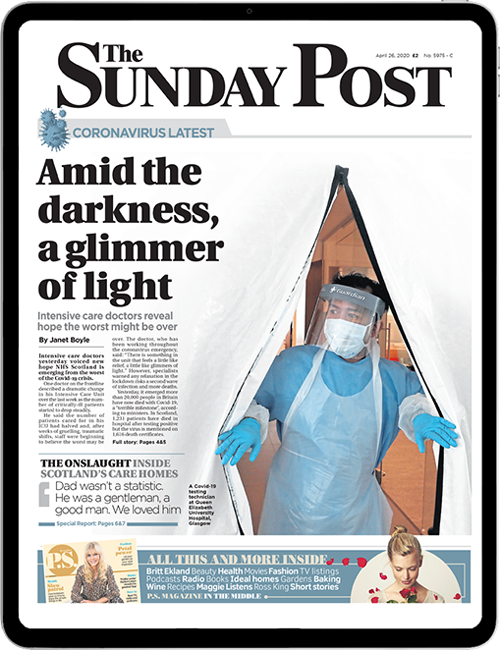 Enjoy the convenience of having The Sunday Post delivered as a digital ePaper straight to your smartphone, tablet or computer.
Subscribe for only £5.49 a month and enjoy all the benefits of the printed paper as a digital replica.
Subscribe