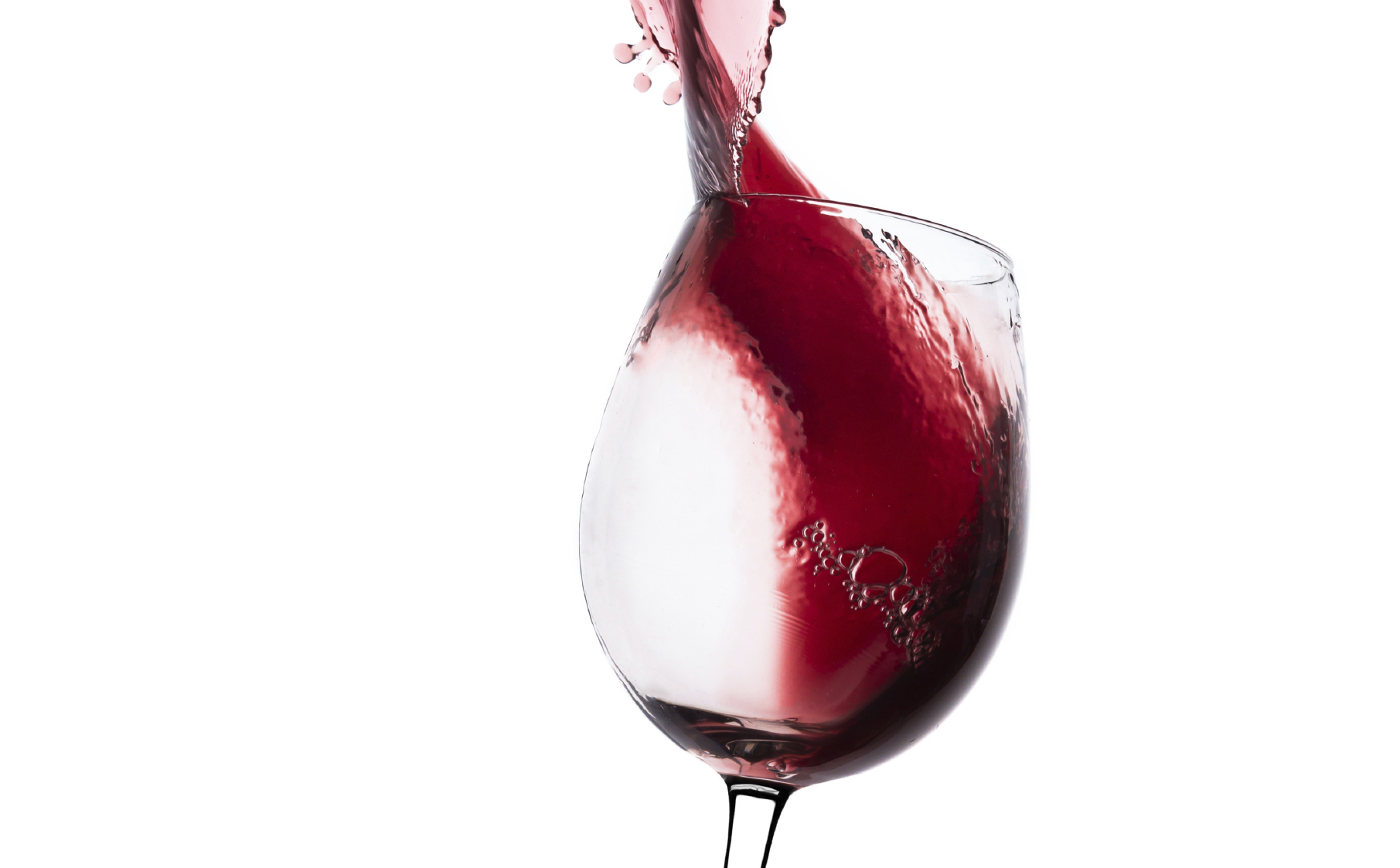 Jancis Robinson aims to educate us with her new book, The 24-hour Wine Expert. She told Murray Scougall The Honest Truth about wine.
How did you become a wine expert?
I wasn't brought up with wine but got a job as assistant editor of a wine trade magazine and immediately signed up for the Wine and Spirit Education Trust courses and then became a Master of Wine.
That was in 1984 and I was the first non-trade person to qualify.
What is wine?
Officially, it is the fermented juice of freshly picked grapes. Unofficially, a delicious and captivating drink.
Can you learn a lot about a person from the wine they drink?
Not really.
There are some fascinating people who drink rubbish and some real bores who drink nothing but the best.
Is price a true indicator of quality or is it all down to personal preference?
There is no direct correlation between price and quality. Ultimately it is more important to follow your own preferences than to try to "learn" what is good and bad wine.
There are no rights and wrongs in wine appreciation.
Do you have a favourite wine yourself?
Absolutely not. I love wine for its diversity – so many different styles and flavours.
There are times when a simple wine is much more appropriate than a really fine one.
What are your thoughts on English wine?
At last England is making some very creditable sparkling wine.
The climate tends to result in high acid wine which is a good thing for sparkling wine – fortunately.  Still, English wine is catching up.
What do you make of the huge increase in sales of Prosecco in recent years?
I'm afraid most Prosecco gives me a headache so I have not contributed to the Prosecco success story!
I suppose it is due largely to price and fashion.
My younger daughter is pretty keen on it.
What's the most unusual or special wine you have come across?
What to choose! I have tasted ancient Russian wine in an underground museum on the Black Sea. I have  also tasted wine that was supposedly from the mid-18th Century but it was poured by someone whose reputation for authenticity has suffered greatly.
And I have tasted a host of Japanese, Chinese and Dutch wines, as well as Swedish and Danish.
Do you believe there is a wine for every food dish?
I think people get too hung up on finding the right wine for every dish.
What's the worst that can happen if you get it wrong?
Just have a mouthful of water or bread in between and ignore the clash!
The 24-Hour Wine Expert by Jancis Robinson is published by Penguin in paperback and is out now, priced £4.99.
---
READ MORE
Could gin overtake whisky as our national drink?
UK 'Wineathlons' challenge runners to 10k race… and wine tasting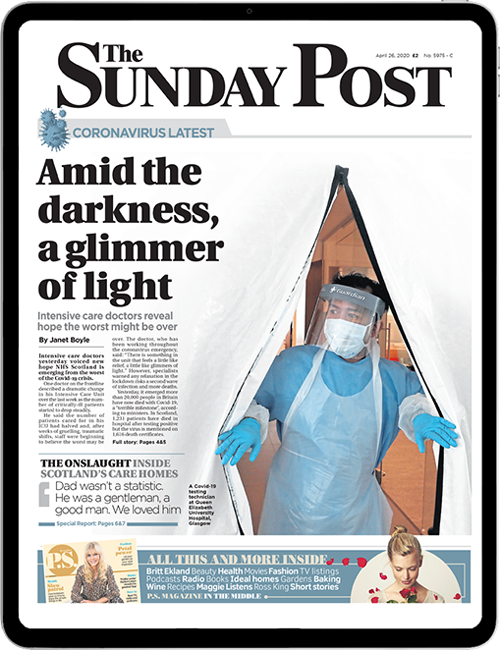 Enjoy the convenience of having The Sunday Post delivered as a digital ePaper straight to your smartphone, tablet or computer.
Subscribe for only £5.49 a month and enjoy all the benefits of the printed paper as a digital replica.
Subscribe