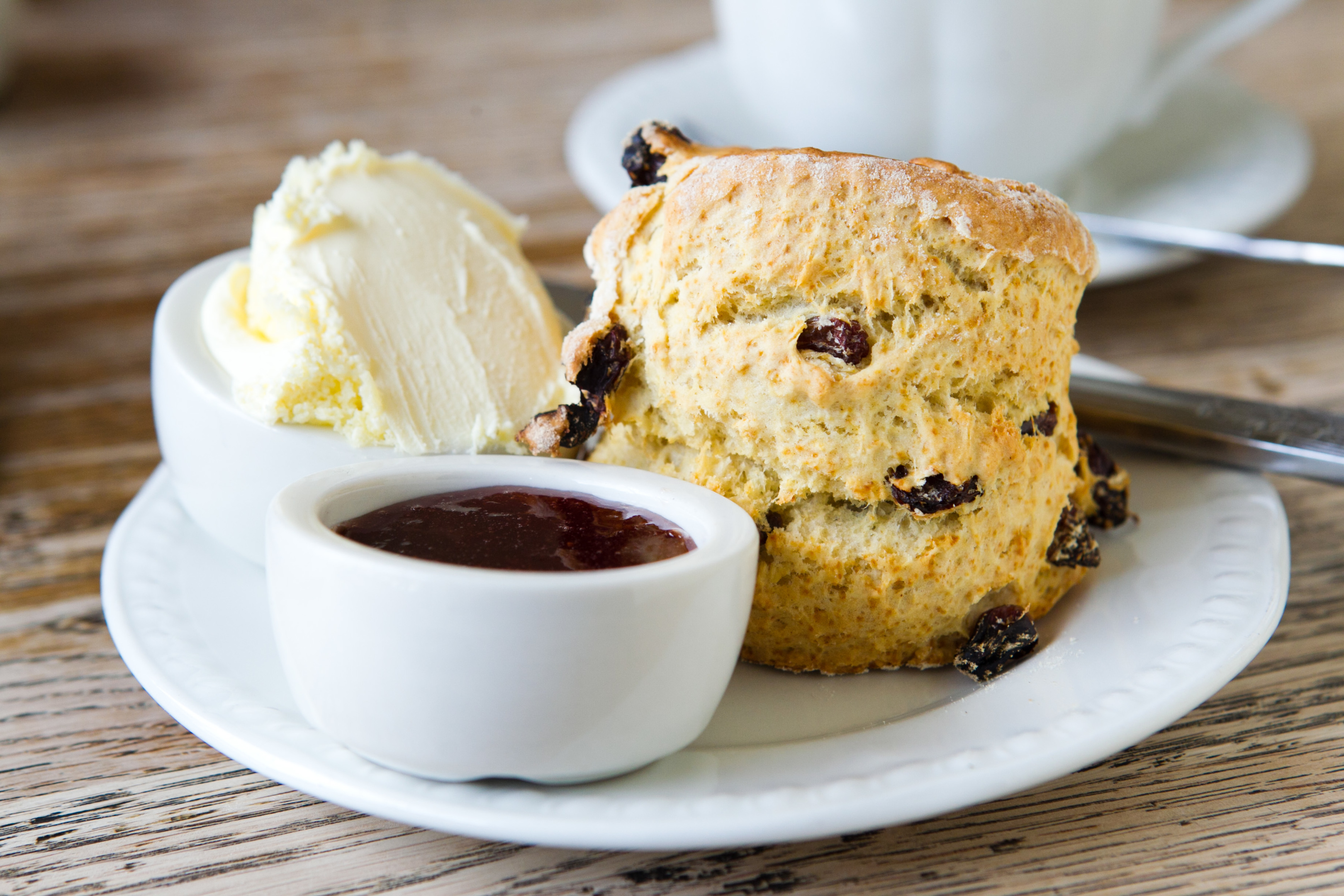 EVER since someone had the idea of sticking some steam-filled iron on to some tracks, they've made a difference.
The railways built Britain, it's said.
Trains took fish to market, workers to their offices and factory goods to ports.
Now they're playing an equally vital role. Taking Scone Spy to scones!
The closure of the old Waverley Line left the Borders bereft and feeling cut off.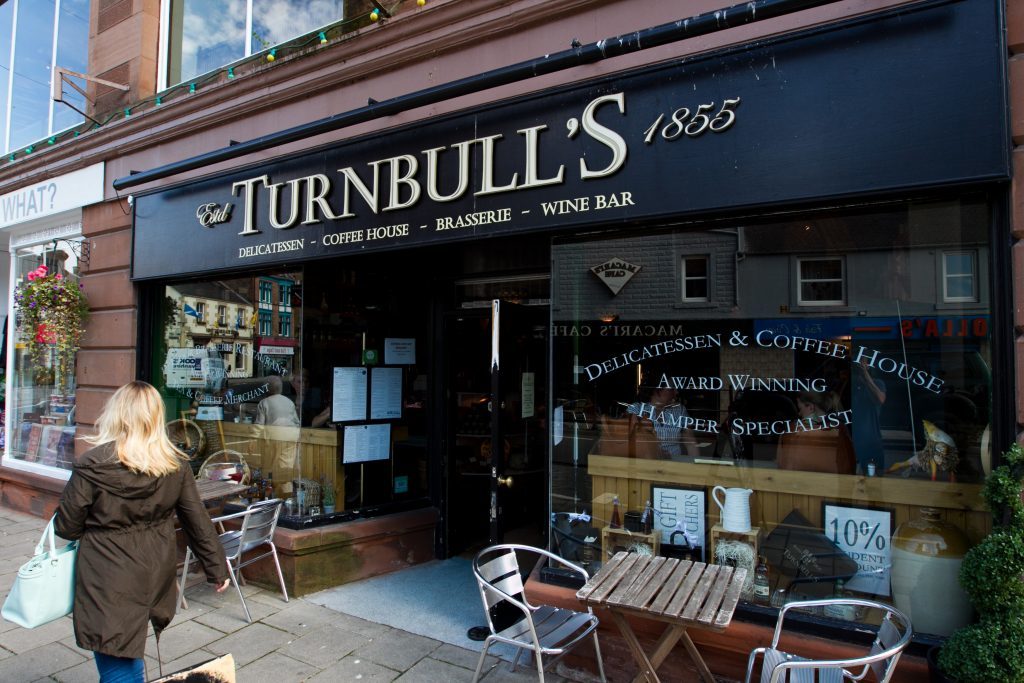 All that has changed with the opening of the Borders Railway just over a year ago.
Galashiels, with its smart interchange hub, is just one of the towns to get back on the right tracks.
It's an hour from Edinburgh now. A very pretty hour it is indeed with some lovely rolling hills and late summer sunshine.
Just time enough to work up an appetite.
With an Italian café, a chippie and a Chinese restaurant on the High Street, we're obviously right in the foodie heart of matters. And Turnbulls looks very smart indeed.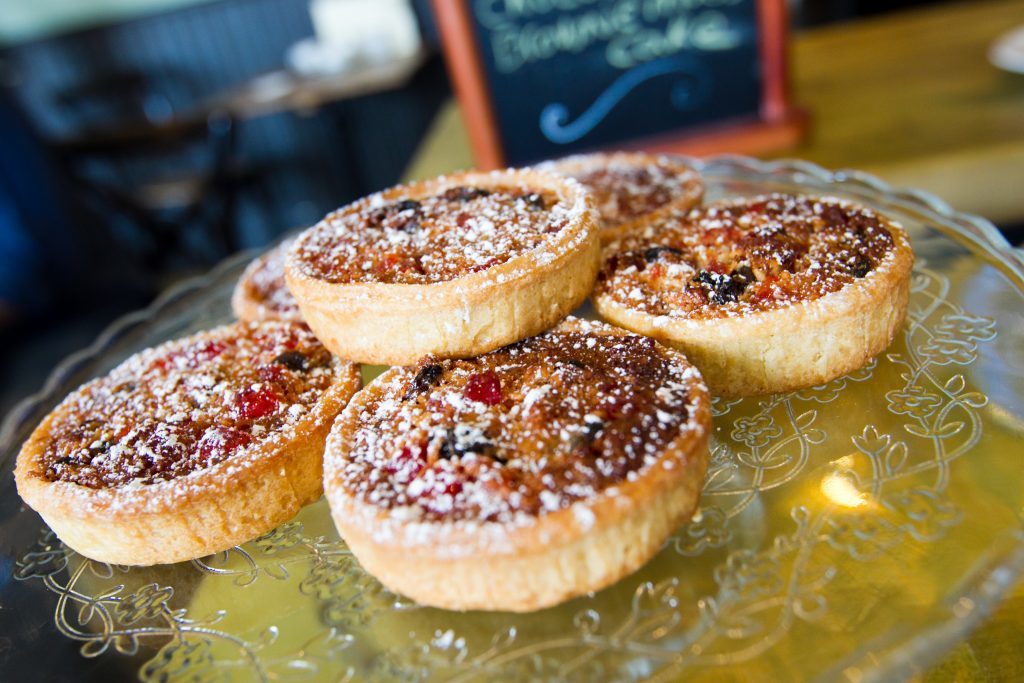 The shelves along one ground floor wall are filled with tasty-looking deli fare. But my eye – practised, I can spot a scone on a pitch dark night at 50 paces – has alighted on a tempting specimen on the counter.
I can almost hear it crying "eat me" – the GP assures me the voices in my head will pass eventually – but it's plain and I'm in a fruity mood. Enough about that, though.
The girl at the counter tells me there are fruit ones upstairs and she won't be offended if we head up there.
Bright and airy, with a couple of ceiling fans keeping it pleasantly cool, we're soon seated by the window.
It's a cool design, too, pale green painted and wallpapered walls and stripped wooden flooring. A mellow bit of jazz plays in the background.
The dresser at the end bears the words "Founded 1855". The current owner Ross's family set it up. This branch is new – but the scones are his granny's recipe.
They were of necessity sugar-free in her wartime days, now they're on-trend healthy.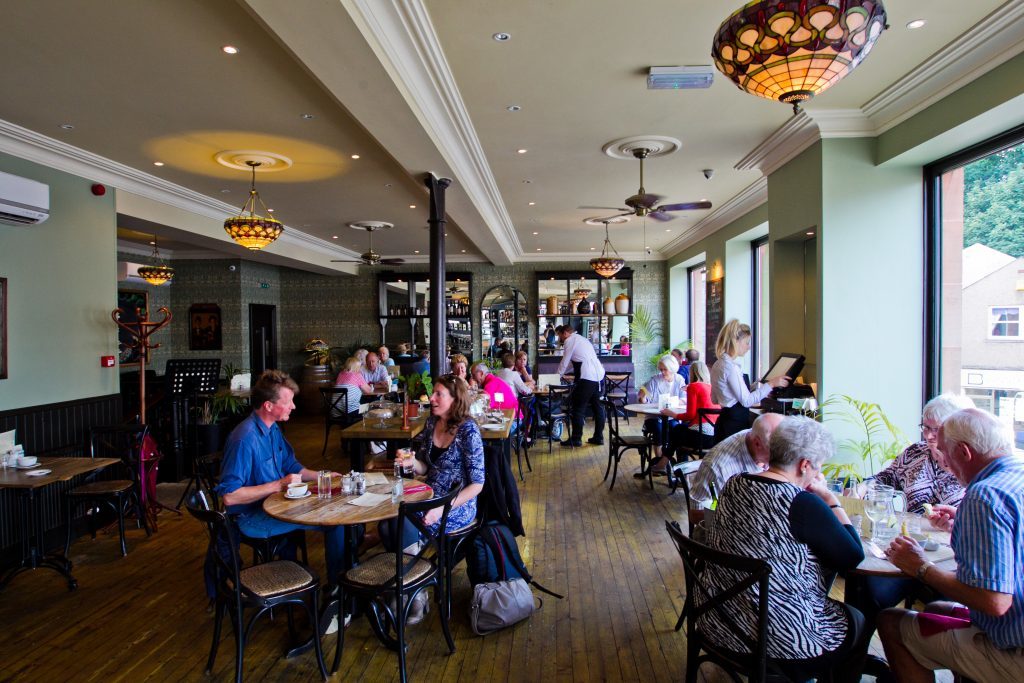 My fruit scone comes with ramekins of butter and jam and my dining companion's with an additional one of clotted cream.
They are big, firm on the outside, still moist inside and not crumbly or messy in the slightest. A real couple of corkers.
Take a bow Ross, your granny certainly knew her stuff!
The coffee's lovely and the tea comes in a little black pot, white milk jug and a silver strainer. No teabags here.
With a bit of caramel shortbread also finding its way to our table, it's all a filling, tasty way to sort our train journey hunger.
And at just over a tenner, no budget-breaker.
It's one eatery that's the rail thing.
Warm Welcome 9/10  Location, Location 9/10  Scone Score 10/10
---
Looking for a scone near you? Browse our map of reviews below!
---
READ MORE
Scone Spy: Glasgow's Singl-end is full of rustic charm
Borders Railway sees 700,000 passengers but too many cancellations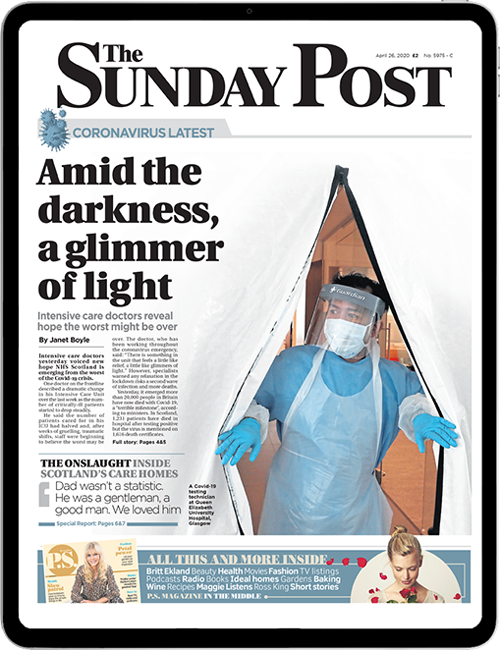 Enjoy the convenience of having The Sunday Post delivered as a digital ePaper straight to your smartphone, tablet or computer.
Subscribe for only £5.49 a month and enjoy all the benefits of the printed paper as a digital replica.
Subscribe