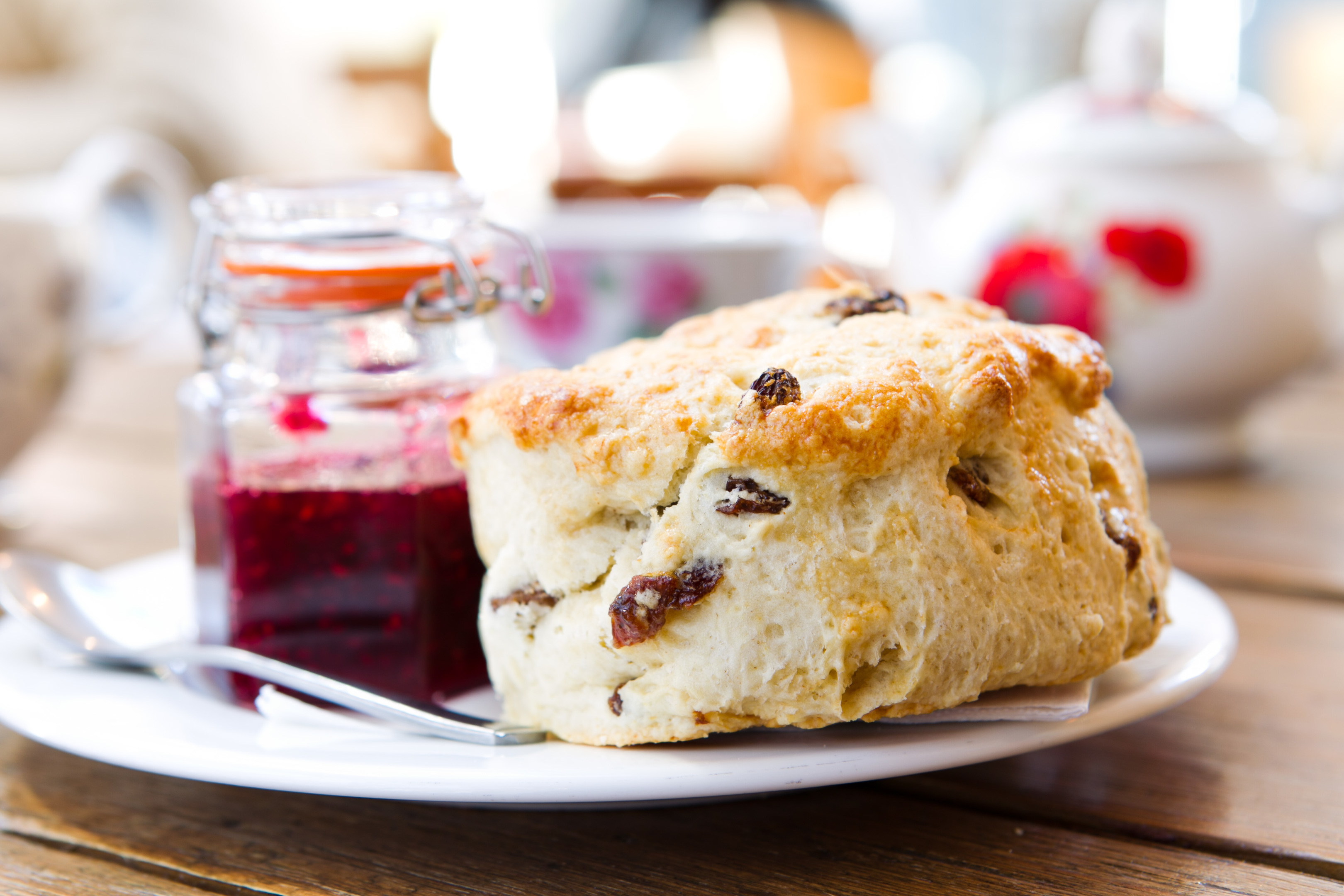 They feel self-conscious, like all the popular people in the café or restaurant are nudging friends and family and pointing out the sad person at the table for one.
Scone Spy has no such fears.
A wee jaunt out on my ownsome is sometimes just what the doctor ordered to put a spring back in the step.
Sometimes, though, things don't work out that way.
Somehow word has slipped out that I'm in the Kinross area and before I know it there's all manner of malarkey going on.
Friends and relatives are insisting they'll join me for a chat and a catch up.
This one inviting themselves along, then that one, then the other.
Getting on buses, jumping in cars to see me.
Before I know it, there are eight idlers joining me.
I admit I'm pretty good company but it would help if they all arrived at the same time.
It's straggler central as they all turn up in dribs and drabs. I'm desperate for my scone by the time everyone is present and correct.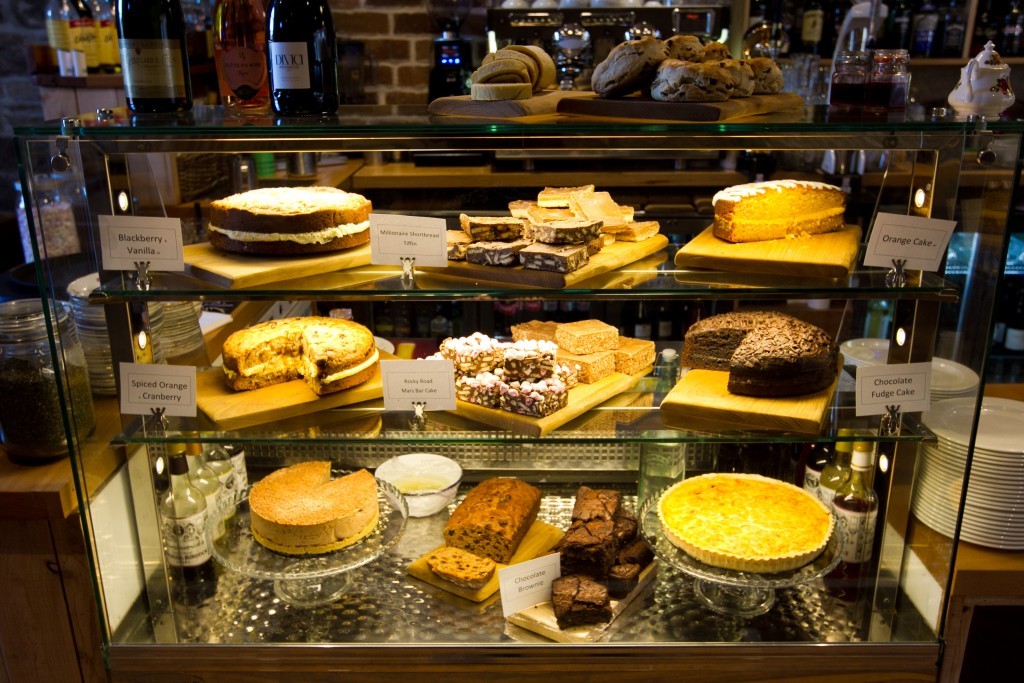 But then, of course, there's a whole load of ooh-ing and aah-ing over choices on the menu.
None of my guests is aware that they're in the presence of Scone Spy, so I breathe a sigh of relief when I get to order the last one.
It's a beast of a thing, packed with fruit and served with its own wee pot of jam.
Lovely. The Court House is a lovely place. Think wooden floors, twinkly fairy lights and all manner of cakes.
They specialise in pizzas, straight from the pizza oven and a wee taste sensation. On the day I'm in there's also a selection of rather fabulous mini pies for one.
Ham and chicken? Don't mind if I do.
It's melt-in-the-mouth fabulous.
The staff are young, friendly and keen, probably local high school kids with a Saturday job. Service isn't the fastest I've ever known, but then again, it's a busy Saturday. And these kids are so lovely it's impossible to get annoyed at them.
No-one seems in a rush to leave, anyway. One table of mums with an afternoon off is ordering up cocktails like they're going out of fashion.
That's the style, girls. Just invite me next time!
The menu is varied. The sandwiches are sumptuous, there are tasty-sounding sharing boards and the cakes are so good some bright spark decides it would be a great idea to get some to take away.
I'm a generous sort and I treat everyone.
At about £3 for a slice, I'm practically bankrupted.
And some are changing their minds and changing them back again. It's only a piece of cake! It's all lovely!
Next time I'm definitely going on my own.
---
READ MORE
Scone Spy: Cakes in Kirkintilloch are fuel for a walk in the hills
Scone Spy: Edinburgh's Carrubbers Cafe has an intriguing and delicious charm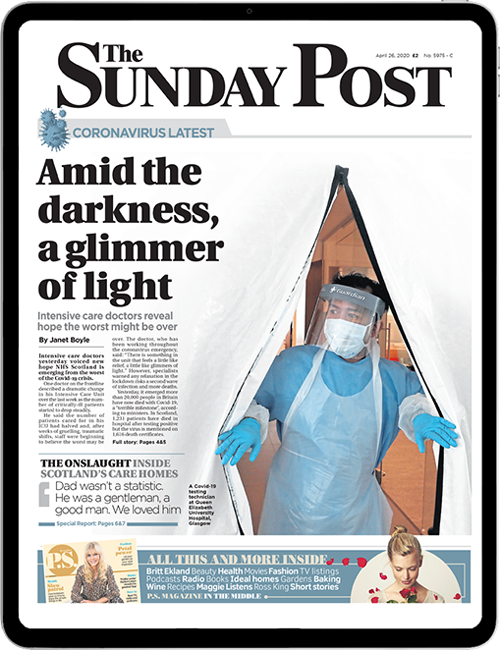 Enjoy the convenience of having The Sunday Post delivered as a digital ePaper straight to your smartphone, tablet or computer.
Subscribe for only £5.49 a month and enjoy all the benefits of the printed paper as a digital replica.
Subscribe