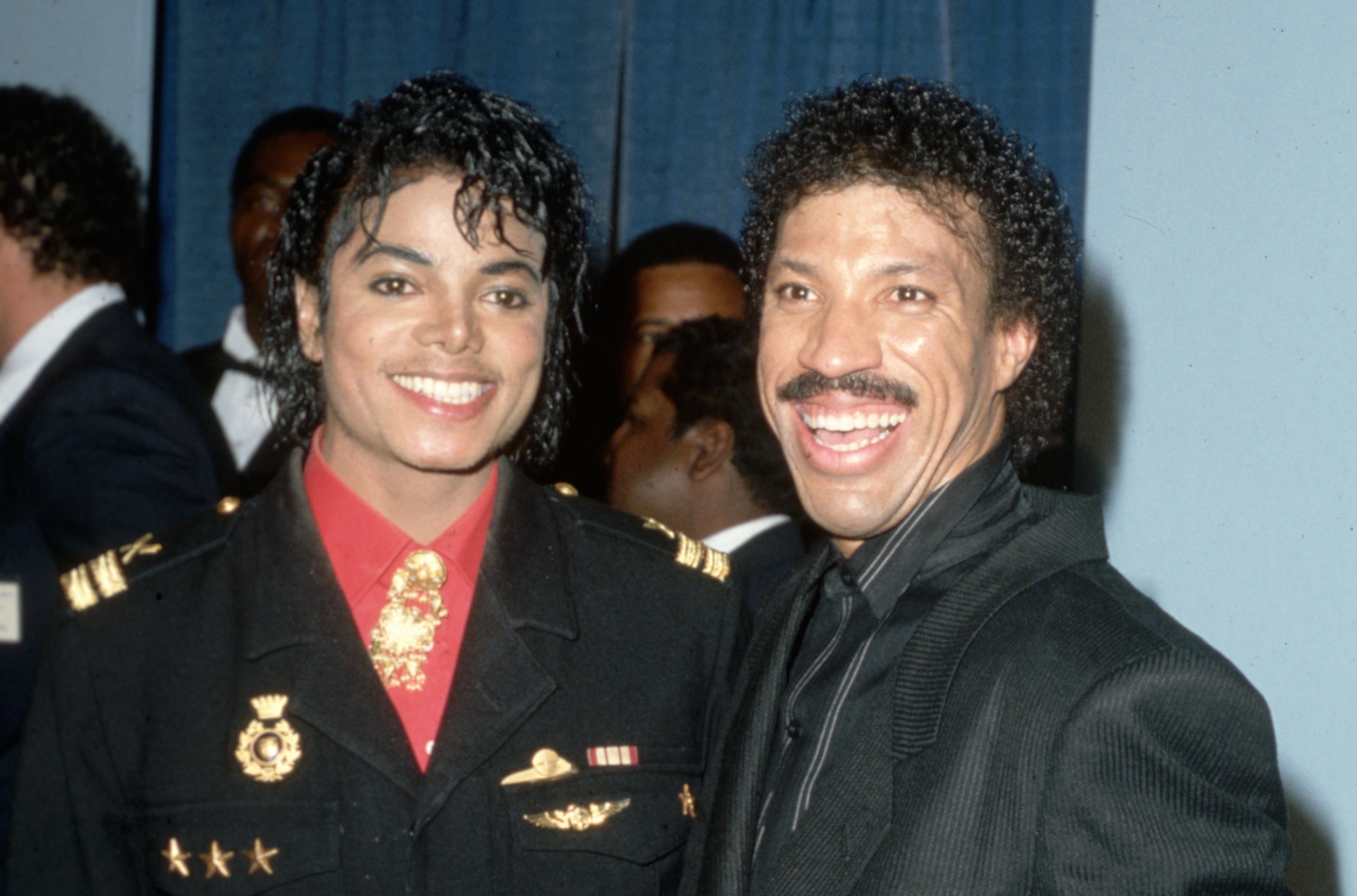 LIONEL RICHIE is brilliant for many reasons – and not least because he's a cracking pop star.
He also inadvertently helped create one of my favourite pieces of Cockney rhyming slang.
In certain parts of London, a fiver is referred to as a Lady Godiva. That led to some people calling £15 a Commodore.
That's because it's once, twice, three times a lady. Stop groaning at the back!
I told you a bit about my meeting with the fantastic Lionel last week. He spoke of his education at the hands of the Rat Pack, whom he'd first met in Las Vegas back in the 70s.
"It was like Vegas University for us," Lionel laughed.
"What I learned was that it's not just about the songs. It's about what you say in between that makes the show. It's not just singing – it's entertaining.
"We do things differently for the show. We change it so the crowd knows when they're going to come in. Because they're going to sing!"
And what a show it is. If you're in Las Vegas then you should definitely go see him – but he's also coming to the UK over the summer for a host of dates, so don't miss him.
Our chat also ranged to other music heroes.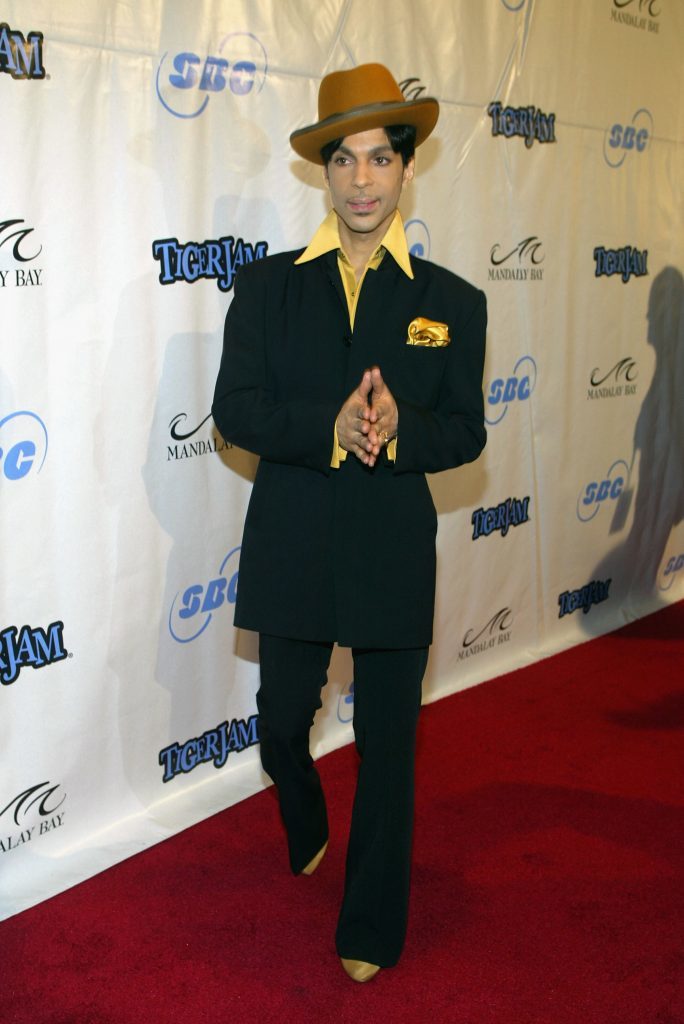 We spoke about the sad passing of Prince, and Lionel had some wise words about the death of the pop legend who was a musical hero of mine.
"It still hasn't sunk in yet, " he revealed.
"You have to understand that I referred to me, Michael Jackson, Prince, Earth, Wind & Fire, and Phil Collins – as being in the same band.
"That was our generation, our class. We spent so much time competing – we'd think: 'You did that? Oh yeah? Well I'm going to do this!'
"He would show up at my place and we'd pick each other's brains. It's so much talent we'll never see again.
"We'll always play his music but I miss the character of Prince. Everything my mother taught me not to do – he did it and got away with it.
"I'd say to Prince: 'I'd never do that' and he would reply: 'But that's me.'
"That's the part I miss the most."
One part of the show he's not looking forward to doing is one of his most classic songs – Endless Love!
"It's one of the hardest songs to do," he laughed. "I'd never done a duet – and you don't practice with Diana Ross! That's just not how it's done!
"I didn't really know how much trouble I was in with that."
---
READ MORE
Ross King: Lionel Richie's kids laugh at dad's old fashion choices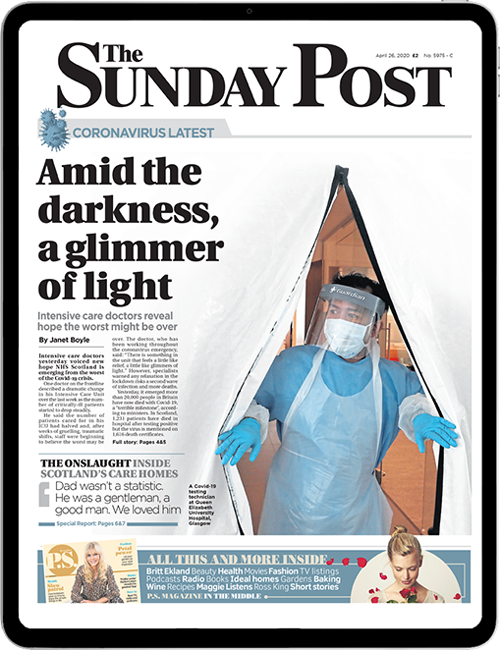 Enjoy the convenience of having The Sunday Post delivered as a digital ePaper straight to your smartphone, tablet or computer.
Subscribe for only £5.49 a month and enjoy all the benefits of the printed paper as a digital replica.
Subscribe