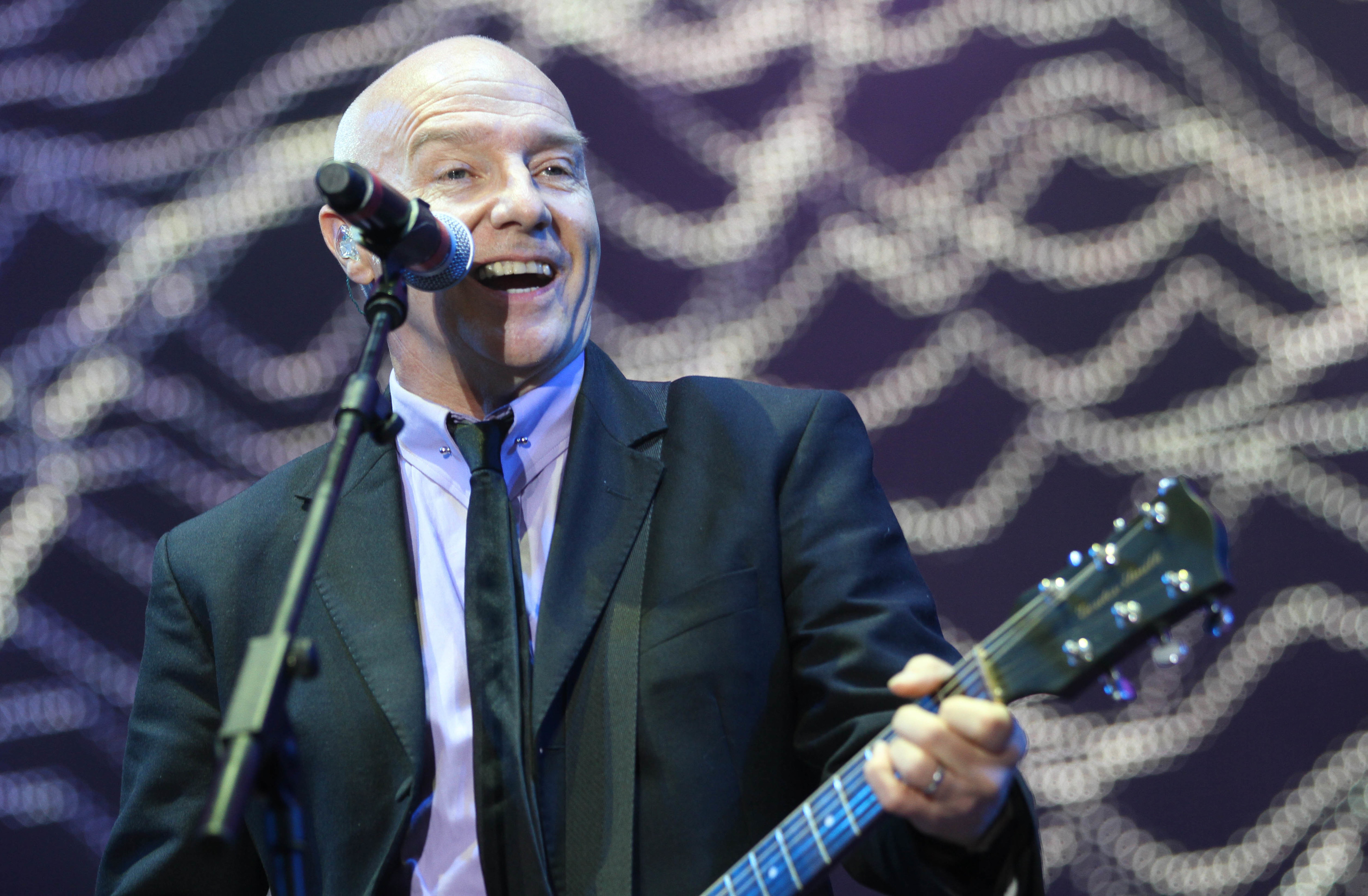 IT'S one of the biggest weekends of the musical calendar – and Midge Ure knows just how to keep those fun times rolling.
As Rewind Scotland: The '80s Festival gets set to pack fans in to Scone Palace, Perth later this month, the former Ultravox frontman says there's no time for indulgence.
"It's a real no-brainer," Midge told iN10. "Everyone tries to keep the fun side of things going and that means playing the hits.
"I think I'd be shot if I didn't do my obvious hits and I throw in Visage's Fade to Grey, too, which I wrote.
"You're wheeled on for 45 minutes, or whatever you're doing, and you have to make your mark.
"If I walked on and introduced a new track I'd just written that week I think the audience would see the tumbleweed before they heard the first note.
"It's not what they want. We all play what people expect because it's the festival that's the star."
Vienna, Love's Great Adventure and Hymn are just a few of the classics fans can expect to hear from Midge when he takes to the stage at Perth.
With his electric guitar plugged in, he promises it'll be a rockier set than some of the other big pop names.
That includes a little bit of a different take on smash hit Vienna – just not too different.
"It's a guitar version and I don't try and emulate the original note for note. But I don't think that matters.
"The audience hears that opening heartbeat drum thing and the synthesised bass and you're off.
"The moment that starts, they get it and you can see the reaction.
"You can get tired of anything and songs can become an albatross round your neck if you let that happen. But I do alter them a little from time to time to keep it fresh."
Midge's fans will get a chance to hear a wider selection of his music on his solo tour later this year.
However, his back catalogue is so extensive that planning what to play is giving him some headaches.
"I'm going to look back as far as 1978 and the Rich Kids album," he confides.
"There will be something from every album from then until Fragile last year. It's a tall order.
"I started off thinking I'd do two from each but I realised that's a lot of tunes, so I need to work it out.
"You look back and some of the stuff stands up well. But some of the early stuff is thrashy and wild and infantile song-writing on my part. I look back on it now and kind of half cringe."
Midge has been one of the presenters of a BBC TV series about part-time musicians who combine day jobs with entertaining audiences at evenings and weekends.
It took him round Scotland and it reminded Midge of his own fledgling times on the music scene before the heady days of Ultravox.
"Transit van days were great," laughs Midge. "Driving from Glasgow to Inverness to do two 45 minute spots and driving straight home again because you couldn't afford a B&B.
"It had to be dirty and cold and miserable but it was always a bundle of laughs. It was what you dreamed of doing and I still love it.
"I couldn't do all the shows I do if I was walking on stage pretending I was enjoying it. Audiences aren't stupid and they can see right through that."
Hazell Dean is another of the 1980s acts joining Midge for the Rewind weekend. She was part of the legendary Stock, Aitken and Waterman stable and actually gave them their first top five success with Whatever I Do.
"I taught them everything I know," laughs Hazell, who got a chance to take part in a special celebration night for Pete Waterman recently at London's O2 Arena.
"They were just terrific together and it was great to catch up with Pete."
This will be Hazell's first Rewind in Scotland but she has played at many others, including in South Africa.
"That was amazing as we had such huge crowds. Everyone loves '80s music."
Rick Astley, Tony Hadley, Adam Ant and Toyah are among the other acts appearing on July 23 and 24.
Scone Palace, Perth, July 23 and 24
Visit rewindfestival.com/scotland
---
READ MORE
WIN: Tickets to Rewind Festival 2016 at Scone Palace!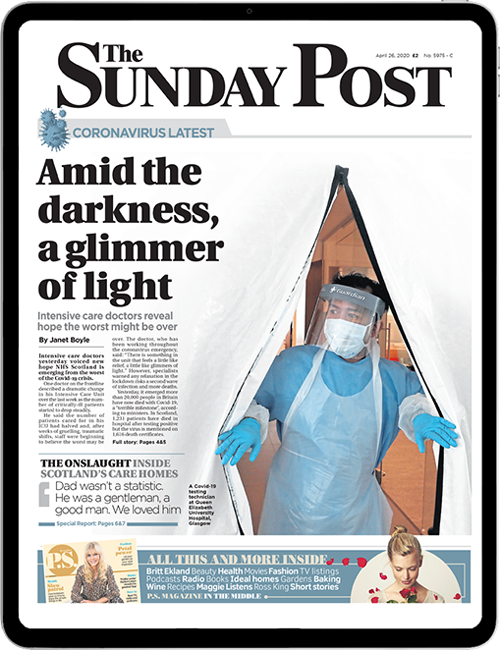 Enjoy the convenience of having The Sunday Post delivered as a digital ePaper straight to your smartphone, tablet or computer.
Subscribe for only £5.49 a month and enjoy all the benefits of the printed paper as a digital replica.
Subscribe