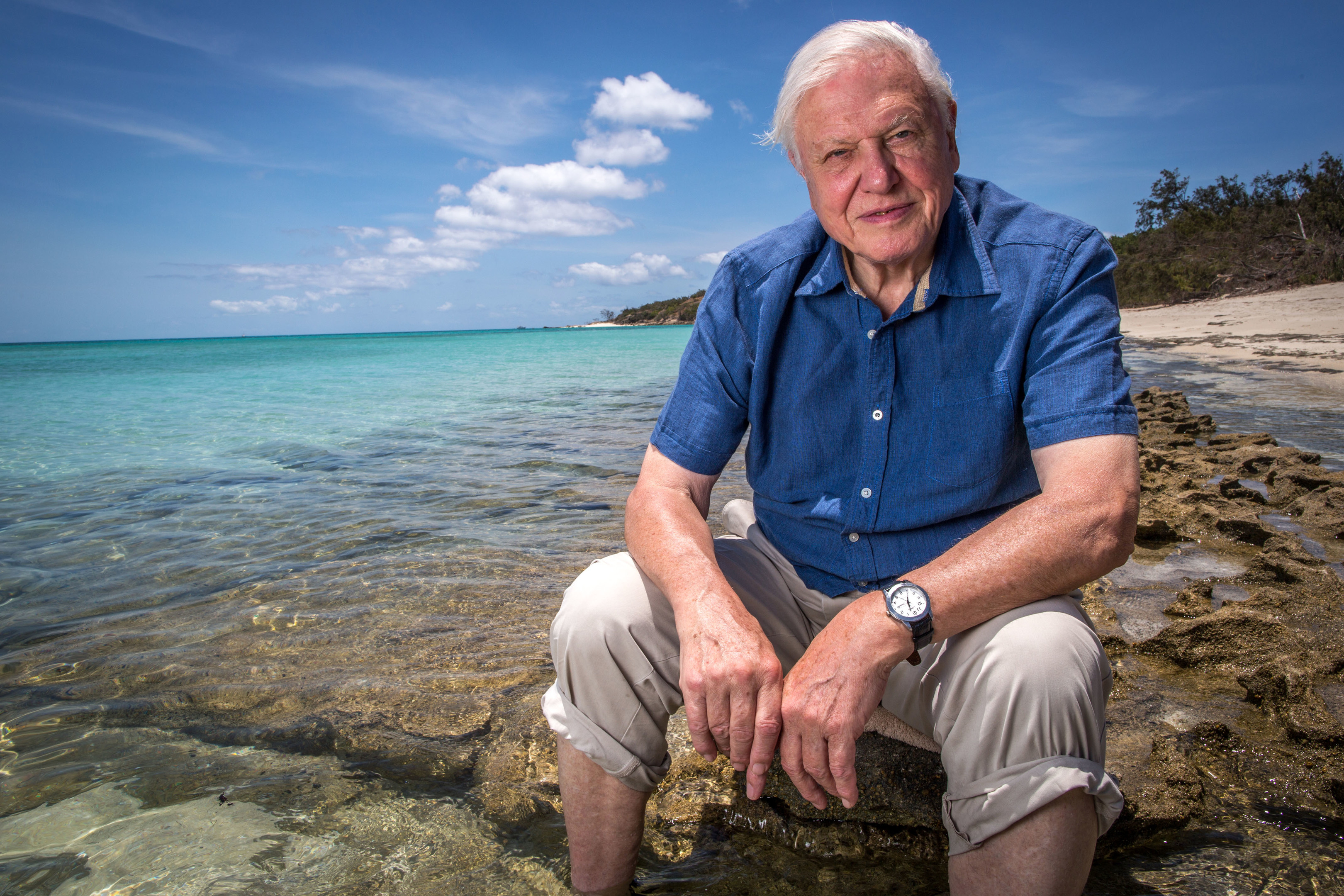 William paid tribute to Sir David on BBC One's Attenborough At 90, a special programme to mark the broadcaster's milestone birthday on May 8.
He said: "There is something very calming and sort of warm about his programmes. There is something very reassuring about seeing David Attenborough on BBC One doing his documentaries. It is part of the national psyche now.
"He's a national treasure and it is very fitting that he is having his 90th birthday only a few weeks after the Queen. They are two incredible national treasures who have done so much over the years."
William said the naturalist was "the single most important impact in my conservation thinking".
"I used to love, and I still do, but when I was a young boy, used to love turning on the television and watching David's programmes and really feeling like I was back out in Africa or I was learning about something magical and almost out of this planet," he said.
Several others also paid tribute to Sir David in the television special hosted by Kirsty Young, including Prime Minister David Cameron and astronaut Tim Peake.
Mr Cameron wished Sir David a happy birthday on behalf of the country, and said he had grown up watching and learning from the broadcaster.
"Your lifelong service has created the most extraordinary educational legacy," he said.
"And even today you are pioneering the latest technologies.
"Britain is incredibly proud to have the greatest naturalist on the planet. For just as you treasure the world, so the world rightly treasures you."
Peake, speaking in a message recorded on the International Space Station, wished Sir David a happy birthday and said: "Your adventures and your words have inspired us enormously and changed the way that we look at our earth."
The hour-long programme celebrates Sir David's contribution to our understanding of the natural world and to the development of television broadcasting.
It includes footage of the presenter's programmes and interviews with some of those who have worked with him, including broadcasters Michael Palin and Chris Packham and conservationists Sarah Watson and Ian Redmond.
Host Young talked to Sir David about some of his incredible animal adventures, such as his interaction with a blind baby hippo and his legendary gorilla encounter in 1979's Life On Earth.
Sir David explained how the groundbreaking scenes came about accidentally, as he had merely planned to get close to the animals to narrate a piece about the use of the opposable thumb.
He said: "I was preparing myself to talk about the opposable thumb when I felt a hand on my head and I turned around and there was this huge gorilla and she actually started by putting her big forefinger in my mouth, and I thought 'This is not the moment to talk about the opposable thumb'. And it went rather out of my mind really.
"And I was just sort of lying there in… I suppose it was a kind of paradise really."
Asked what inspires him to continue, Sir David said making programmes, particularly with people he loves to work with, is just "huge fun".
"I feel constantly embarrassed about the amount of credit I get for the amount of work that many many other people are actually in fact doing," he said.
"I've had a singularly, unbelievably fortunate time."
---
READ MORE
Sir David Attenborough's 90th birthday to be marked with TV special
Meet the sound man who travels the world with Sir David Attenborough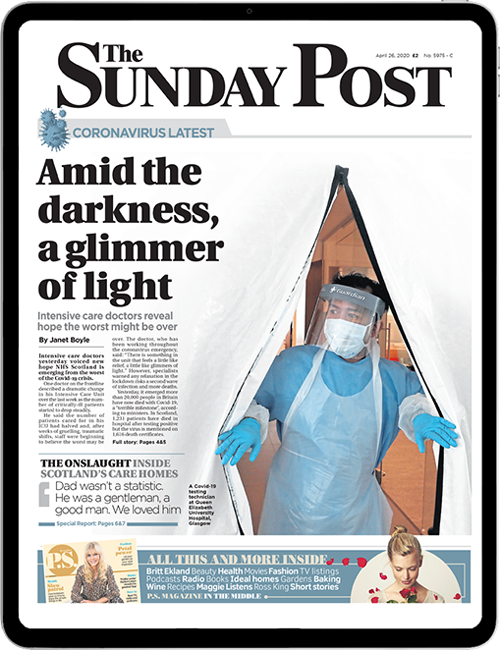 Enjoy the convenience of having The Sunday Post delivered as a digital ePaper straight to your smartphone, tablet or computer.
Subscribe for only £5.49 a month and enjoy all the benefits of the printed paper as a digital replica.
Subscribe