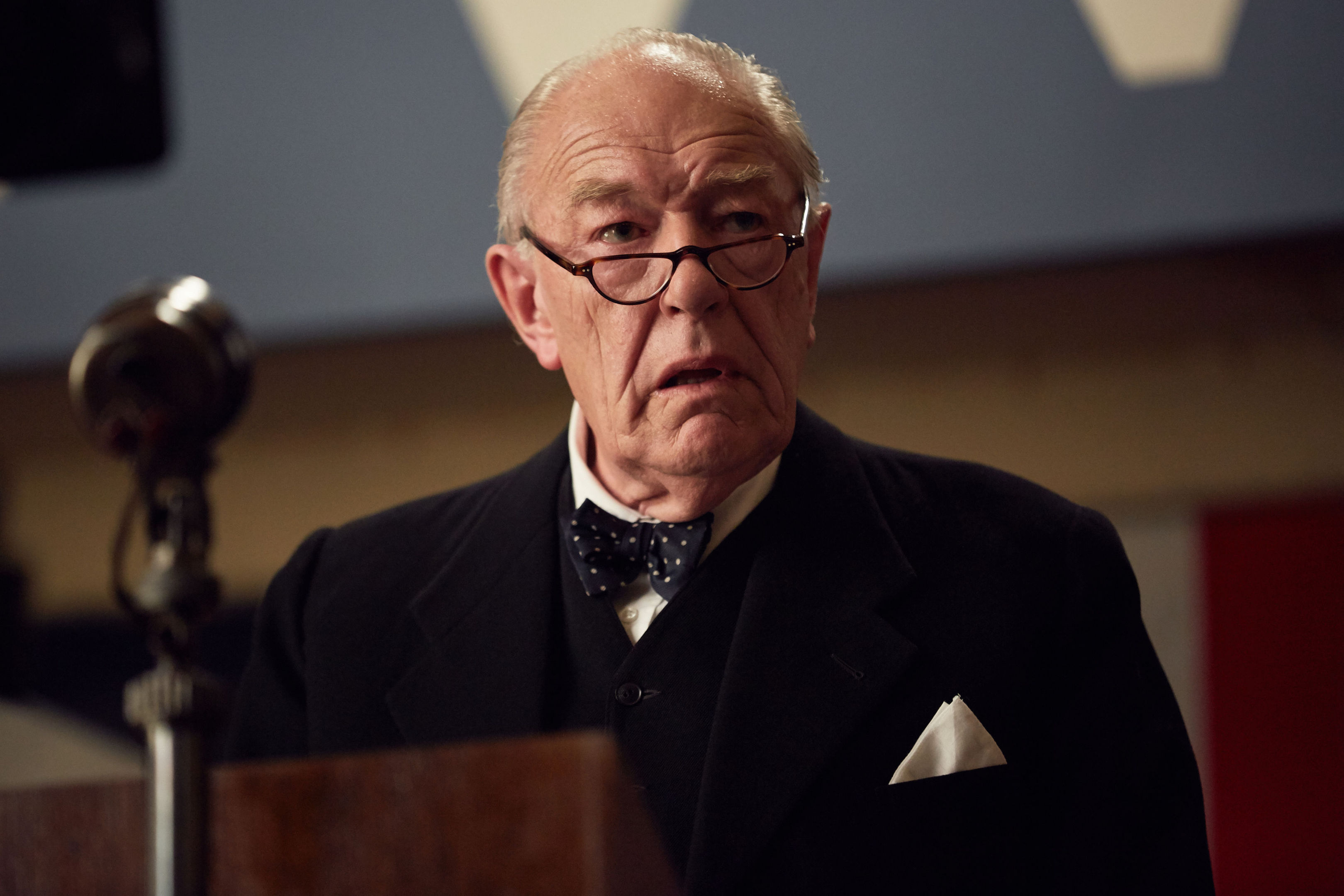 Churchill's Secret is ITV's big drama tonight, telling the little-known story of a 1950s cover-up after the former wartime leader suffered a stroke.
"Terrifying," is Michael's verdict on what it was like to play such a legendary figure.
"It's very frightening acting. It's frightening playing someone as famous as Churchill.
"I'm terrible. I never do any research, although I did read through a book on him. You just hope and pray you're doing it properly."
Churchill was in his late 70s in 1953, Prime Minister for the second time, and believing he was the only man who could end the Cold War with the Russians.
When he had the near-fatal stroke his closest allies decided to hide his perilous state of health.
"His illness was kept secret and it left the country without a leader," explains Michael, 75.
"We couldn't do that now. It was in the days when that sort of thing was kept quiet.
"Luckily he recovered and the public never knew about it until after his death."
Michael has had his own infirmities of late, speaking previously of how his memory difficulties meant he'd had to give up stage work.
"I can't remember the lines," he confirmed.
"It's a fact of life. I spent nearly 50 years on the stage at the National, RSC, all around America and in London. It's a shame. I feel heartbroken."
But he will continue to work for just as long as he can.
"You'd be mad to retire. I've been acting for over 50 years. I wouldn't want to stop now."
Churchill's Secret, ITV, tonight, 8pm.
---
READ MORE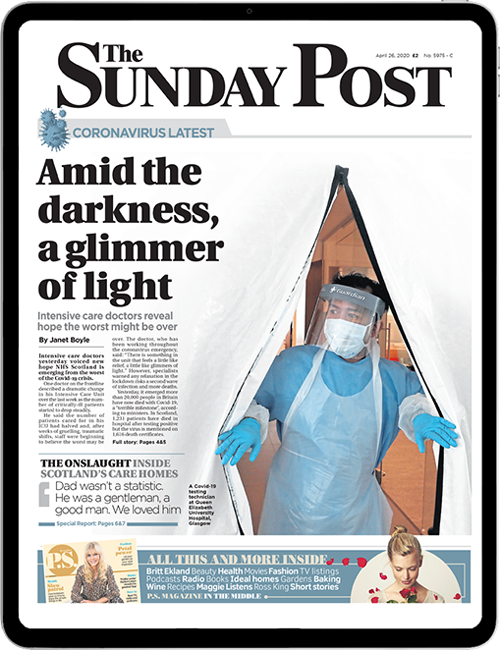 Enjoy the convenience of having The Sunday Post delivered as a digital ePaper straight to your smartphone, tablet or computer.
Subscribe for only £5.49 a month and enjoy all the benefits of the printed paper as a digital replica.
Subscribe