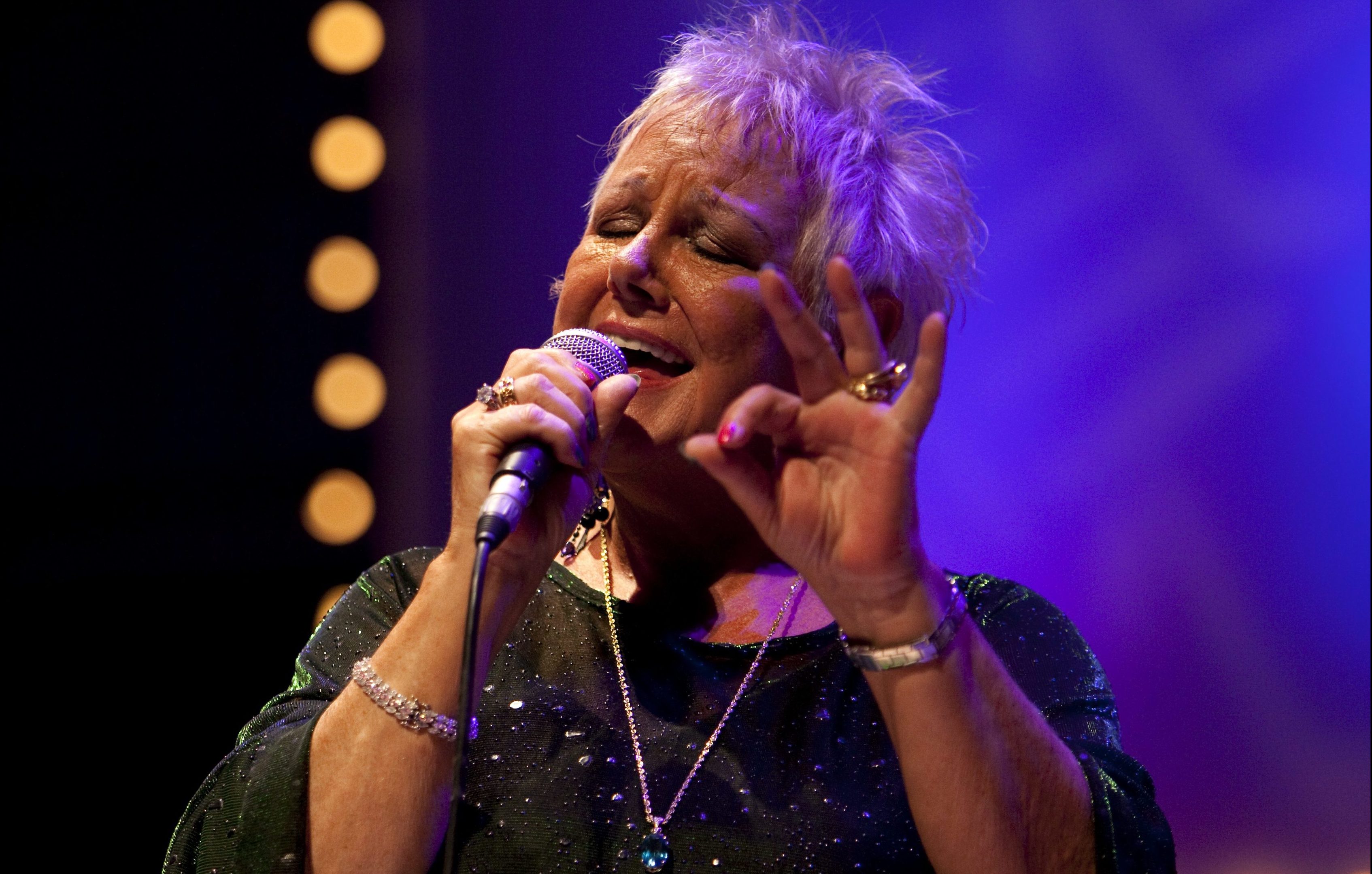 CAROL KIDD answers the phone with a cheery: "It's a lovely day," as iN10 calls for a chat.
It is, actually, a pretty fine day in Glasgow, but Carol is a long way from her home town.
And good weather is really a given for the internationally-renowned Scots jazz singer.
Home is now the north coast of Majorca. And while, neither in accent nor attitude has she left Glasgow behind, Carol is totally settled on the Balearic beauty.
The reason for her happiness and affection is clear. It was moving to the Mediterranean that helped bring her back from the brink when she hit the depths of despair after the shock death of her long-time partner John Mackay in 2003.
And swift medical intervention on the island saved her when she developed breast cancer.
"It was just an awful time when I lost John," said Carol. "I went as low as I could get.
"It was horrific and it took me about three years to get back to singing."
Carol went to visit friends who'd lived on the island for years, and soon saw the attraction.
She thought she might stay a year or two, but fell in love with the little town of Puerto Pollensa so deeply she now can't imagine moving away.
"Coming here changed my whole life," she says simply. "I practically live on the beach and it's just a wee paradise.
"It's quiet and peaceful but when the tourists come in the summer it's fun."
Carol's fortitude was tested again in 2012 when she found a lump in her breast.
"It was my birthday, October 19," said Carol, who is now 70.
"My doctor lives next door to me and he got me straight to the hospital.
"The health service across here is brilliant and I was operated on in the January of 2013.
"I was lucky that I didn't have to have chemotherapy but the radiotherapy was really tough. That was the worst part, going to Palma for the sessions every day for six weeks.
"I don't know why, but I always felt positive that I'd come through it. I just felt it wasn't my time to go yet.
"I get checked every six months now and I'm just waiting for the final all-clear after five years."
Carol apologises for sounding a little hoarse, not just the effects of a cold but also a huskiness from one of her regular evening singing sessions at a neighbour's house.
But she's sure to be in fine fettle again later this month when she's one of the star attractions at the Glasgow Jazz Festival.
It takes place at various venues across the city from Wednesday, June 22, including the Royal Concert Hall, City Halls and Old Fruitmarket.
It's a milestone year for the Festival which is marking its 30th anniversary. And a special one for Carol, too, as she was a big draw at the very first.
She can't help but smile as she recalls that inaugural year, a first-ever performance with a full orchestra.
"I was so nervous I felt my feet killing me after the first number and looked down to see I had put my shoes on the wrong feet.
"I kicked them off and I've always performed barefoot ever since."
It's not just a homecoming to her native city and much-loved festival for Carol, but also to a childhood haunt.
"It's a new venue, St Luke's church," she explains. "I grew up in Shettleston but my friends were from Parkhead and Bridgeton and I knew St Luke's really well.
"I'm so looking forward to playing somewhere with such memories."
Over the years Carol has picked up countless awards, including an MBE and worked with some of the most legendary names in the music business.
But none were bigger than Frank Sinatra who personally chose Carol to support him when he played Ibrox Stadium in 1990.
Scouts for Ol' Blue Eyes had reported back in glowing terms after seeing her in concert and he requested some of her albums were sent for him to check out.
"I thought my manager was winding me up when he said I'd been invited to support Sinatra," recalls Carol.
"I watched his sound check and then met him before he went on. He was nice enough to say that I was Britain's very best jazz secret, which just knocked me out."
Carol Kidd, St Luke's Glasgow, Sat June 25
---
READ MORE
Ross King: Soul singer Mari Wilson is a fan of the Broons
Oscar wins underlined Frank Sinatra's success in his 'second career'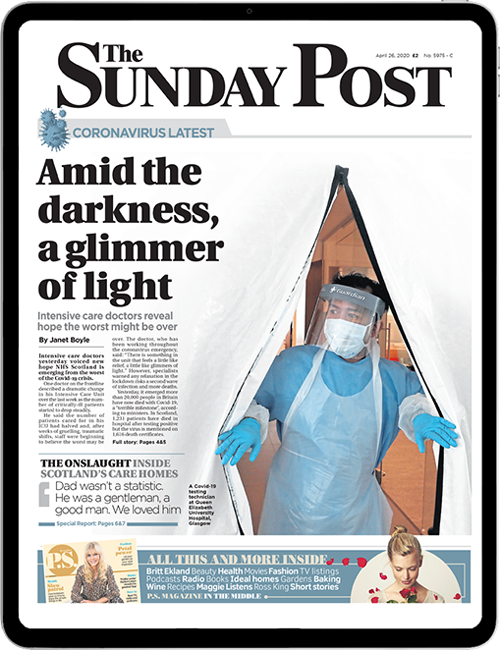 Enjoy the convenience of having The Sunday Post delivered as a digital ePaper straight to your smartphone, tablet or computer.
Subscribe for only £5.49 a month and enjoy all the benefits of the printed paper as a digital replica.
Subscribe