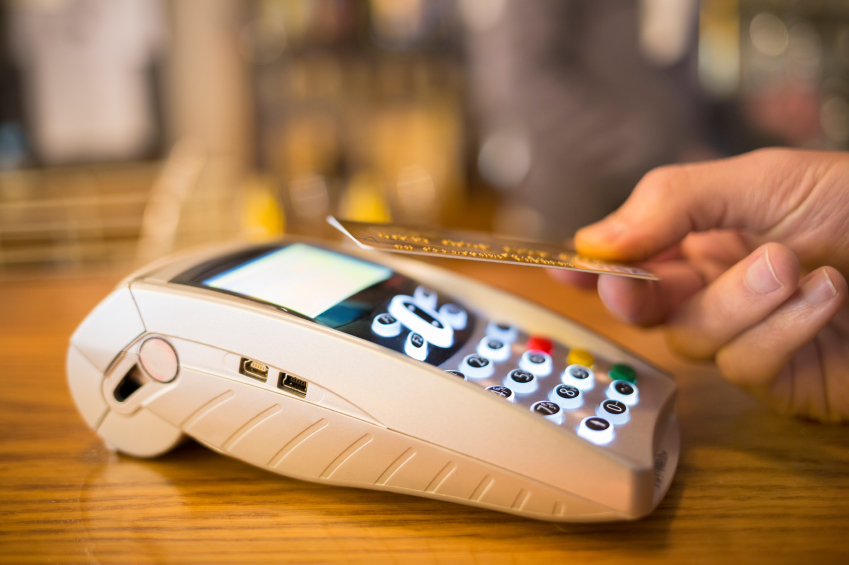 IT'S not that long ago that a large proportion of the workforce received their pay each week in a brown envelope.
The idea is laughable these days thanks to the way technology has transformed how we receive and spend cash.
Take contactless cards, the system which allows us to simply pass our card over a reader and pay for transactions up to £30 without the need to put in a PIN.
Thanks to developments such as Apple Pay and Android Pay you can do much the same with a smartphone.
The latest statistics from UK Payments show that the average adult made 20 card payments per month in 2015, of which around one in 10 were contactless.
By 2025 we are predicted to use a debit, credit or charge card virtually every day (30 times per month) and almost half of these transactions –14 per month – will be contactless.
This convenience could come at a cost. As with any new technology, it's the young who are the keenest users of contactless payments, yet nearly one in five young adults don't equate contactless payments with spending real money.
Research by Gocompare found that 15% of young people were concerned that new digital payment systems encouraged them to spend more than they should and 7% didn't connect this kind of spending with "real money".
Matt Sanders, of Gocompare, said: "Unsurprisingly, 18 to 24-year-olds, who have grown up in the internet age, are particularly switched on and less fazed by the new digital ways to spend money – finding them easier to use than cash or traditional bank cards.
"However, as an age group, they are twice as likely not to equate these payment methods with spending actual cash – and not recognising this link could lead to financial trouble."
---
READ MORE
Consumers deserting Big Six suppliers as smaller energy firms offer better deals
The 100% mortgage has returned but it won't help all buyers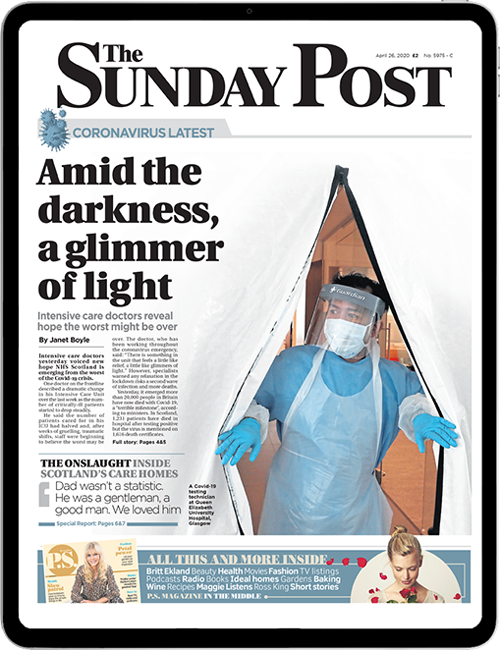 Enjoy the convenience of having The Sunday Post delivered as a digital ePaper straight to your smartphone, tablet or computer.
Subscribe for only £5.49 a month and enjoy all the benefits of the printed paper as a digital replica.
Subscribe