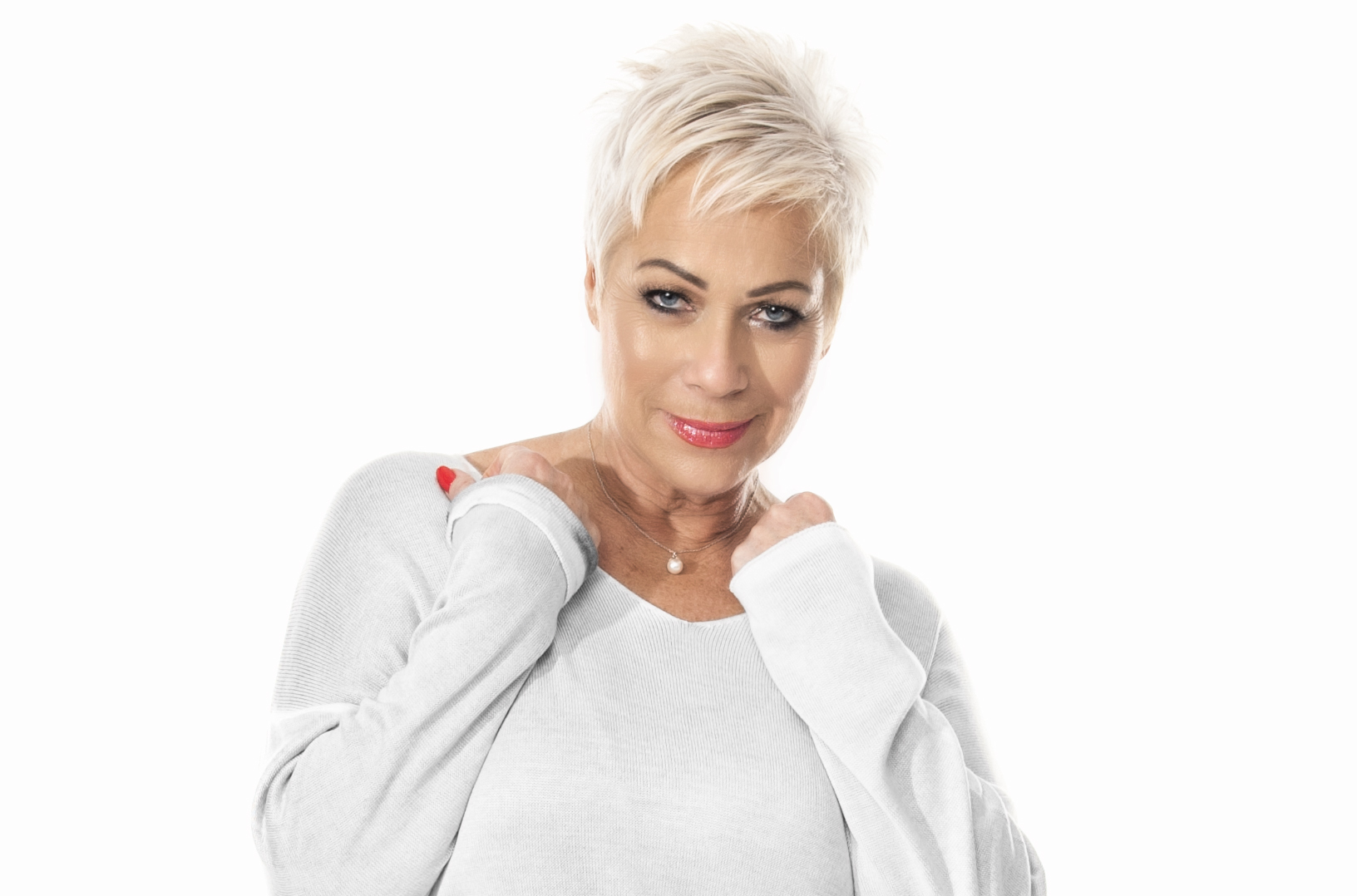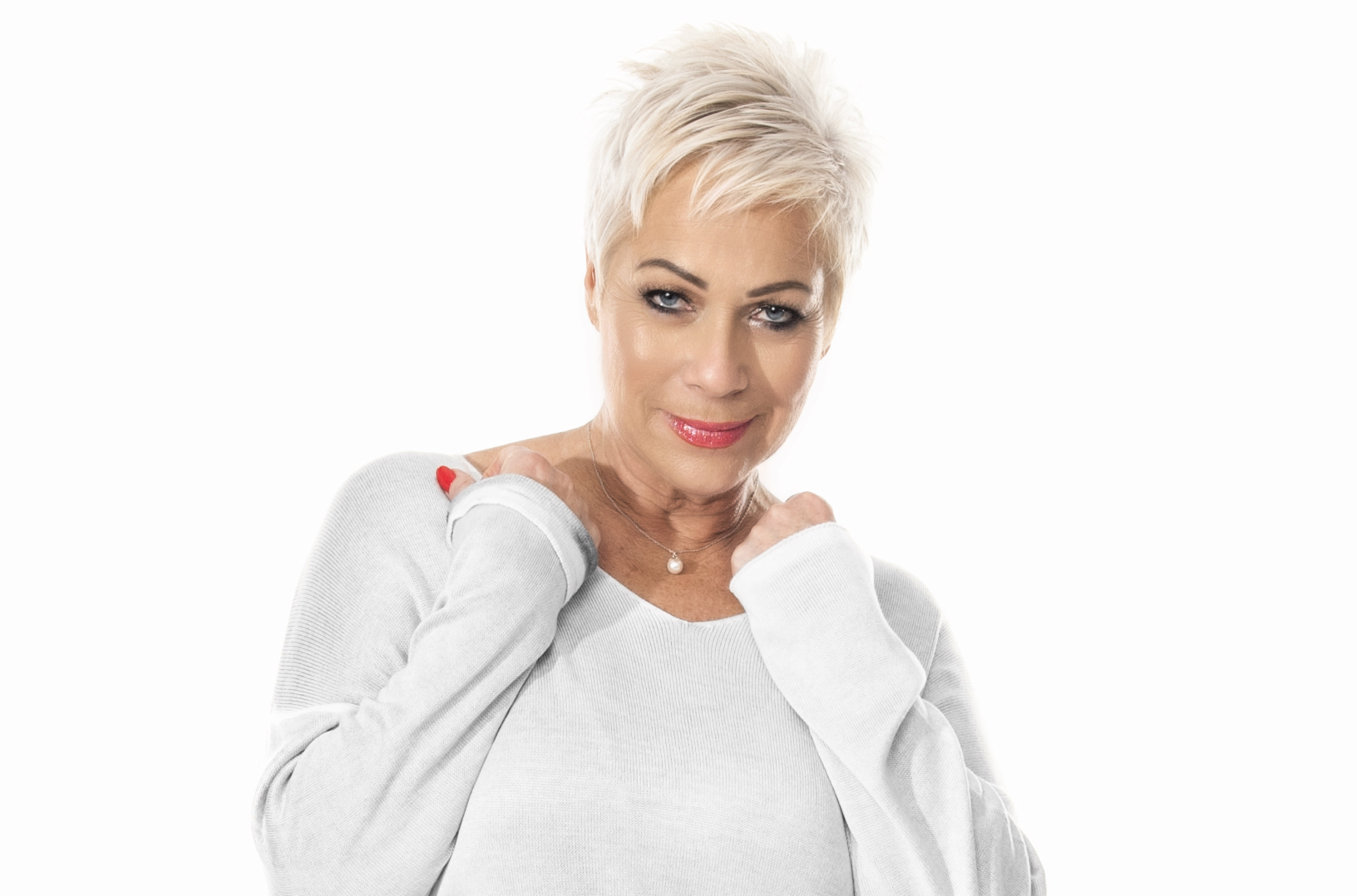 Yet, in person, the former Coronation Street star is completely open about her problems.
Glowing with health, she tells IN10, she's happier now than she has been for a long time.
"I'm an alien compared to who I was, she explains. "I live healthily, I don't drink, smoke or do drugs and I absolutely love it.
"Mentally I'm in a better place than I have been for 20 years."
Key to her newfound happiness is her husband of two years Lincoln Townley.
"I'm in an incredibly happy marriage. I had many happy years with my ex-husband (actor Tim Healey), but it was time to move on and I'm happily married to Lincoln. He adores me and I adore him."
The pair gave up alcohol after meeting four years ago.
"Only sobriety would have allowed him to pursue his career as an artist. He's always been able to paint, but he would have never been able to pursue it as an alcoholic."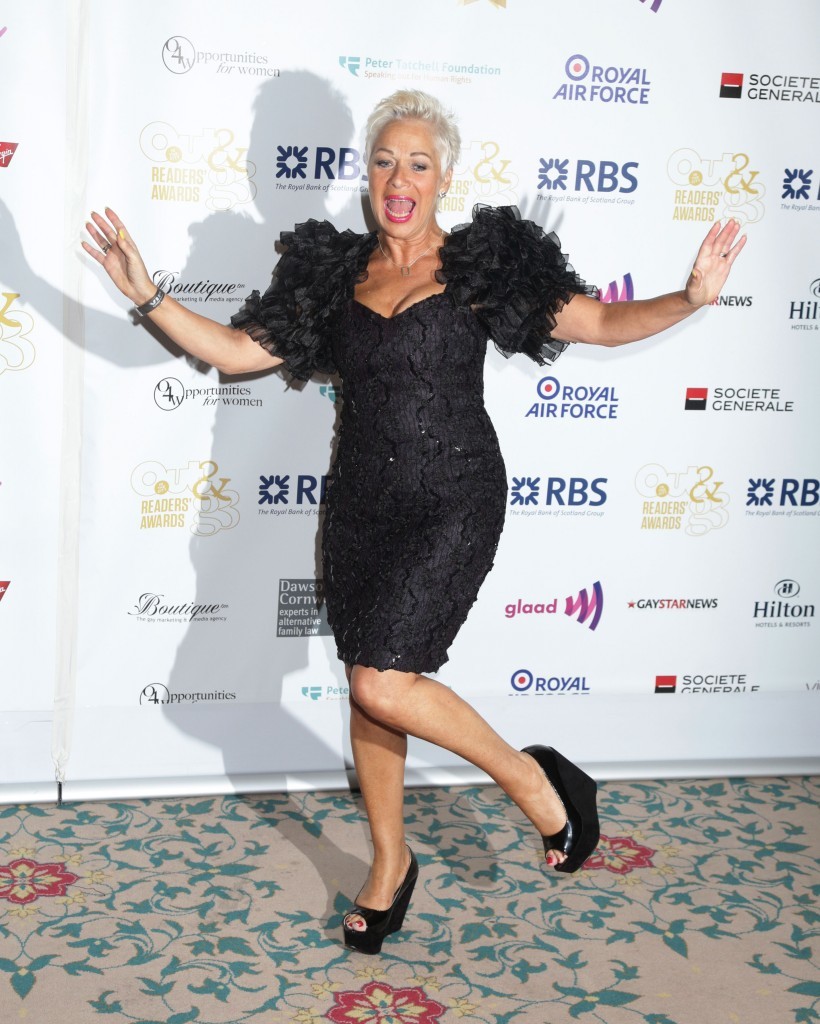 Denise, who has long suffered from depression says even that isn't as big an issue as it once was.
"Everything about our lives is different so the periods of depression, when they come, are much shorter. I also have the tools to deal with it and fight it.
"I wouldn't want people to think that by giving up alcohol I've stopped my depression. I live with a mental illness and I will always.
"Me stopping drinking has stopped compounding it."
Denise's CV is a list of TV hits, from Spender and Coronation Street to Soldier Soldier and Waterloo Road.
Now she can add novelist to her of achievements with the publication of If They Could See Me Now, later this month. Having penned two successful volumes of warts-and-all autobiography,
Denise imagined publishers would be 'biting her hand off' to publish her fictional stories. But it wasn't so.
"I had to put in ideas like every other author and kept getting knocked back."
The book tells the story of Harper, a former actress trapped in an unhappy marriage, and her attempt to rescue her life before it is too late.
It has already attracted praise from established writers such as Marian Keyes and Martina Cole.
Although there are some parallels with her own life, Denise says it is definitely not autobiographical.
"I had to write what I knew about because I'm not a tried and tested novelist.
"The main character Harper is an amalgam of lots of people. There are probably bits of me in there, as there are in every role I have played.
"She's from the north east, where I'm from, because I know it. She lives in Cheshire, where I live, because I know it."
The story was inspired by people she has met who are at the stage when their children are leaving home, the so-called 'empty nesters'.
"It's fascinating to see how the dynamic between couples changes. One couple I know have embraced it.
"There are no kids to worry about, no extra washing, no teen angst! They're very happy with it.
"At the other end of the spectrum there are couples looking at each other over the table thinking 'I'm only 53, and I may live for another 40 years'."
"I met a couple in their 80s and found it very upsetting. He was charming in public but had chipped away at her confidence in private and she could never leave.
"To this day he has a photo of her and says to visitors, 'that's what I married, look at her now.'
"I've experienced a bit of that myself and I see it in other people's relationships."
Another issue in the story is 'fat shaming', and Denise had her own battle with weight after she stopped drinking.
She feels strongly that nobody should be criticised for their weight.
"Nobody wants to be 25 stone, even those who say they are happy with it usually aren't.
"It upsets me, particularly when children are involved."
As the mother of a teenager, Denise is well aware of the dangers of online bullying.
"I've experience that through Louis, not greatly, but he's of that age where it's all going on and he'll tell me things."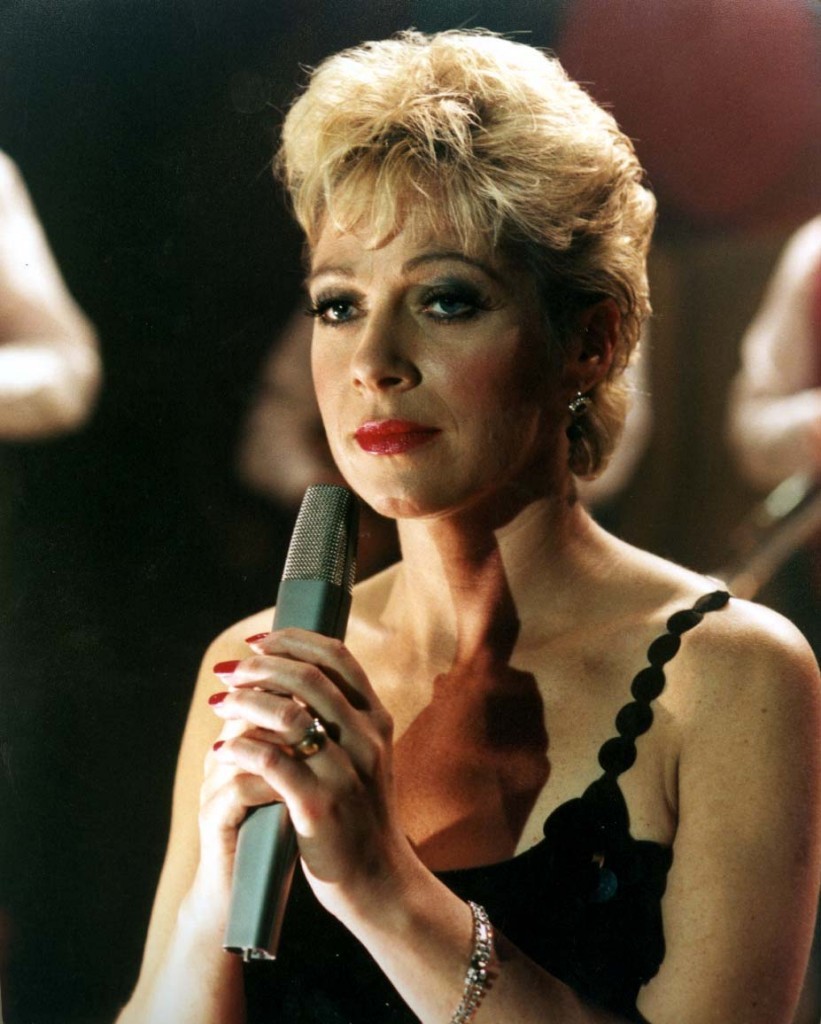 Like many parents, she finds it challenging keeping up with how children's lives are affected by technology.
"Luckily I have got Lincoln. Tim is more useless than me, but Lincoln is quite savvy. A couple of times we've insisted on having the password for his phone and 'had the chat'."
In spite of her success and past troubles, in person Denise comes across as completely grounded, with no celebrity pretensions.
Keeping close to her roots has been important, she says.
"If I'm feeling low I go to the north east and the coast. I walk around my old neighbourhood and my kids say 'not the nostalgia tour again!'
"They'll say 'we know where you used to live, and that was the house and when you got the horse…please don't drive us round again!'
"There's something about Tynemouth and Cullercoats where I grew up that gives me a feeling of home, and I had a very happy childhood. It brings back good memories."
She also maintains contact with the people who have been important to her.
"I'm still in touch with all my ex-boyfriends. Tim still lives in the north east so we all go up for Christmas in the Tyne Valley in the house I used to live in, where he lives with his new wife. It sounds bizarre, but it doesn't feel it. We have a blended family Christmas."
A year since her last depression, Denise says exercise has become one of the keys to the new her – although she's momentarily stumped when I ask what sort of exercise she prefers.
"Nothing really, if I'm honest," she laughs. "I like a nice walk.
"I'm doing a 10k in May for the Teenage Cancer Trust but I've got a jippy knee, so as long as I finish I'll be happy. I'm not remotely worried about the time."
She's also started yoga, after years of having friends recommend it.
"I'm at the very beginning. You watch these people who are much more fluid and I'm like Mrs Overall trying to manoeuvre my way through them."
Whatever success she enjoys as a novelist, drink won't be playing any part in the celebrations.
"Lime and soda is about as rock 'n' roll as it gets. There's nothing to do with alcohol that made my life any better.
As Lincoln says, nobody has ever got up on a stage and said 'I'd like to thank alcohol and drugs for where I am today.'"
If They Could See Me Now, by Denise Welch, is published on February 11 in hardback by Sphere, £12.99.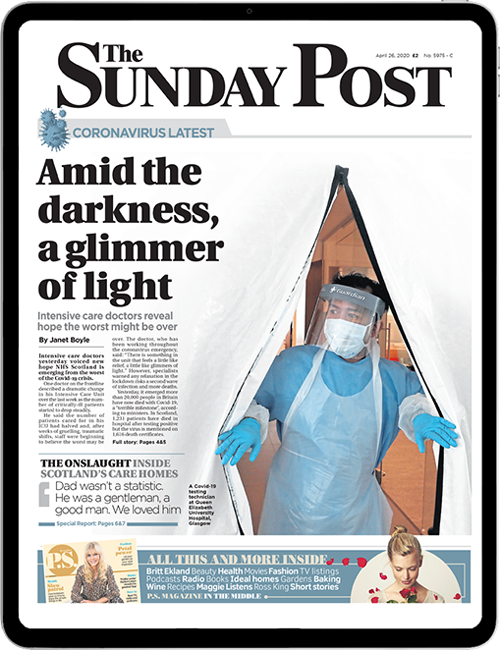 Enjoy the convenience of having The Sunday Post delivered as a digital ePaper straight to your smartphone, tablet or computer.
Subscribe for only £5.49 a month and enjoy all the benefits of the printed paper as a digital replica.
Subscribe