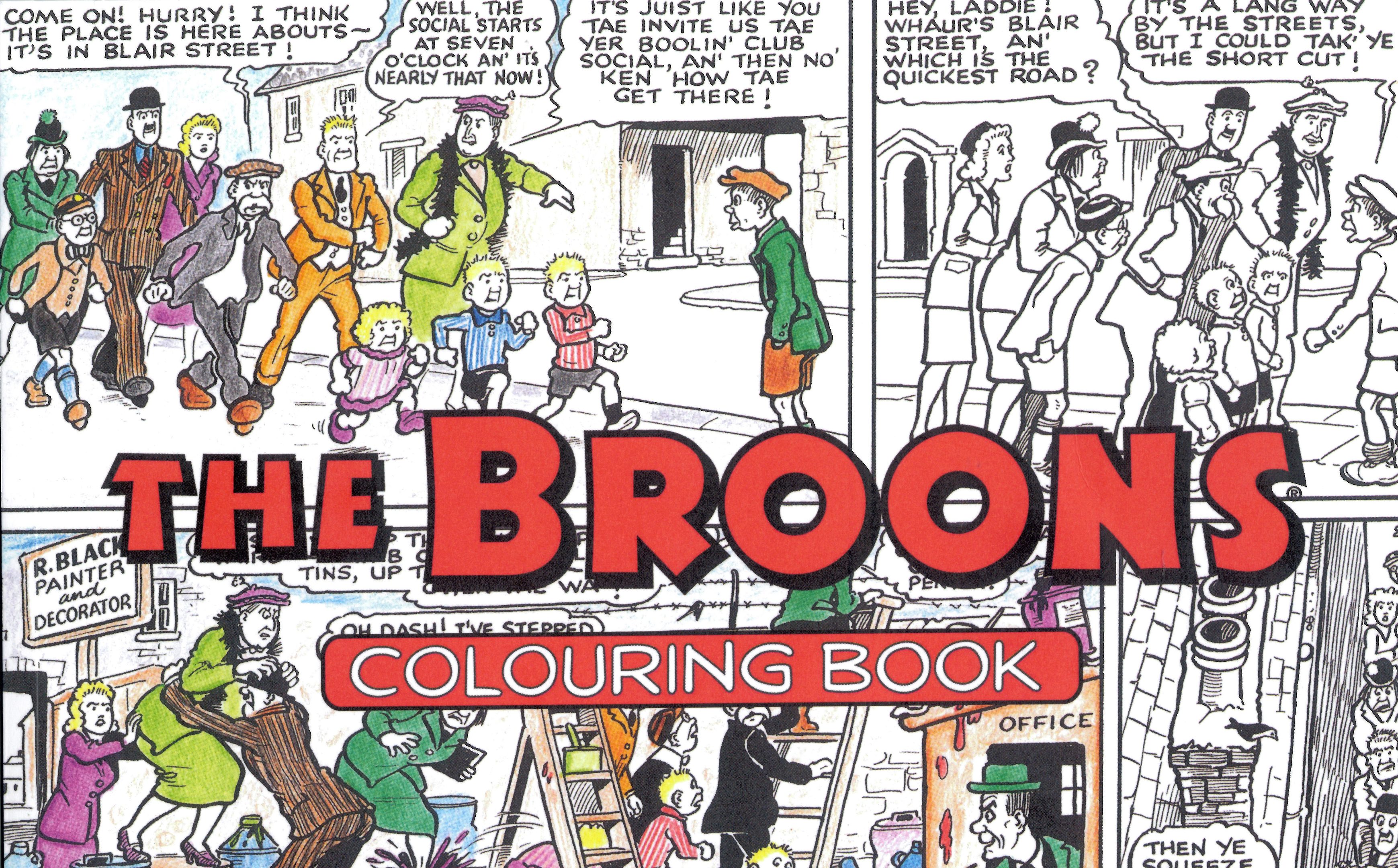 JINGS! Here's a michty braw gift for bairns and big yins alike.
The Broons, Scotland's favourite family, have got their own colouring book.
It's a grand idea – perfect for keeping wee ones happy, or giving the grown-ups a fun way to while away an afternoon and forget a' the ups and downs of life.
The family feels richt at home in between the covers of this wee book.
Here's a sample of what you can find in the pages of this great wee page turner – why not try your hand at colouring, or hand it to the kids to get busy.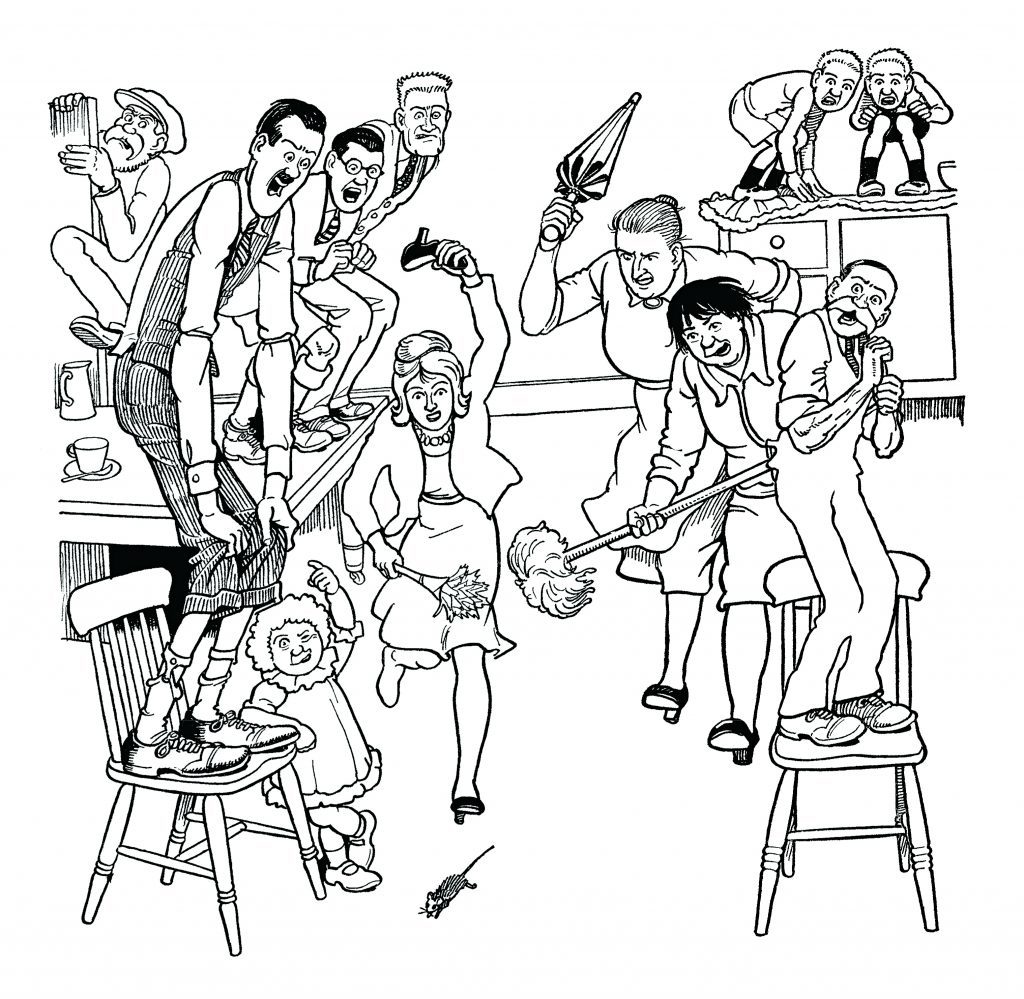 There's a moose loose aboot the hoose – and it disnae look like the men o' the family are much use!
Of course, colouring is a' the rage now.
But if you've been slow to join in with the  craze, then this is the perfect chance to try it.
The Broons Colouring Book is from Black & White Publishing, and priced £7.99.
Buy it here – at the DC Thomson Shop
It's also available from selected stockists, including branches of WH Smith and Amazon.
---
READ MORE
In pictures: Oor Wullie meets Nicola Sturgeon at Scottish Parliament opening parade
The Broons are set to go on tour with a stage show later this year