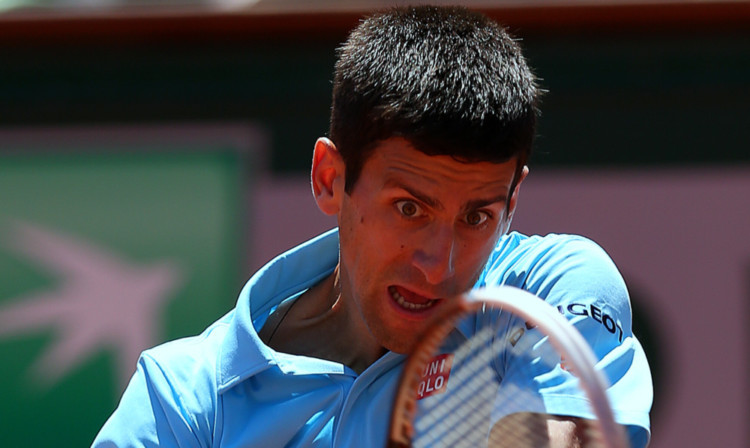 "Becker is the personality who can make all the difference."
Boris Becker won the Wimbledon title for the first time aged 17. Nearly 30 years on, I believe Becker can be a winner once more in Novak Djokovic's corner.
Djokovic has lost eight of his last nine Grand Slam Finals. He's too good a player for that. He teamed up with Becker to help him win more Majors, and so far the arrangement has not paid off.
Now is the hour for Boris to earn his money. If the coaching relationship with Djokovic is to work, this is the tournament for it to happen.
Boris Becker was King of Wimbledon. He won it three times, but the German also lost in four Wimbledon Finals.
All that experience counts for a lot, and Boris's knowledge will be invaluable to Novak. He's already a great player, but even the greatest players have self-doubts.
I know that because I was married to one. Chris Evert built a magnificent career around her mental strength, but even she had times when the doubts crept in and she needed reassurance.
Champions don't show that lack of belief on the outside, but inside it niggles away and, on the biggest points, can be destructive. Becker is not going to teach Djokovic anything on a technical level.
His vital input will be in those moments in the preparation before Novak walks out on court. Boris was not exactly short of self-confidence when he took to the court. I think he can transmit that belief to Djokovic.
Last year's Wimbledon Final was extraordinary. Everyone thought Murray might wilt under the enormous pressure, but it was the Serb who folded. Djokovic looked like a deer caught in a car's headlights.
He didn't look prepared for the occasion. He seemed taken aback that 99% of the crowd were against him. His tactics were surprisingly negative.
The Serb will want to correct things. He won't want to be saddled with the reputation of a guy who can't close out Finals.
Becker is the personality who can make all the difference. I think he will find the words to help Novak put those Major defeats behind him.
Of course there will be some tactical advice as well. Becker will have identified Murray's only weakness, on second serve, which Djokovic failed to exploit last year.
If the two players clash again this year, I will be amazed if Novak is not much more aggressive whenever he has a second serve to deal with.
Murray is one of the game's great defenders. He is only vulnerable on the second serve. Attacking Murray's second serve would have two effects.
It would either force the Scot to slow down his first delivery to make sure it went into court, allowing Djokovic to do more with his return. Or it would make Andy go for more on the second serve, possibly leading to double-faults.
However, it doesn't take anyone of Becker's experience to work that one out. The German's main influence will be psychological.
Becker is charismatic and positive. I believe those qualities can help Novak Djokovic win Wimbledon this year.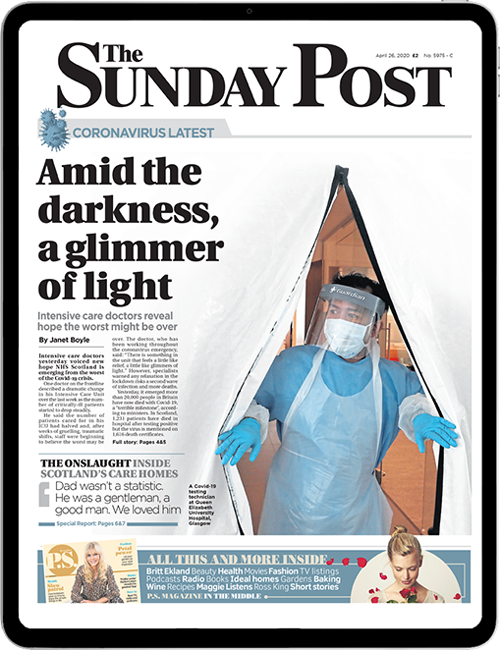 Enjoy the convenience of having The Sunday Post delivered as a digital ePaper straight to your smartphone, tablet or computer.
Subscribe for only £5.49 a month and enjoy all the benefits of the printed paper as a digital replica.
Subscribe