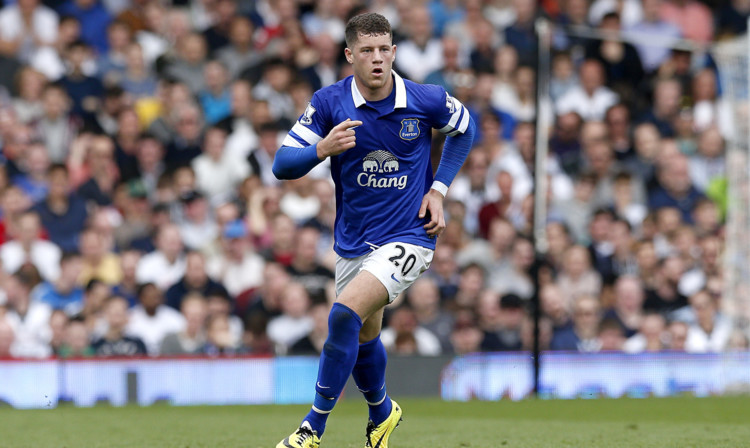 The deal does, however, emphasise the gap between the two leagues.
'Mind the gap'. A warning well known to anyone who has ever travelled on the London Underground.
With the announcement of Dundee's tie-up with Everton, I think it will also soon apply to any assessment of the difference between top-flight football in Scotland and England.
The new arrangement will see Everton's kids come north to, potentially anyway, learn their craft in our Premiership.
As such, it is an acknowledgment of the financial gulf between the professional game in the two countries.
And, I believe, it will be just the first of many.
Personally, I think the pairing makes perfect sense for all concerned.
Indeed, I tried to put a similar deal in place for Rangers back in 2011 involving both Spurs and Charlton.
Yet while the club owner at the time, Craig Whyte, said he was interested, it went no further so that was that.
The attractions for both Dundee and Everton are easy to see.
The Merseyside giants can send their players to get first-team experience at a high level. There is no substitute for that, and never has been.
Playing against fully-grown men in a competitive environment builds players' confidence and develops their game in a way youth and reserve football simply can't do.
By allying themselves to one Scottish team in particular, the English 'feeder' can be confident of the environment their teenagers are going into.
There is also a potential benefit in sending up two or three kids at one time. Apart from anything else, it would help prevent homesickness. When they return to Goodison, it will be as better footballers and more mature individuals.
Dundee, for their part, will be getting exceptionally talented young footballers.
This, remember, is the Everton that developed Ross Barkley from an 11 year old via loan spells at both Sheffield Wednesday and Leeds United and also brought through Wayne Rooney before him.
I have no doubt Dark Blues fans would be excited to see future English Premier League performers in action before they make it big.
As I say, though, it does emphasise the gap between the two countries.
There will be those who argue it will be a negative thing because the incomers will be potentially taking the place of the gifted, young Scottish lads at Dens Park.
I prefer to imagine the positive benefits it will have on the likes of Craig Wighton.
I watched him play for Scotland's Under-17s recently and was really impressed.
I would be very surprised if Roberto Martinez, who brought James McCarthy and James McArthur south in his time with Wigan, wasn't already well aware of him.
Show up favourably alongside Everton's kids, and the odds are he could well earn his ticket to a move south.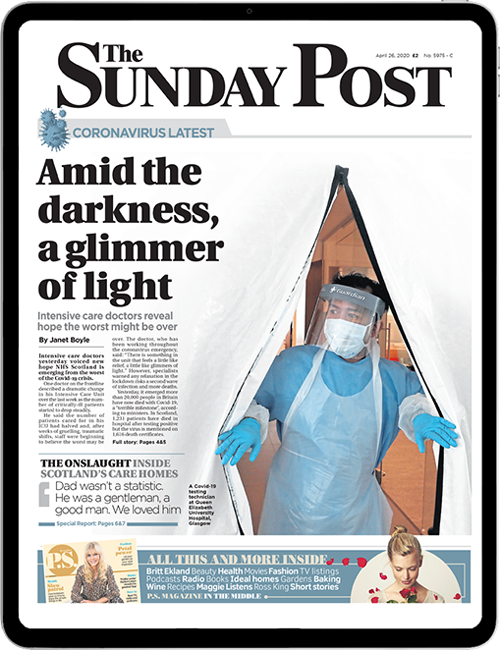 Enjoy the convenience of having The Sunday Post delivered as a digital ePaper straight to your smartphone, tablet or computer.
Subscribe for only £5.49 a month and enjoy all the benefits of the printed paper as a digital replica.
Subscribe