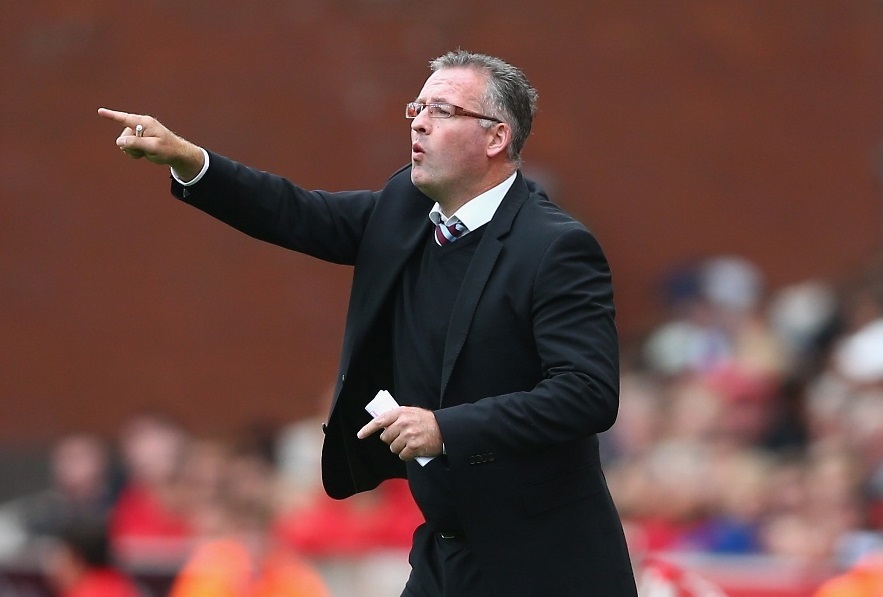 PAUL LAMBERT is a manager I rate.
But in choosing Blackburn Rovers as his latest appointment, he is playing a dangerous game.
For all managers, reputation is vital and it must be carefully managed.
After being sacked by Aston Villa, Paul is at a crucial point in his career.
His stock is low and his prior successes are being questioned.
Now he needs to rebuild, to prove he should be held in high regard and to be seen as a potential Premier League manager.
He needs to do it quickly and the only way to do that is by winning games, reversing fortunes, sparking improvements.
In terms of raw coaching ability, I believe Paul is capable of that.
But is Blackburn a club that will give him the resources to go the extra mile? Is it a club that even has the resources?
I'm not convinced, and that's what's worrying. It is a club that wields the axe with alarming regularity.
The fact Lambert has become the seventh manager to occupy the Ewood Park hot seat in seven seasons says it all.
The club's owners are desperate to get to the Premier League and they'll sack as many managers as it takes for them to get there.
If you ask me, that's a ridiculous way of going about things. But criticism has clearly never bothered the Rovers hierarchy before, so why would it have any impact now?
They've got a strategy and they're sticking to it, however daft it is.
Paul will be aware of all of this, of course. He's a clever guy.
Before he took the job on he would have looked at every aspect of the club, considered every possible outcome, and done a few mental sums to predict his chances of success.
He believes he can get Blackburn moving in the right direction on the pitch and fair play to him for that.
That kind of self-belief is a key part of every top manager's make-up.
Paul has been faced with a problem, namely how to turn around Blackburn Rovers' season, and he has backed himself to solve it.
But if Rovers as they have with barely any time to draw breath between their last six managers decide they fancy another change, his reputation, already damaged by what happened at Villa, is going to suffer further.
Let's put it as simply as possible. Paul Lambert needs to succeed in this job. Failure isn't an option.
For a man who cut his managerial teeth by dragging Norwich from League One to the Premier League in just two seasons, that seems crazy.
But football and management in particular is unforgiving.
History is history. It counts for very little.
For Paul Lambert, it's all about Blackburn Rovers now and I hope he succeeds.
Taking the job may be a big risk. But if he gets his new side firing and bigger clubs start sniffing around, it will have been a risk worth taking.Read more from Alan Brazil – click here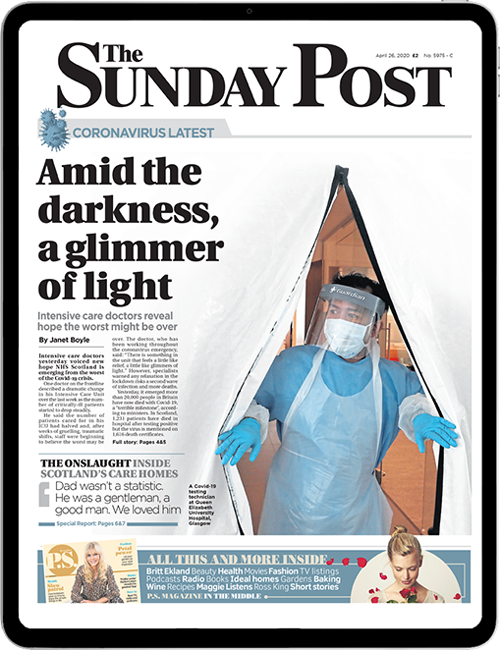 Enjoy the convenience of having The Sunday Post delivered as a digital ePaper straight to your smartphone, tablet or computer.
Subscribe for only £5.49 a month and enjoy all the benefits of the printed paper as a digital replica.
Subscribe