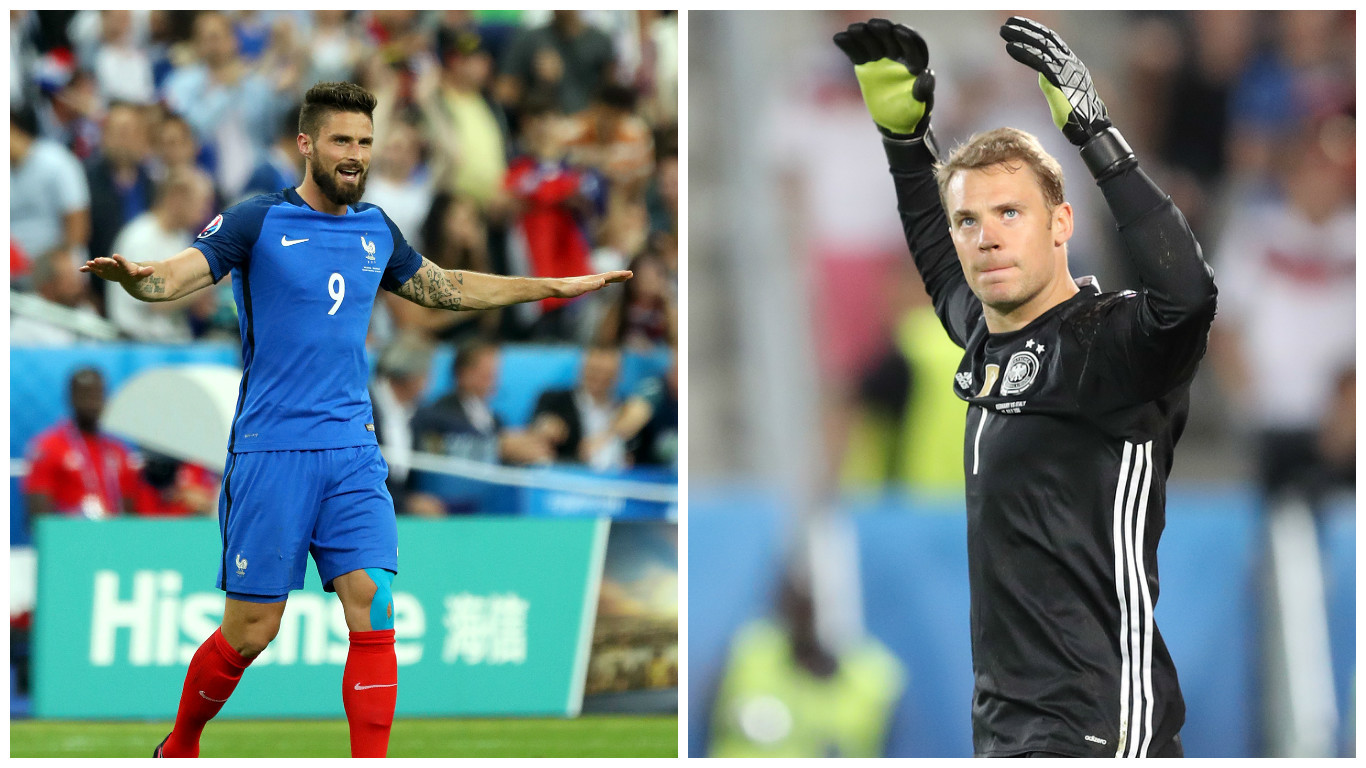 THE magic finally ran out for Wales last night, as Cristiano Ronaldo and Portugal sealed their place in the final of Euro 2016 with a 2-0 victory.
Tonight they will discover their opponents from a classic-looking encounter – the host nation, France, against the World Champions, Germany.
It is a match which throws up history, tradition, and lots of great players all over the pitch, while Marseille's Stade Velodrome should provide the perfect backdrop for a magnificent occasion.
Can France overcome their German inferiority complex?
WHILE Germany finally got the better of Italy in tournament football in Saturday's quarter-final, the boot is on the other foot for this evening's semi-final. Now it is France who are the team fighting against history. The last three meetings between the two countries, when it has really mattered, have all gone Germany's way (or West Germany for the first two).
In their famous 1982 World Cup semi-final in Seville, France lost a two-goal lead, lost on penalties and infamously lost Patrick Battiston to injury after a horrific assault by German goalkeeper Harald Schumacher. Nights like that stay in the psyche, not necessarily for the current players, but for fans and the nation.
This time, the French will be on home soil and in Marseille, where they traditionally receive the most vociferous support. Didier Deschamps will hope that can inspire his players to write a historic chapter in French football. But they will beware the demolition job Germany carried out on Brazil at the South Americans' own World Cup two years ago. France's tournament successes down the years have never involved a meeting with the Germans, but that must change for them to reach Sunday's shot at glory in the Stade de France.
Will Germany cope without their absent friends?
LAST night, Wales showed how difficult it is to replace key players so deep into a tournament. Without the suspended pair of Aaron Ramsey and Ben Davies, the team was slightly re-jigged and it did not function as well as it had in their previous games. Tonight, Germany have to tackle France without three key players. Mats Hummels is suspended while Mario Gomez and Sami Khedira are injured, but all three are big losses.
Hummels provides authority in defence from his partnership alongside Jerome Boateng and has the ability to carry the ball forward into midfield. Gomez is not Germany's greatest ever striker but he is the best one they have in France. When he did not play in their first two games against Ukraine and Poland, Joachim Low's side looked a little toothless as they did not have the necessary figurehead to finish off their possession-based play.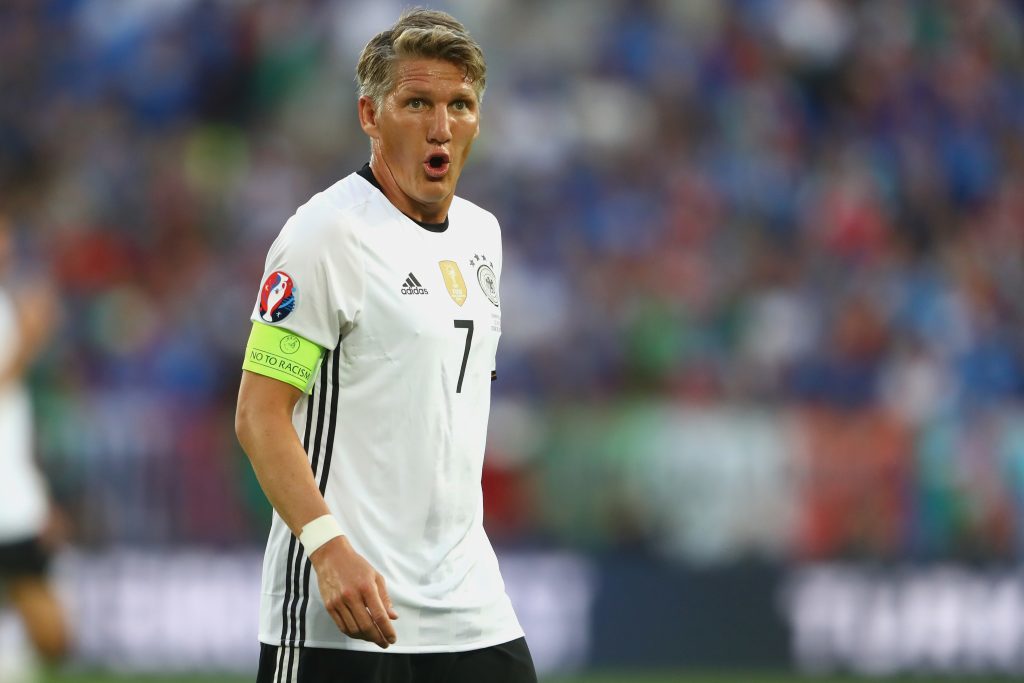 Khedira's absence will also be keenly felt as his box-to-box style suits Germany when they are at their best. The mind casts back to that night in Belo Horizonte when he swarmed all over Brazil on the way to a 7-1 win in the World Cup semi-final. It means that Bastian Schweinsteiger will be on from the start and evidence from his season at Manchester United and in the Euros suggests that Germany's captain no longer has the legs for this role.
But this is Germany we are talking about. They are the arch pragmatists. They will not complain and they will come up with the best solution for their problems. It's why they are the masters of tournament football. Whether that is good enough tonight will be up to the French.
Player of the Day: Paul Pogba
LEGENDARY status in tournaments is accrued in knockout games, in semi-finals and finals. In France, that status is held by Michel Platini, Lilian Thuram and Zinedine Zidane. Think of Platini and his goals in the semi-final and final of the 1984 Euros. Or Thuram's two goals from right-back against Croatia in the 1998 World Cup. And then there was Zidane and his two headers to beat Brazil in the final of the same tournament. France is now waiting for a player from the Class of 2016 to emerge and have the same effect.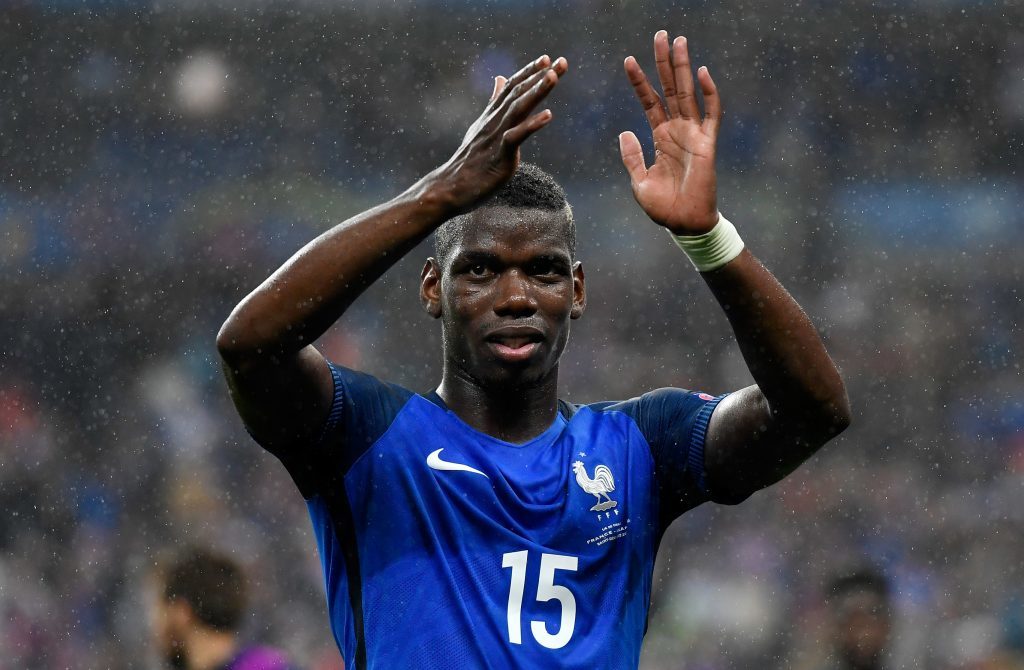 Could that man be Paul Pogba? Manchester United are reported to be lining up a £100 million bid for the midfield star, so he must have special qualities. Of course, he is the one that got away from United as he left Old Trafford in 2012 for Juventus. Four years in Italy have seen him win four Serie A titles and become a cornerstone for club and country. There have been glimpses of that during the Euros and he managed his first goal for France in nearly two years when he scored against Iceland in the 5-2 quarter-final win. But there is no bigger stage than tonight in Marseille on which Pogba can showcase his talents, not only to potential suitors but to his country. The French dream is to win the Euros on home soil, and they need Pogba at his best to make that come true.
French of the Day
Le jour de gloire est arrivé (The day of glory has arrived)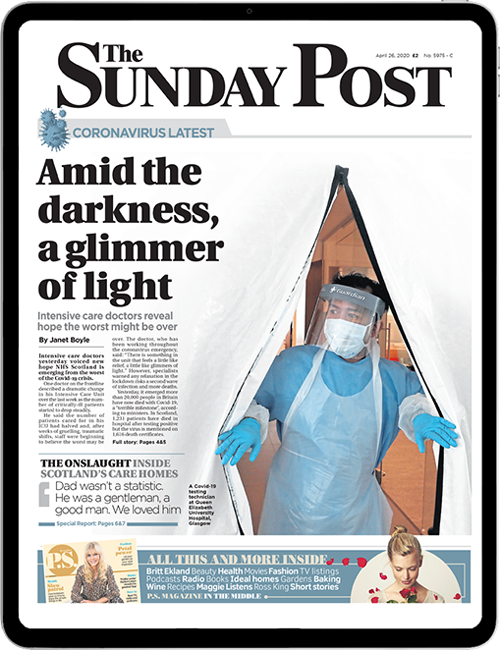 Enjoy the convenience of having The Sunday Post delivered as a digital ePaper straight to your smartphone, tablet or computer.
Subscribe for only £5.49 a month and enjoy all the benefits of the printed paper as a digital replica.
Subscribe