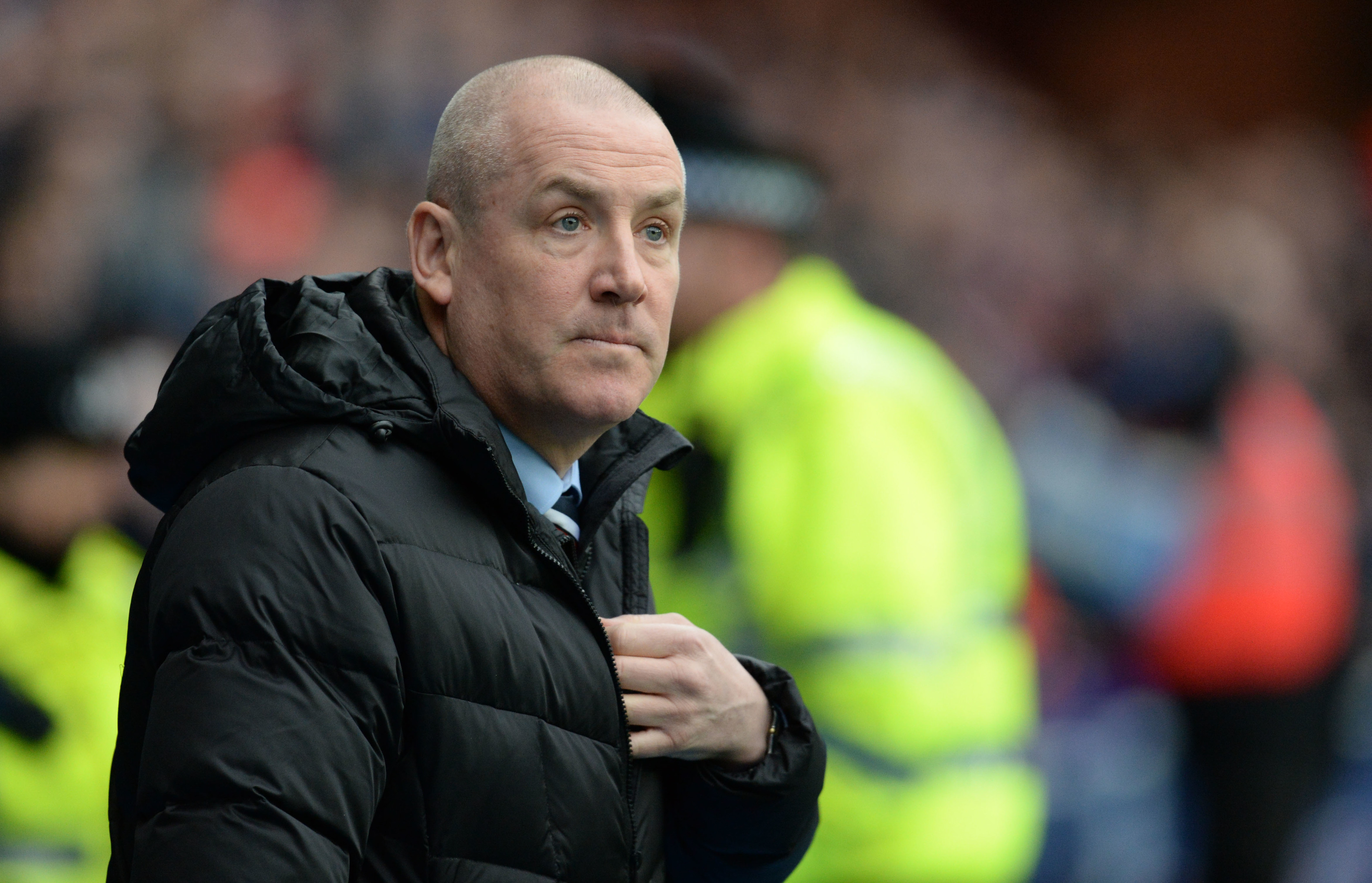 Ibrox boss Mark Warburton is already agonising about how to reshape his squad in the summer.
One thing is very clear – there will be no place for anyone who could be a disruptive influence in the dressing room.
Warburton admits the standards of behaviour expected at the club could be described as "schoolboyish".
However, he believes it is essential to maintain harmony in the squad.
The Englishman has nothing but praise for the attitude of his players who are out of contract this summer.
He said: "I am very conscious we have three guys coming to the end of their deals – Nicky Law, Nicky Clark and Dean Shiels.
"They have been magnificent this season in terms of attitude and work ethic.
"We have brought them in and spoken to them, but we have to make sure we make the right decision for everyone's sake.
"They want to play football and it's a big decision for us.
"We keep them informed and hopefully we'll reach an arrangement sooner rather than later."
Warburton intends to recruit four or five new faces for next season.
He went on: "The biggest danger for me is bringing in too many as opposed to too few.
"The unity and harmony of the squad is so important.
"Ideally we get our business done before pre-season. We'll be back around June 18.
"That's the most important time for me.
"Nothing comes near to it in terms of embedding ideas, playing styles and ethos."
Some clubs are prepared to take a gamble on mavericks.
Celtic have recruited Colin Kazim-Richards despite the striker having a colourful disciplinary record.
But Warburton continued: "Our code of conduct is important.
"The players enforce it themselves.
"The time-keeping is important – don't be a minute late, be five minutes early – don't drop litter on the floor, pick it up. It sounds schoolboyish but it's our environment.
"As a group of players, it's the best I've seen.
"We create an environment where the boys will enjoy being at the club.
"You also make sure they have the character to respond to the environment. That's where recruitment is so important."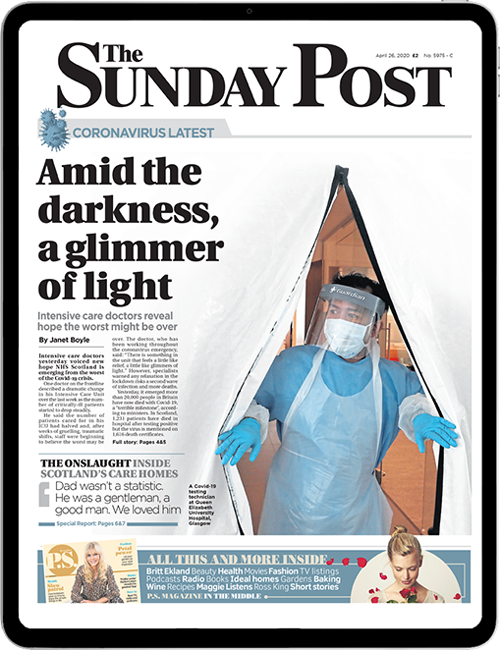 Enjoy the convenience of having The Sunday Post delivered as a digital ePaper straight to your smartphone, tablet or computer.
Subscribe for only £5.49 a month and enjoy all the benefits of the printed paper as a digital replica.
Subscribe